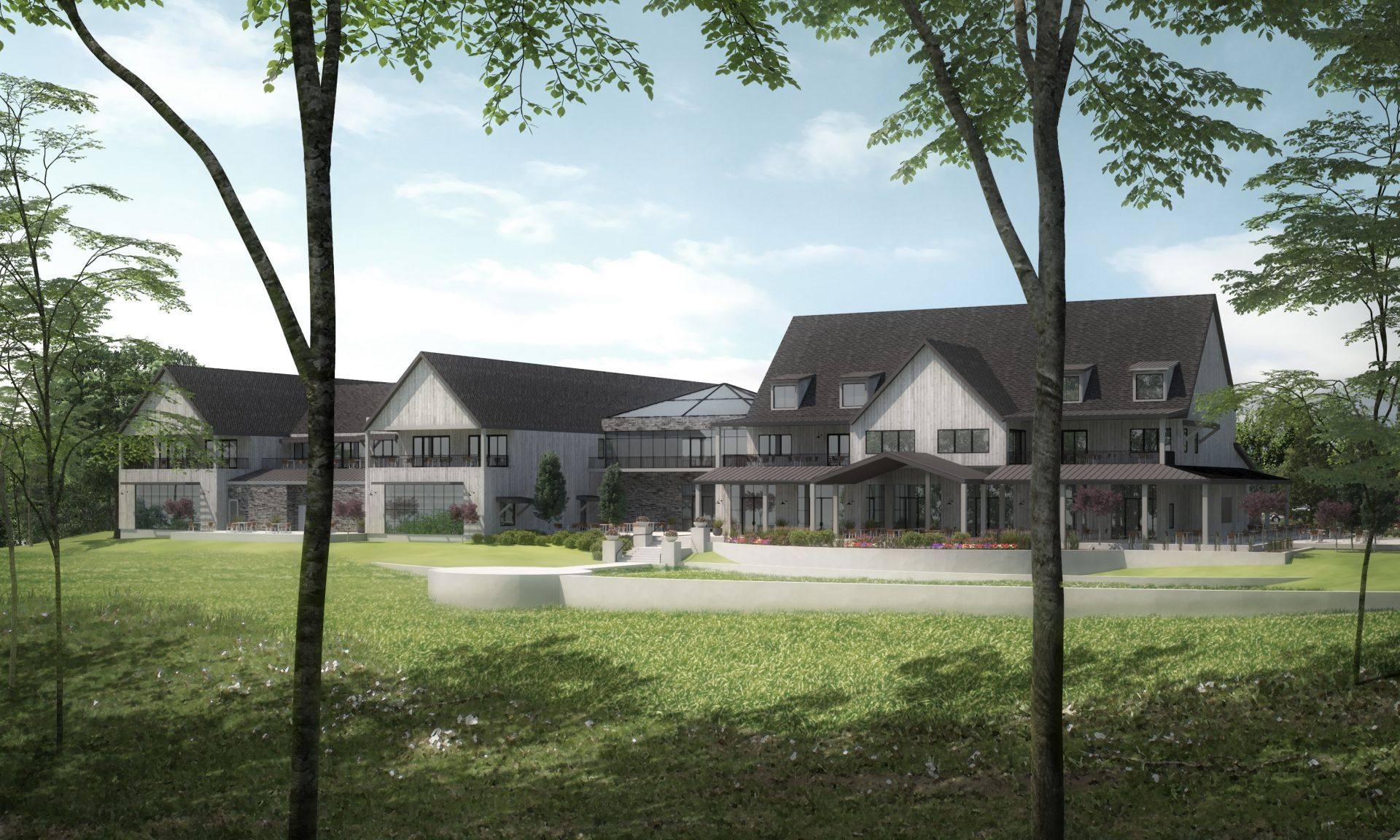 Residences

Troubadour offers a variety of living options across 860-acres of beautiful countryside including cabins, golf cottages, and estate lots up to two acres in size. Our homes offer spectacular views of the golf course and the rolling hills of Tennessee.
Explore Troubadour
Take a closer look Troubadour's Phase I and Phase II home lots across beautifully distinct areas on the property.
Phase I - All Phase I Lots are currently available for sale and immediate build.
Phase II West - All Phase II West Lots are available for reservation and range in size from 80' – 200'.
Phase II North - All Phase II North Lots are available for reservation and are 200' in size.
Phase II East - The Phase II East Lots are the largest lots on property and available for reservation.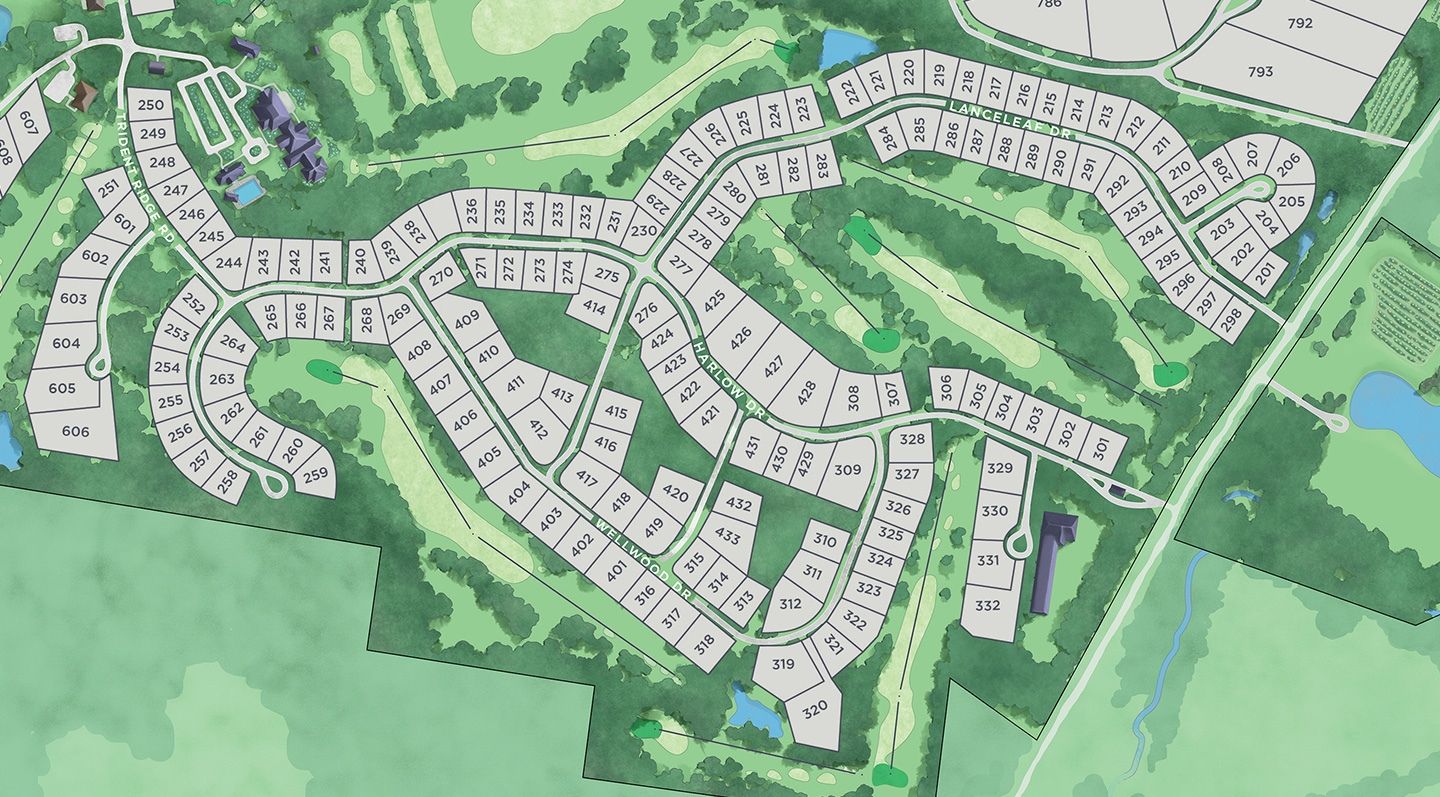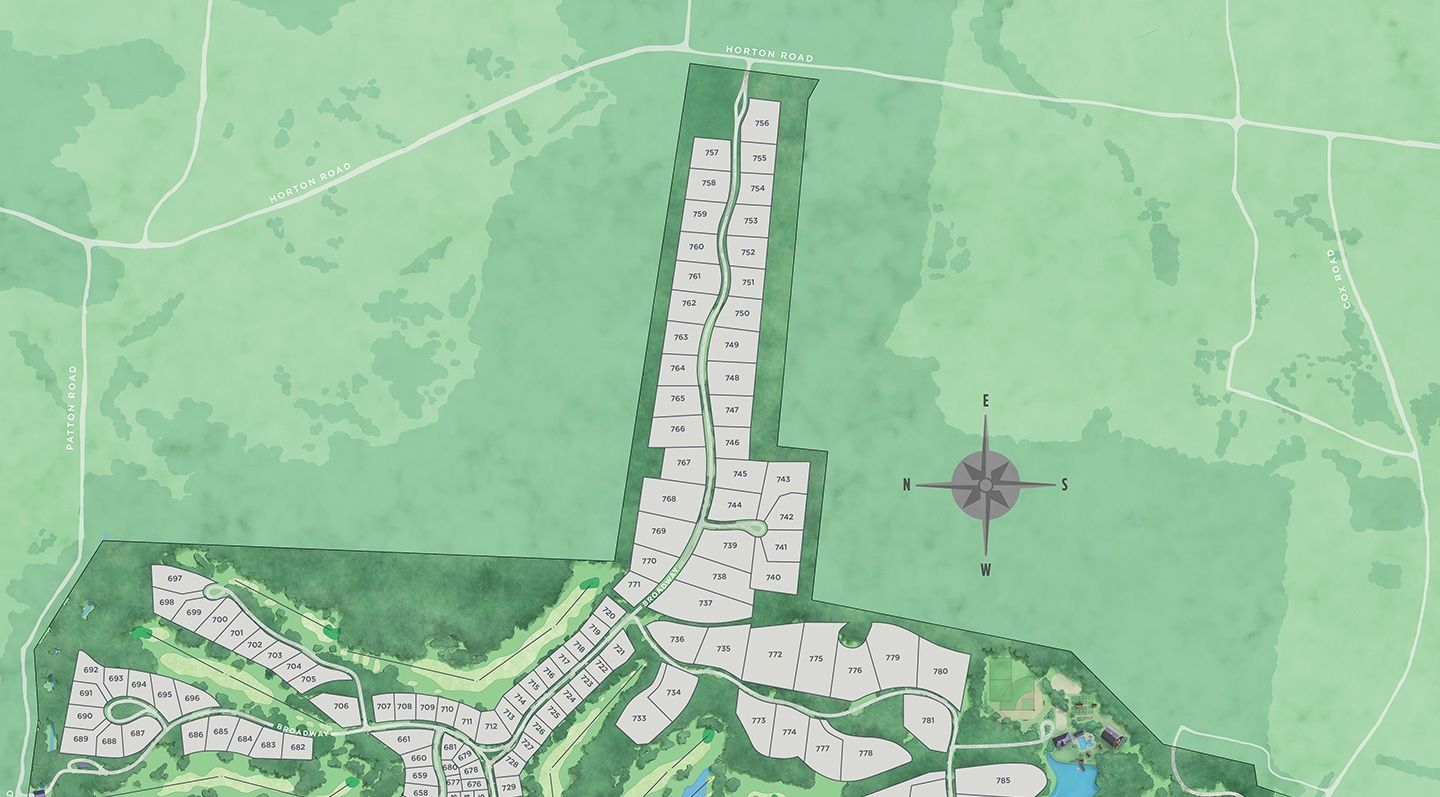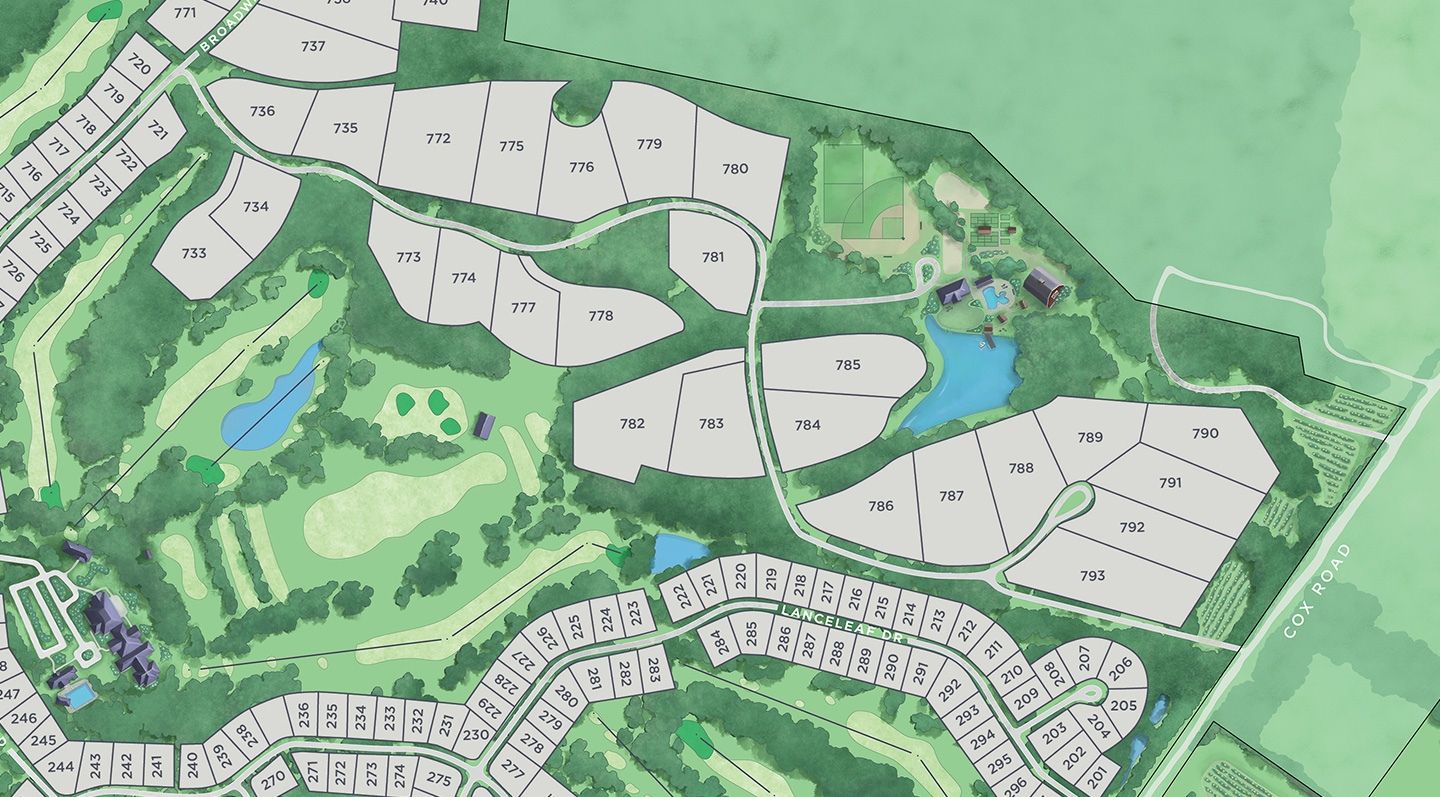 Berry
Get a front-row view of the rolling hills of Troubadour on the expansive covered porches and terraces of Berry.
Learn more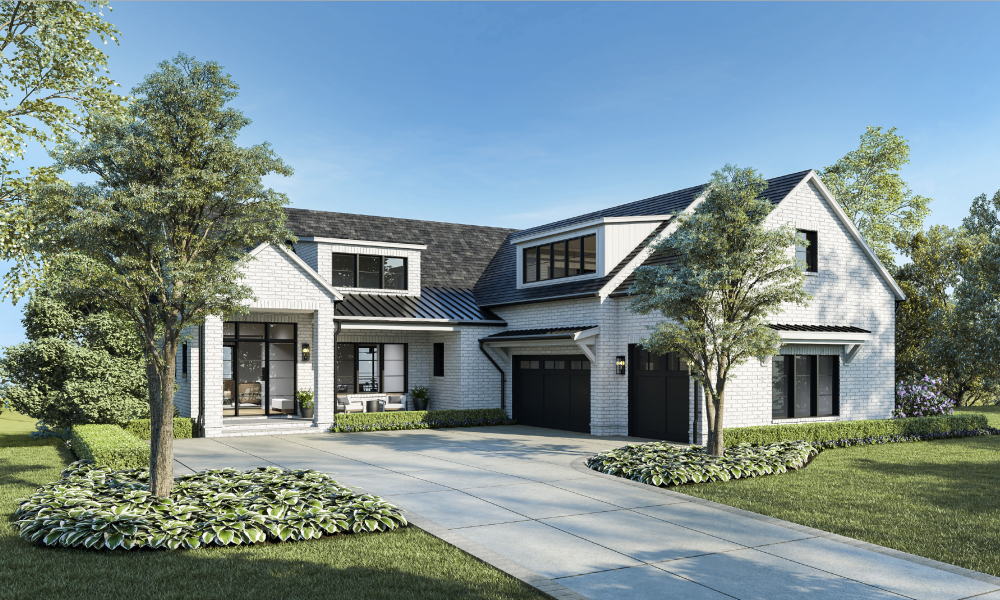 Bluefield
With over 4,500 square feet, this spacious design features a master bedroom and bedroom on the main level and two large bedrooms on the upper level.
Learn more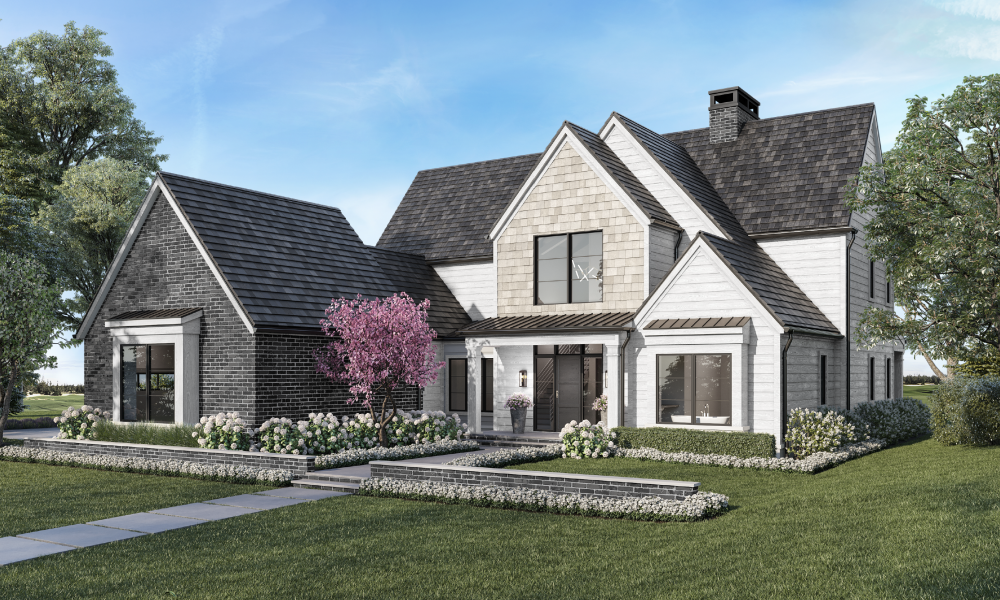 Club Cottage
The Club Cottage boasts seamless indoor/outdoor living with a family-friendly footprint.
Learn more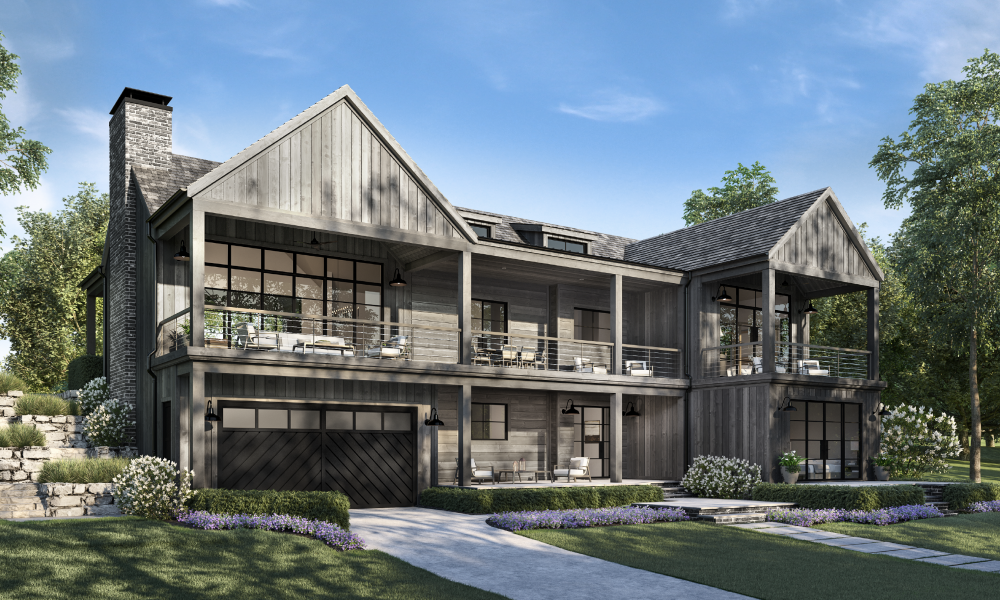 Elliston
Elliston's two story, 4,800 square foot design allows for the decks and patios to provide unobstructed views of the breathtaking landscape.
Learn more
Inglewood
With five bedrooms and 6,200 square feet, Inglewood is perfect for those who love to entertain.
Learn more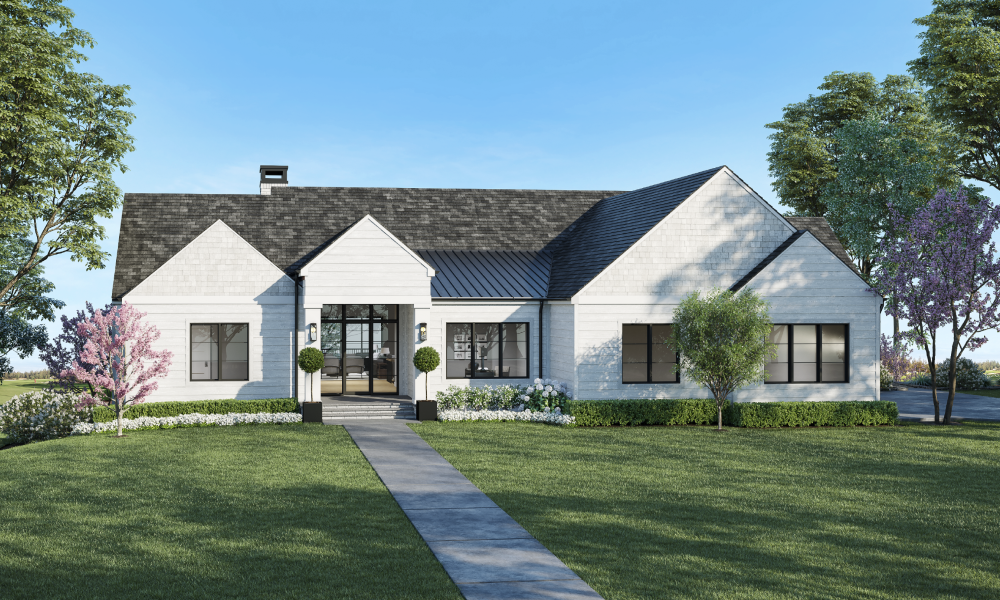 Melrose
Melrose offers 4,800 square feet of uncompromising luxury and livability, ideal for those who seek elevated everyday living.
Learn more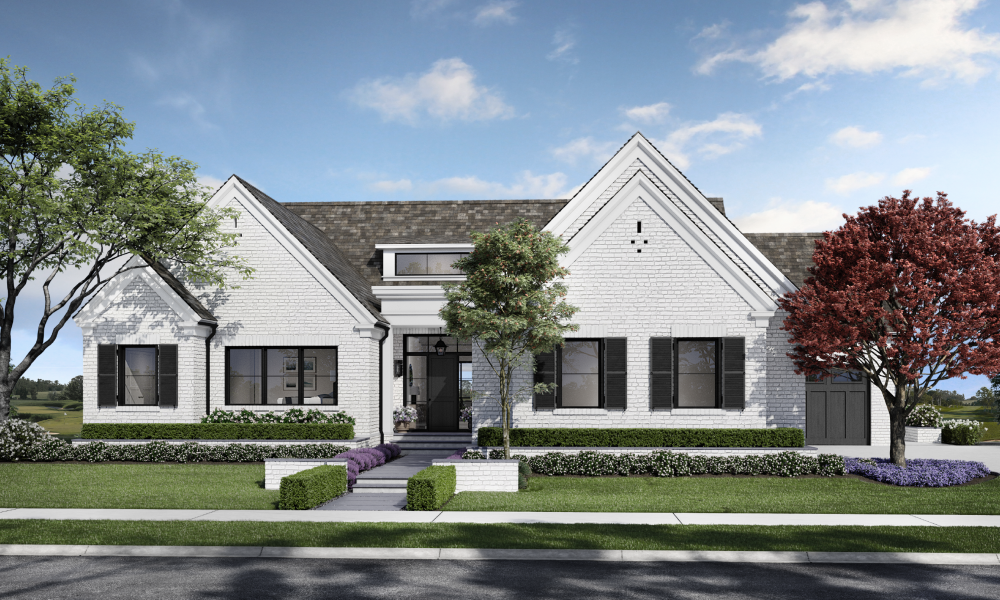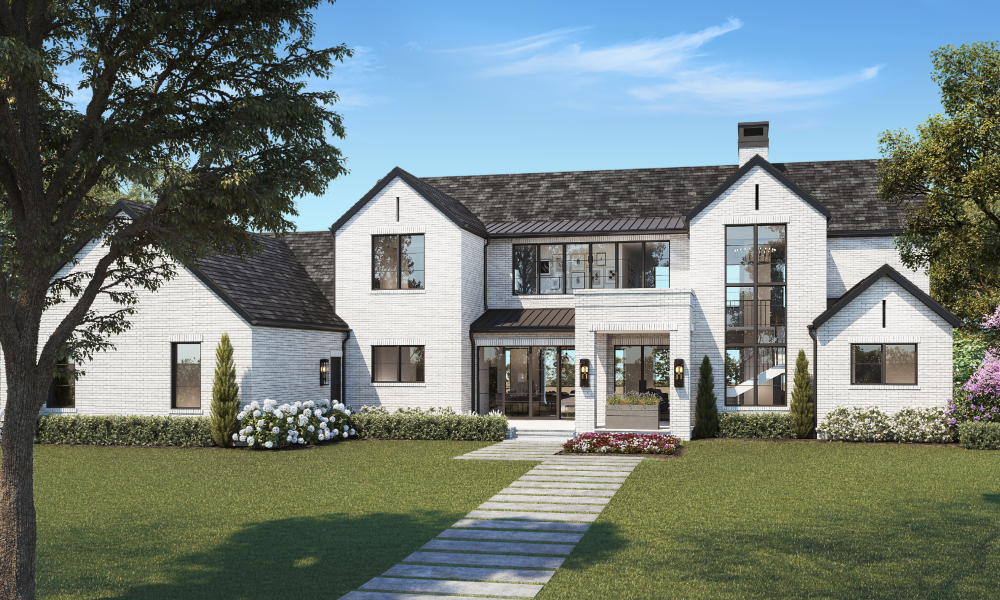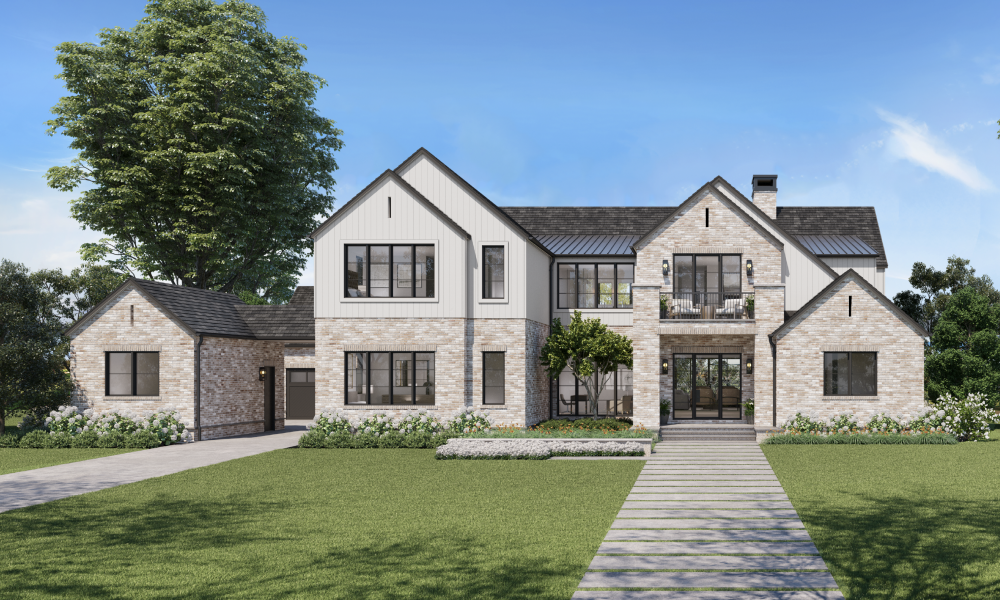 Talbot
Perfect as a spacious primary residence, Talbot is a five-bedroom, 5,700 square foot home.
Learn more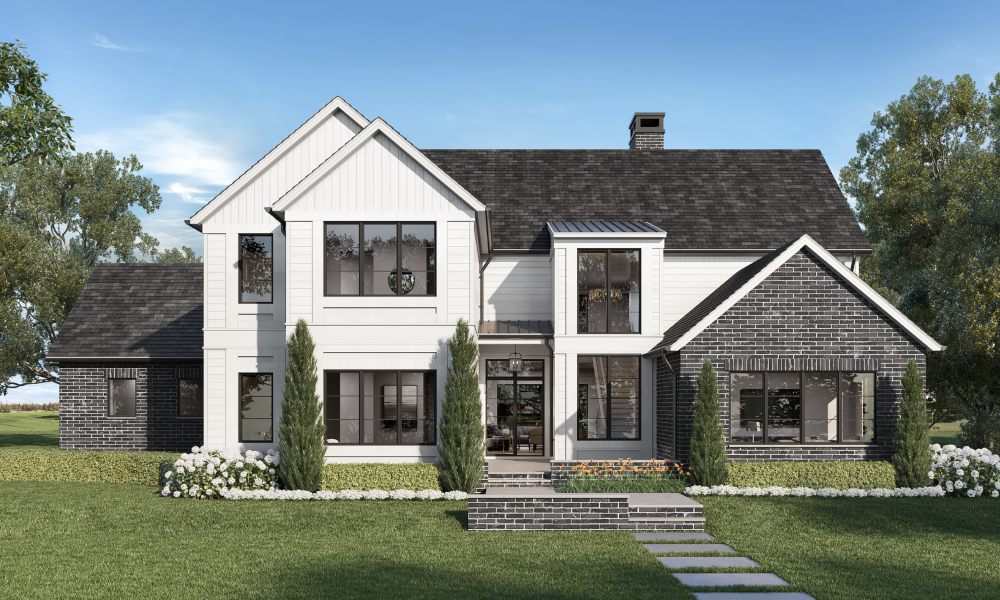 Wellwood
A spectacular 5,200 square foot home, Wellwood provides ample room for relaxed living and entertaining.
Learn more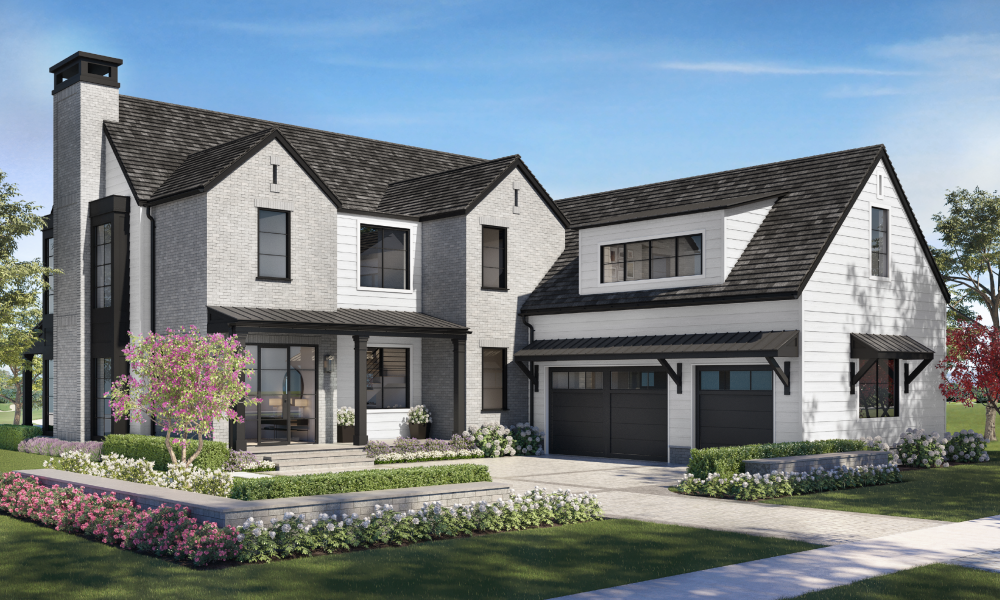 Woodbine
Large families or those desiring extra space will appreciate Woodbine, a 5,400 square foot home.
Learn more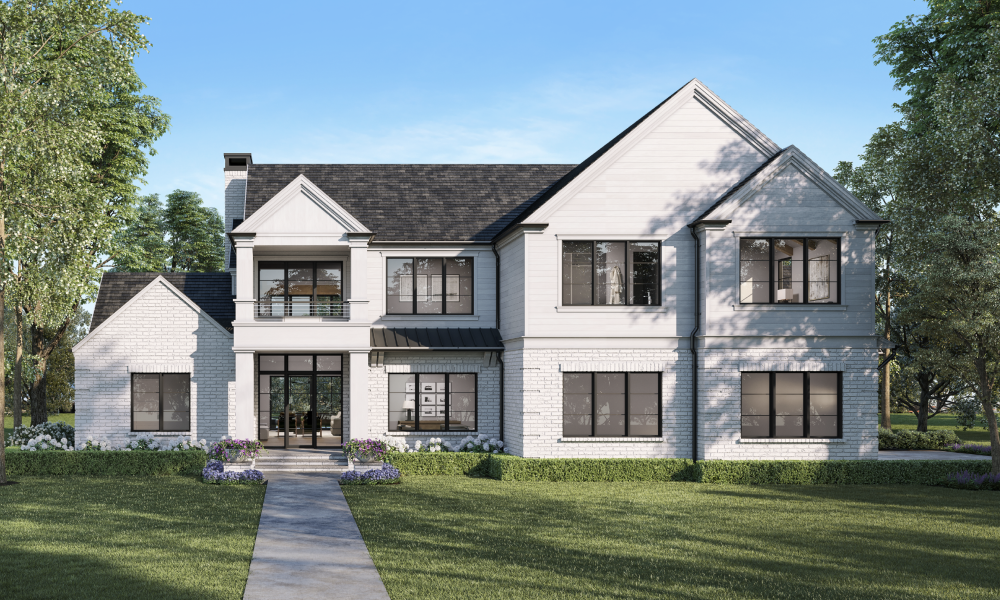 Woodmont
Expansive covered patios in front and back make the 4,000-square-foot Woodmont perfect for Troubadour's indoor-outdoor lifestyle.
Learn more