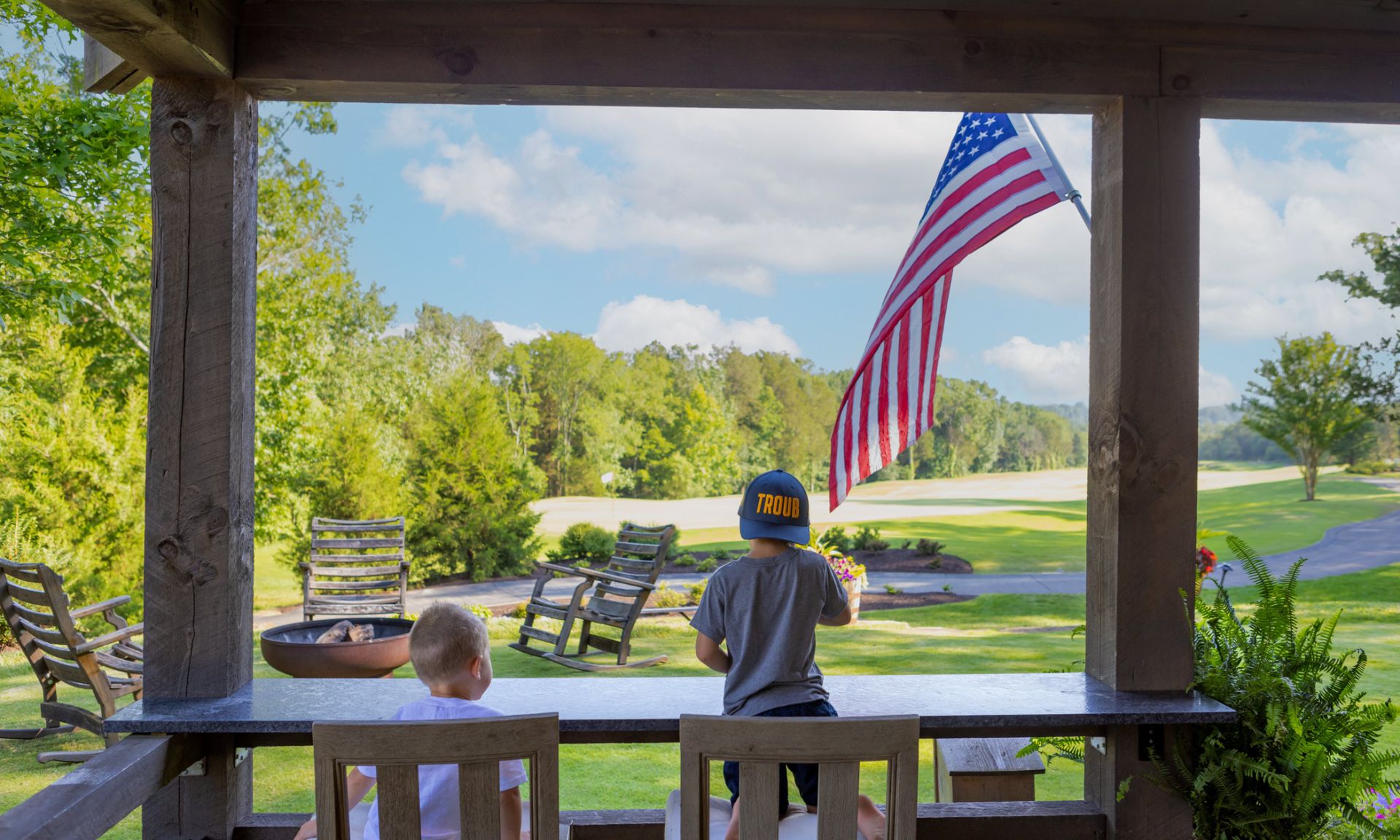 About

Nestled between the towns of College Grove and Arrington, Troubadour is an exclusive private residential community featuring 375 homes, an 18-hole golf course, world-class culinary offerings, and family-friendly events and activities throughout the year.
Located only 30 miles south of downtown Nashville, 35 miles from Nashville International Airport and 13 miles from downtown Franklin, Troubadour is a countryside escape for all members. Troubadour Golf and Field Club brings together a love of outdoors with a community designed to cultivate authentic connections, helping families to create memories that last a lifetime.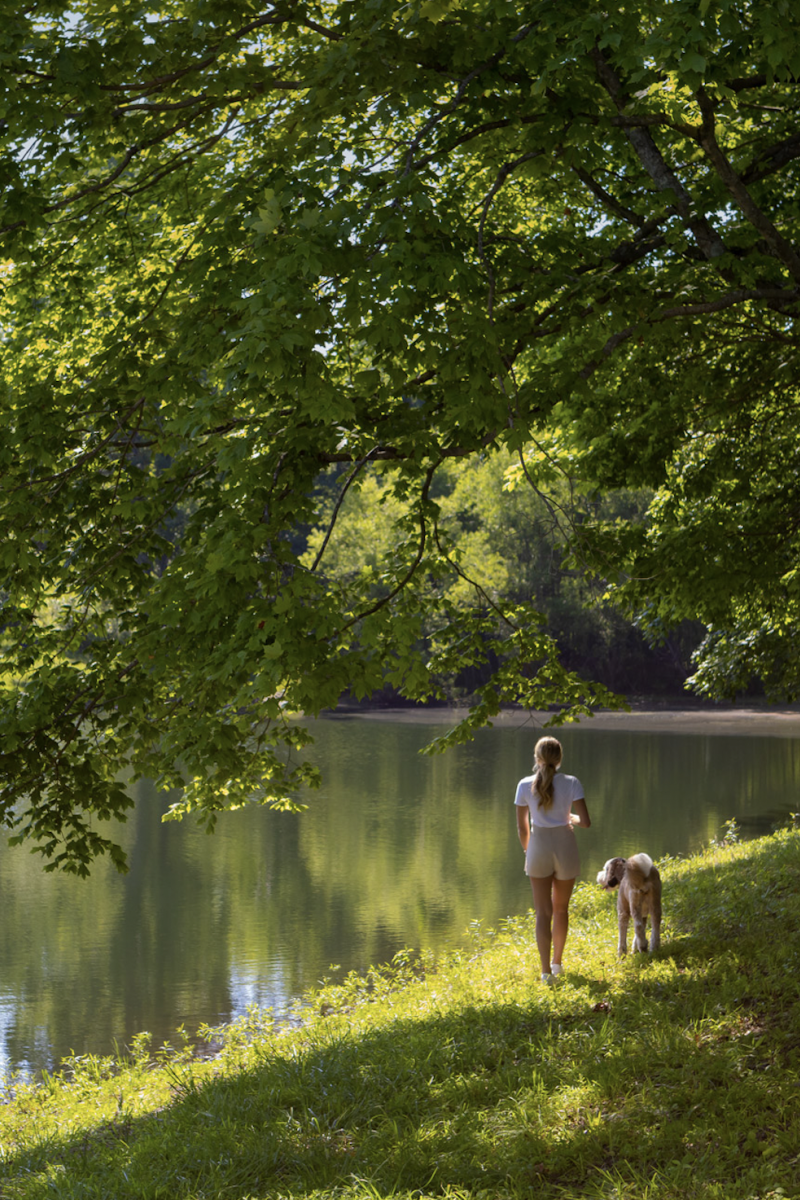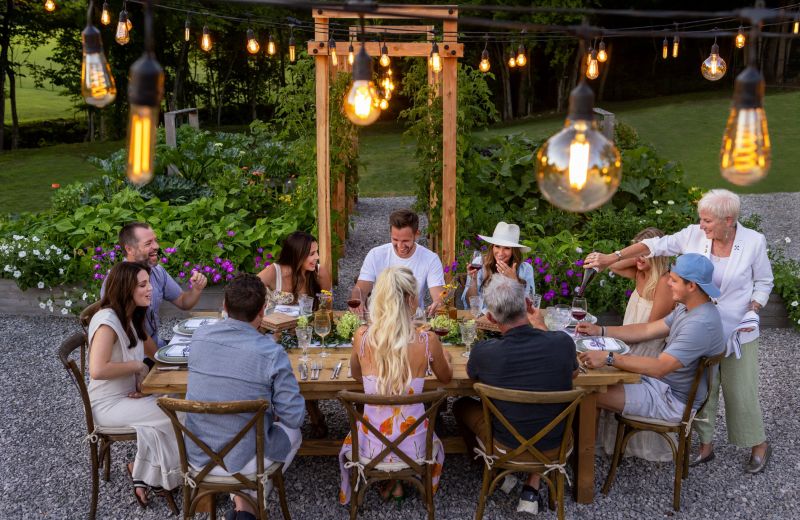 TroubadourGolf & Field club
Find harmony in the heart of music city
Nashville is known as the 'birthplace' of country music, an artistic haven for musicians and music lovers alike. At Troubadour, you'll find unmatched amenities and activities that celebrate this local heritage, such as live concerts in the park, family field days, themed golf events, and more - and you'll also have a chance for new experiences such as horseback riding and fishing. No matter how you choose to spend your precious time while you're with us, it is our mission to provide you with boundless opportunities to form deep connections and unforgettable moments with family and friends.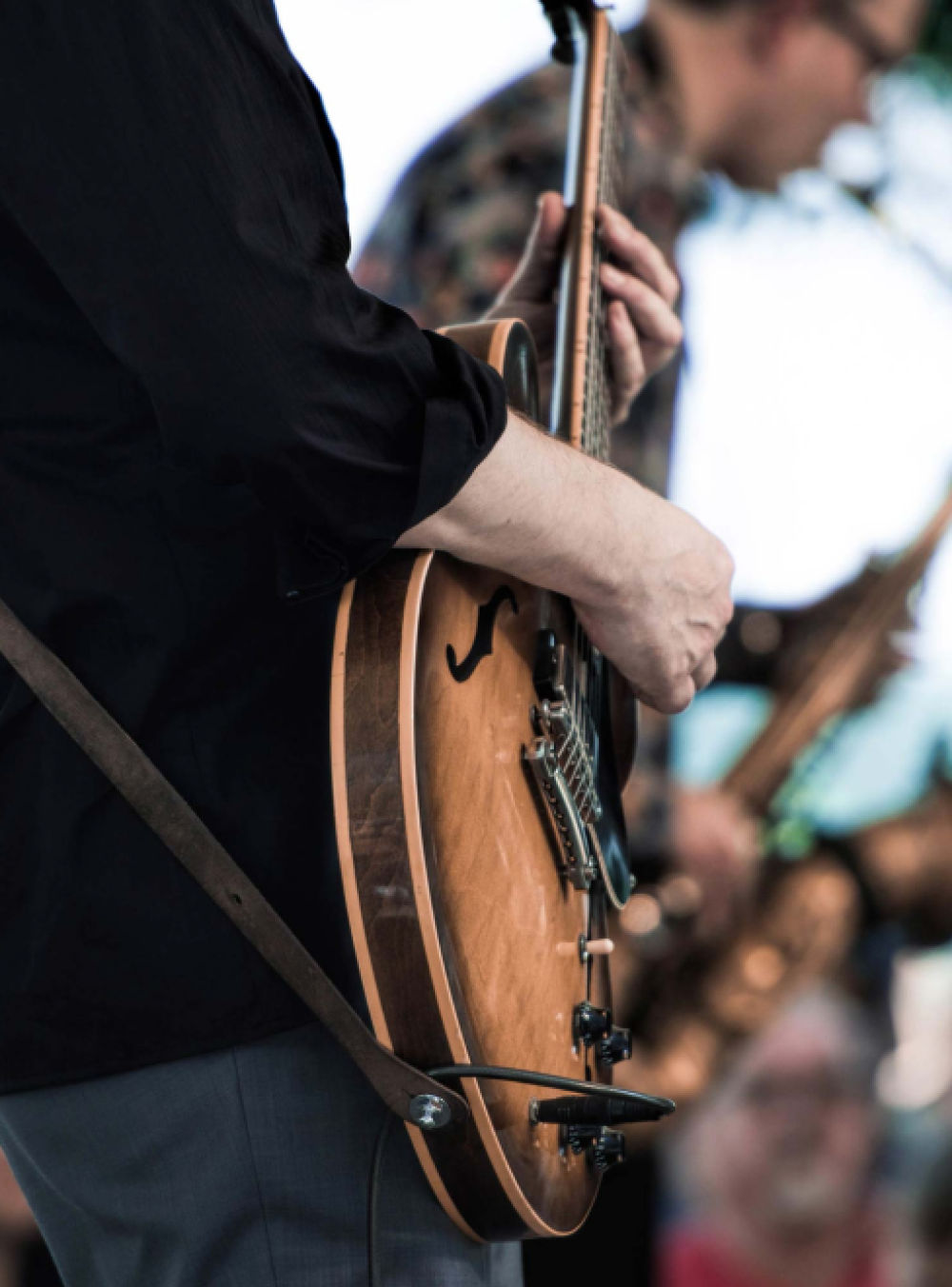 Troubadour life
Discover locally inspired culinary offerings at the Farmers Market
Share joy and laughter with loved ones
Enjoy weekend concerts featuring up-and-coming and well-known artists
Pick your own fresh produce from the organic farm
Spend Sunday afternoons with a picnic and bottle of wine
At Troubadour, spending time with loved ones is not only a priority, but a lifestyle
Let the younger members make new friends at the Kids' Club
Share stories around the campfire with family and friends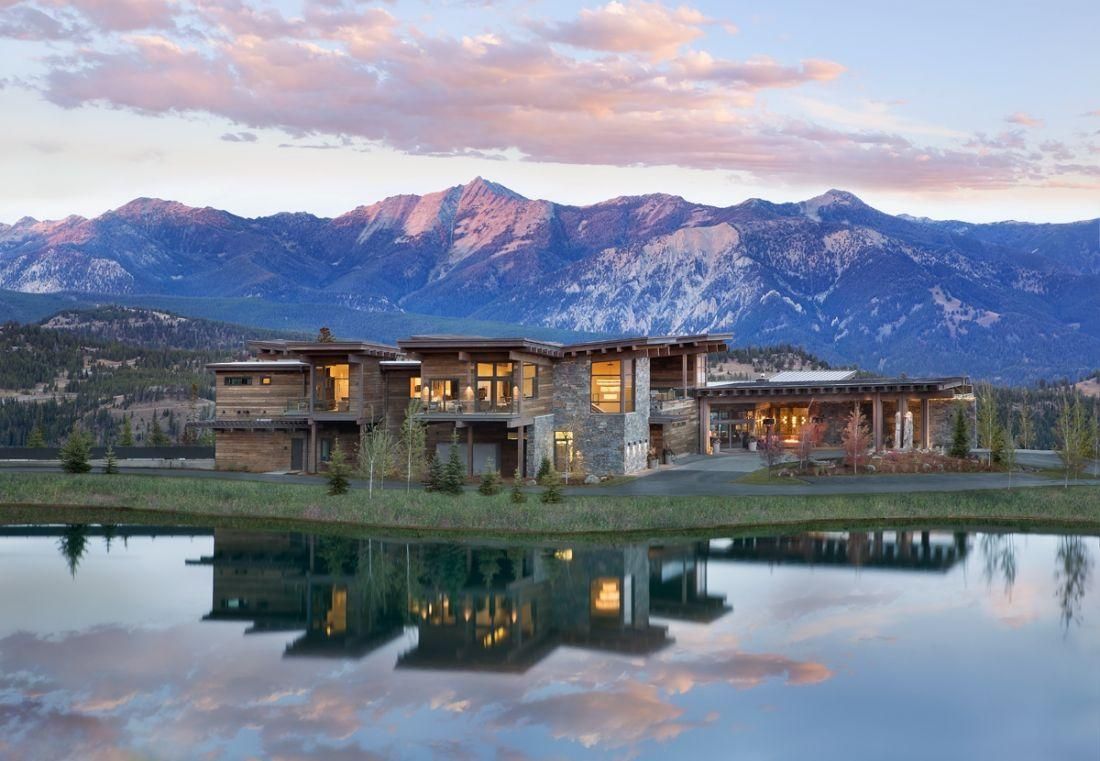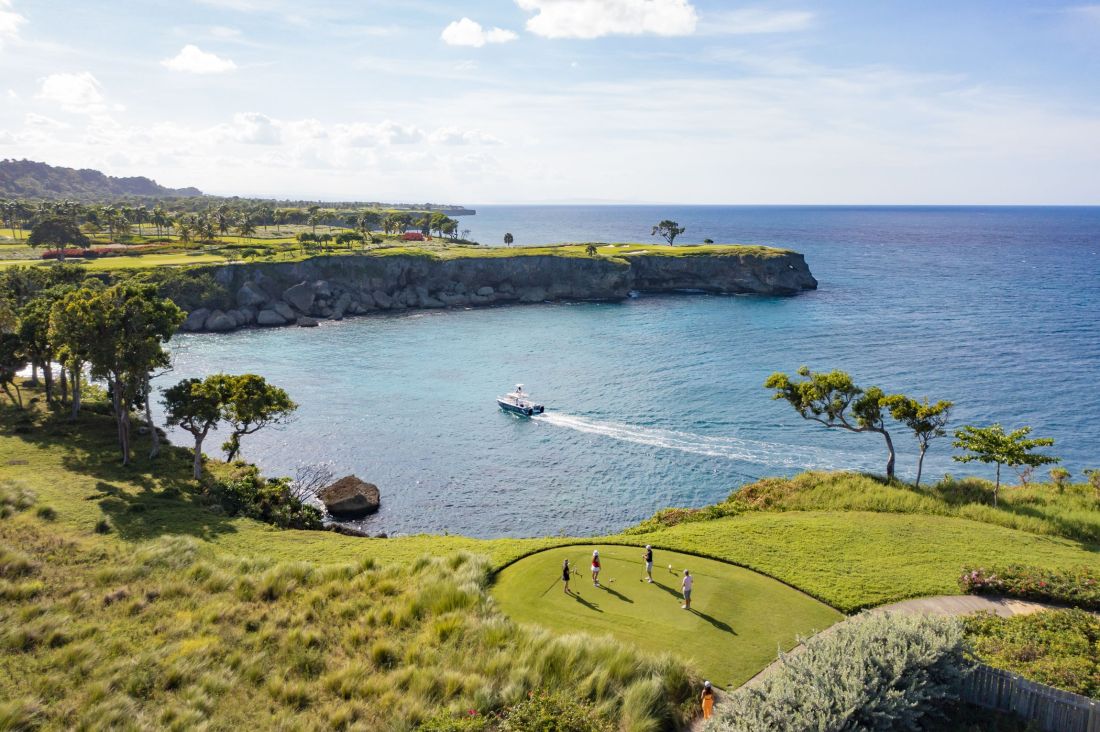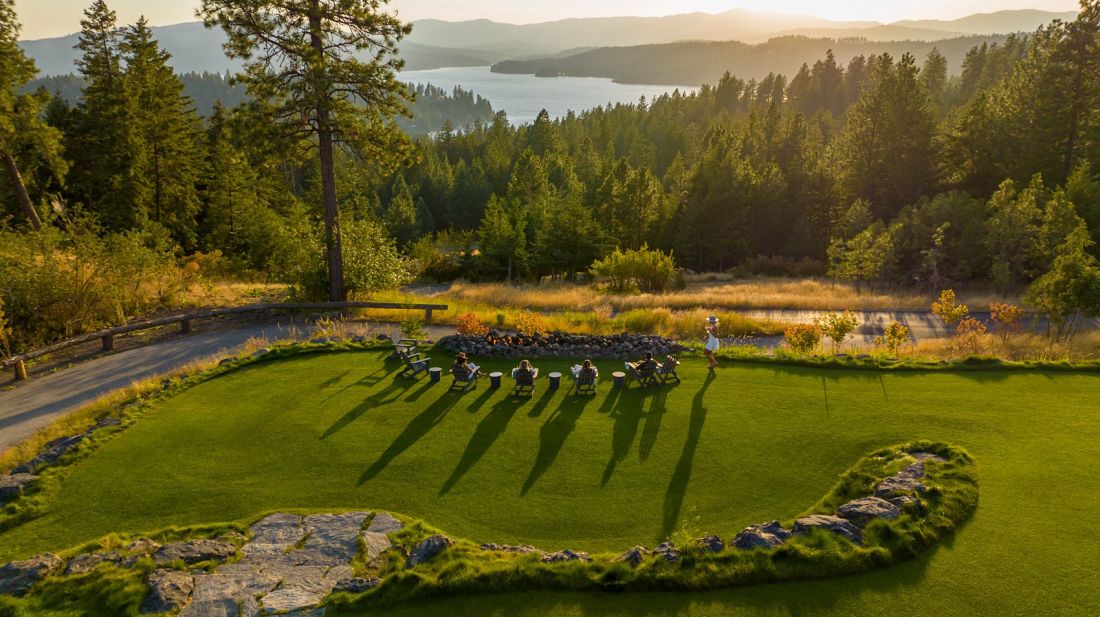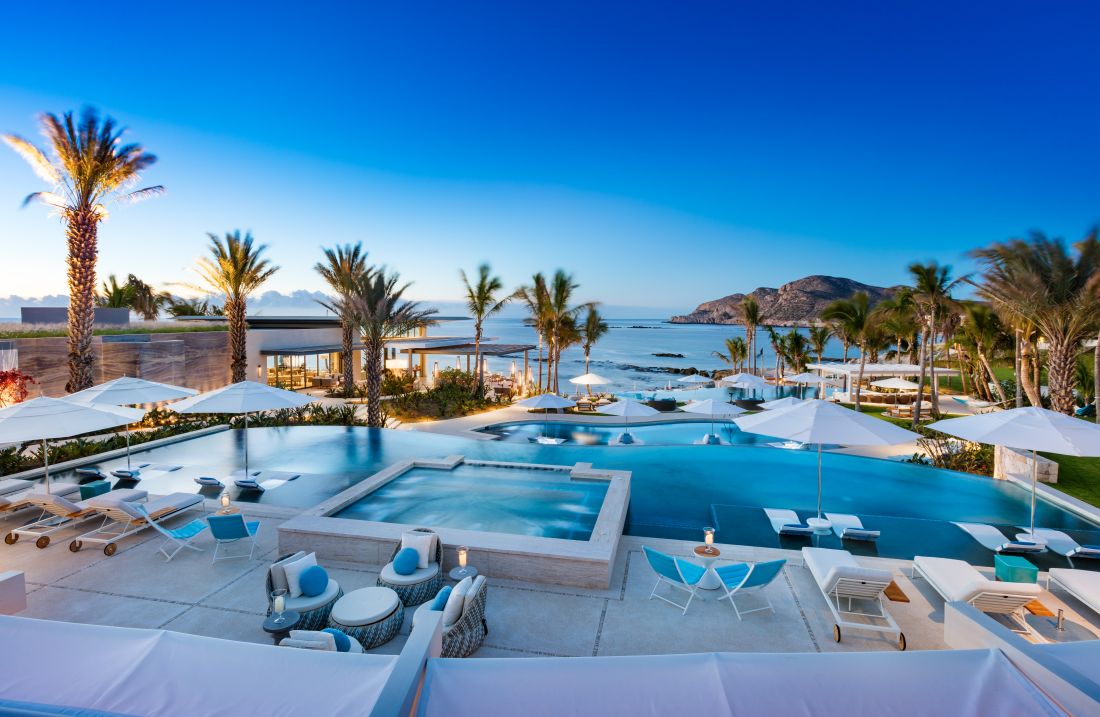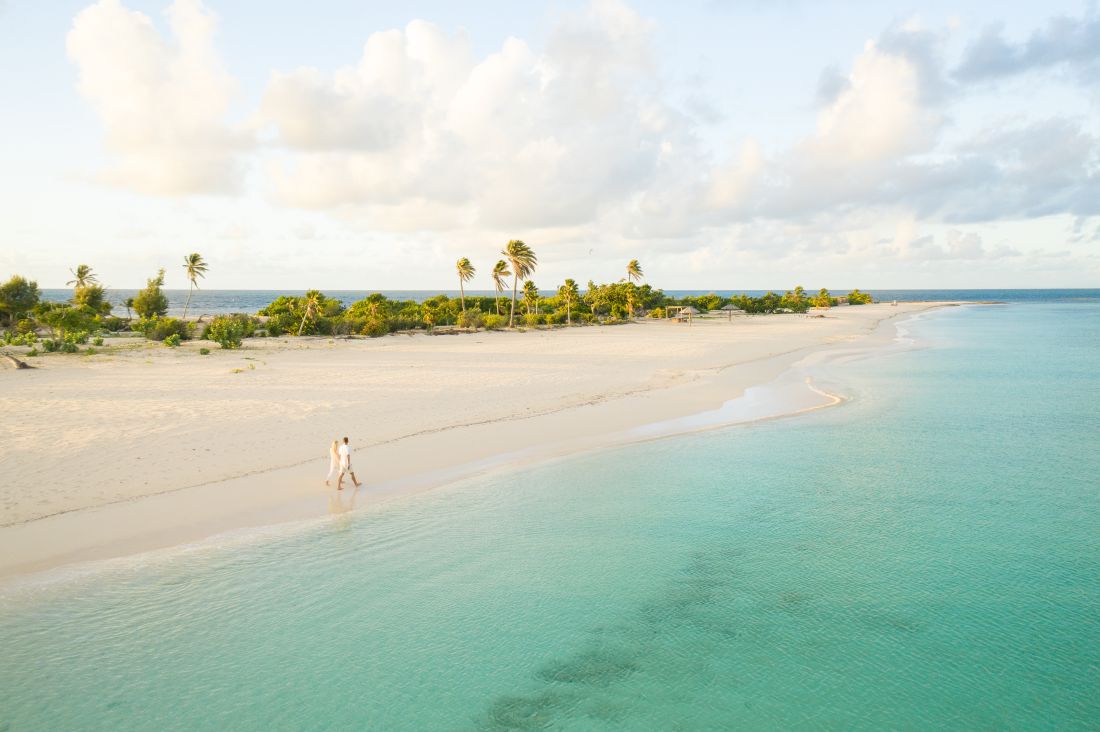 Discovery Land Company
Troubadour Golf and Field Club is part of an international group of luxury communities developed by Discovery Land Company. Discovery properties are uniquely designed to capture the spirit of the land, while providing unparalleled lifestyle and recreational experiences for members.
About Discovery