Outdoor Pursuits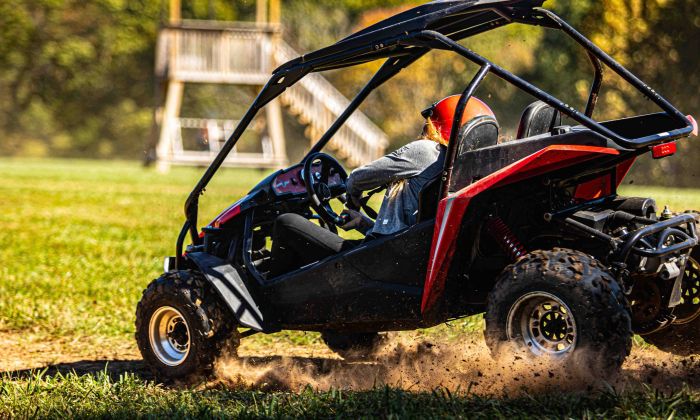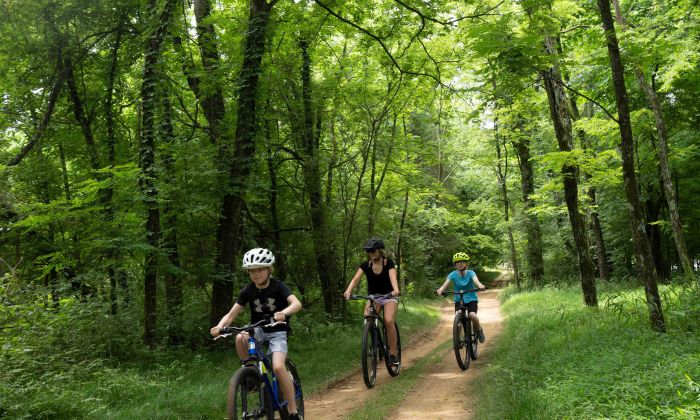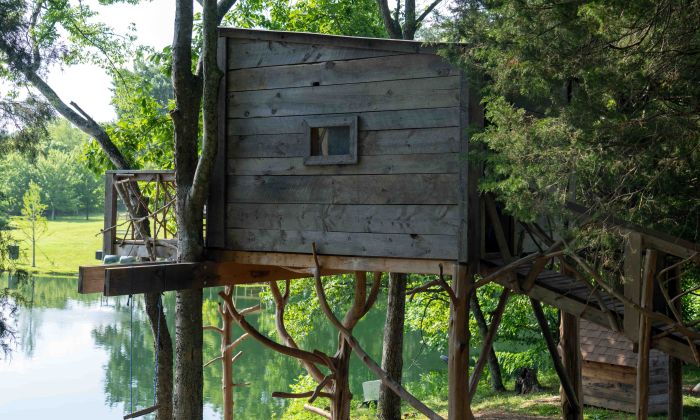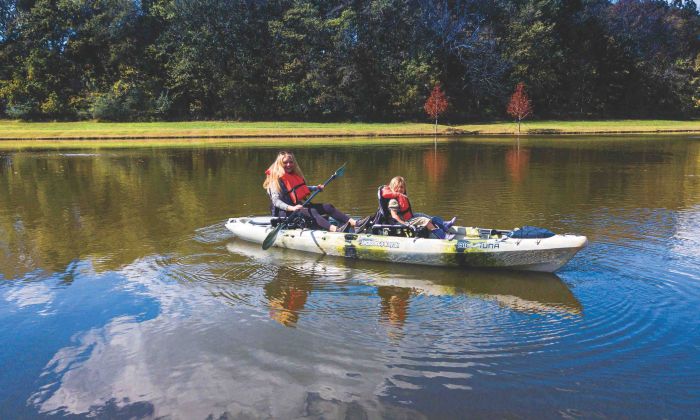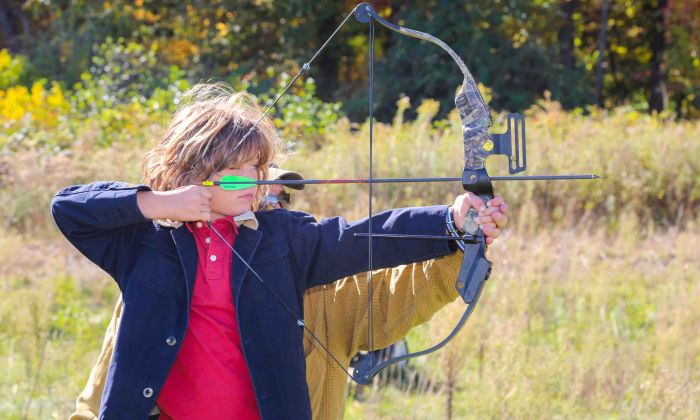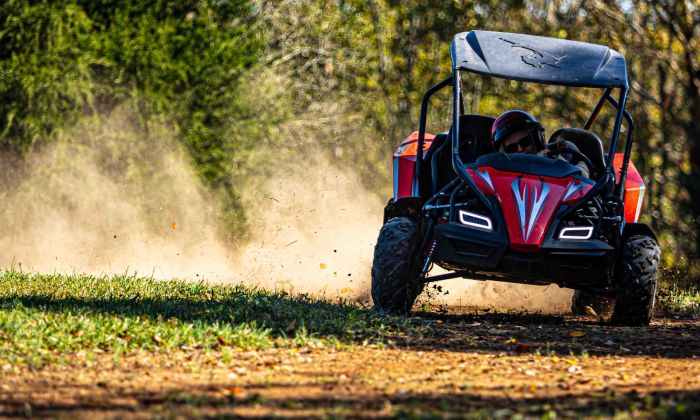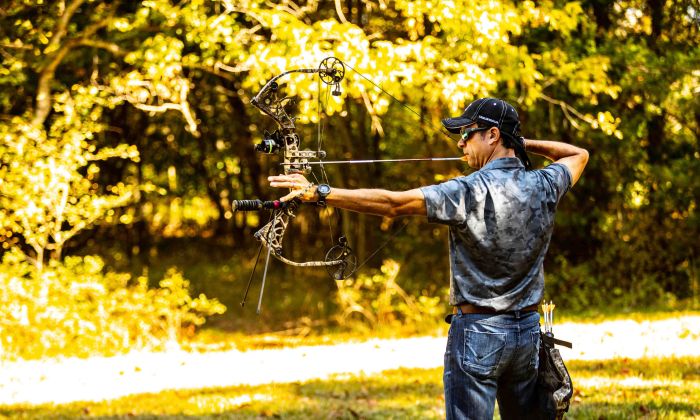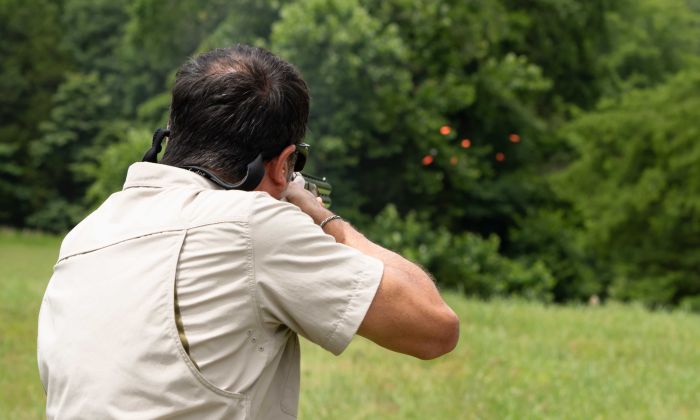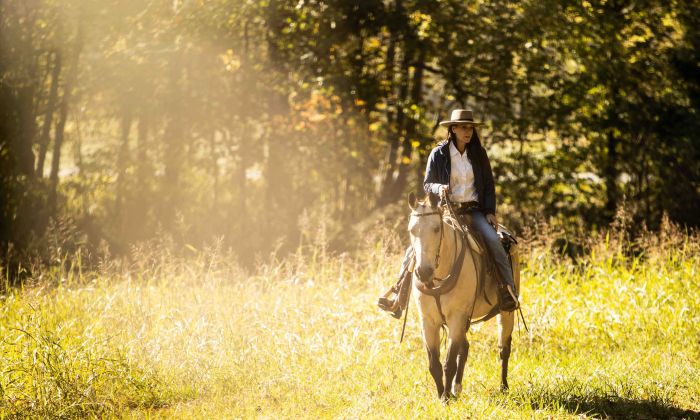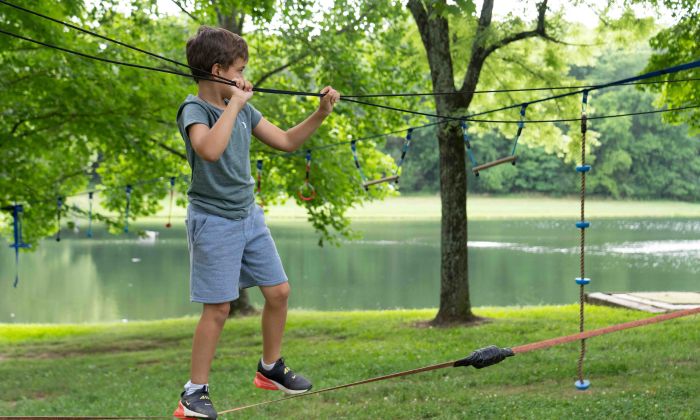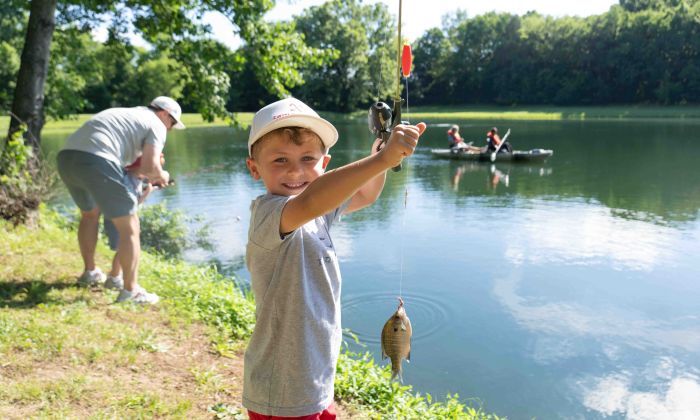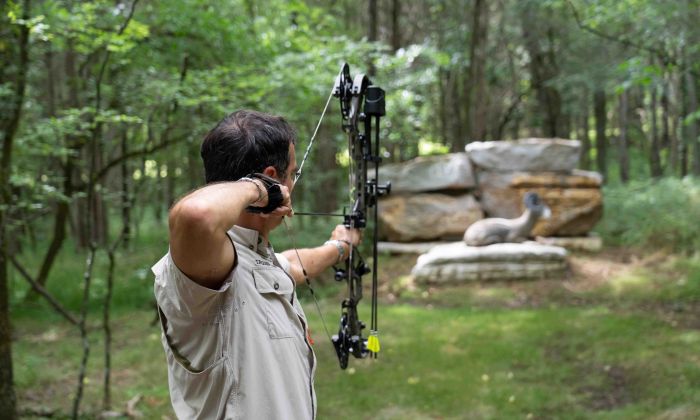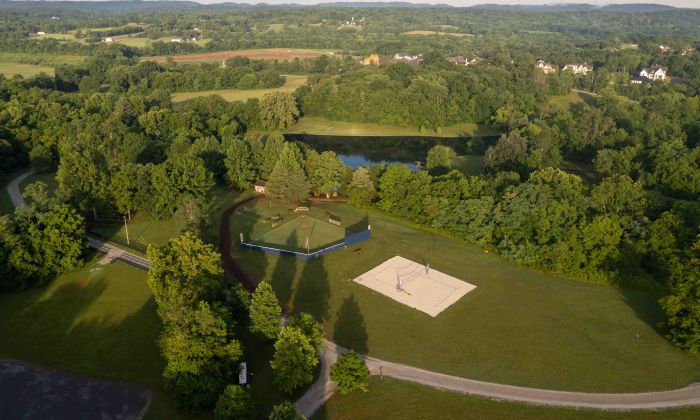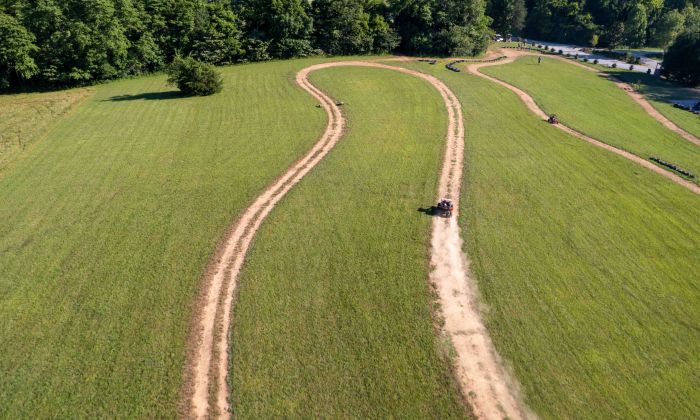 Outdoor Pursuits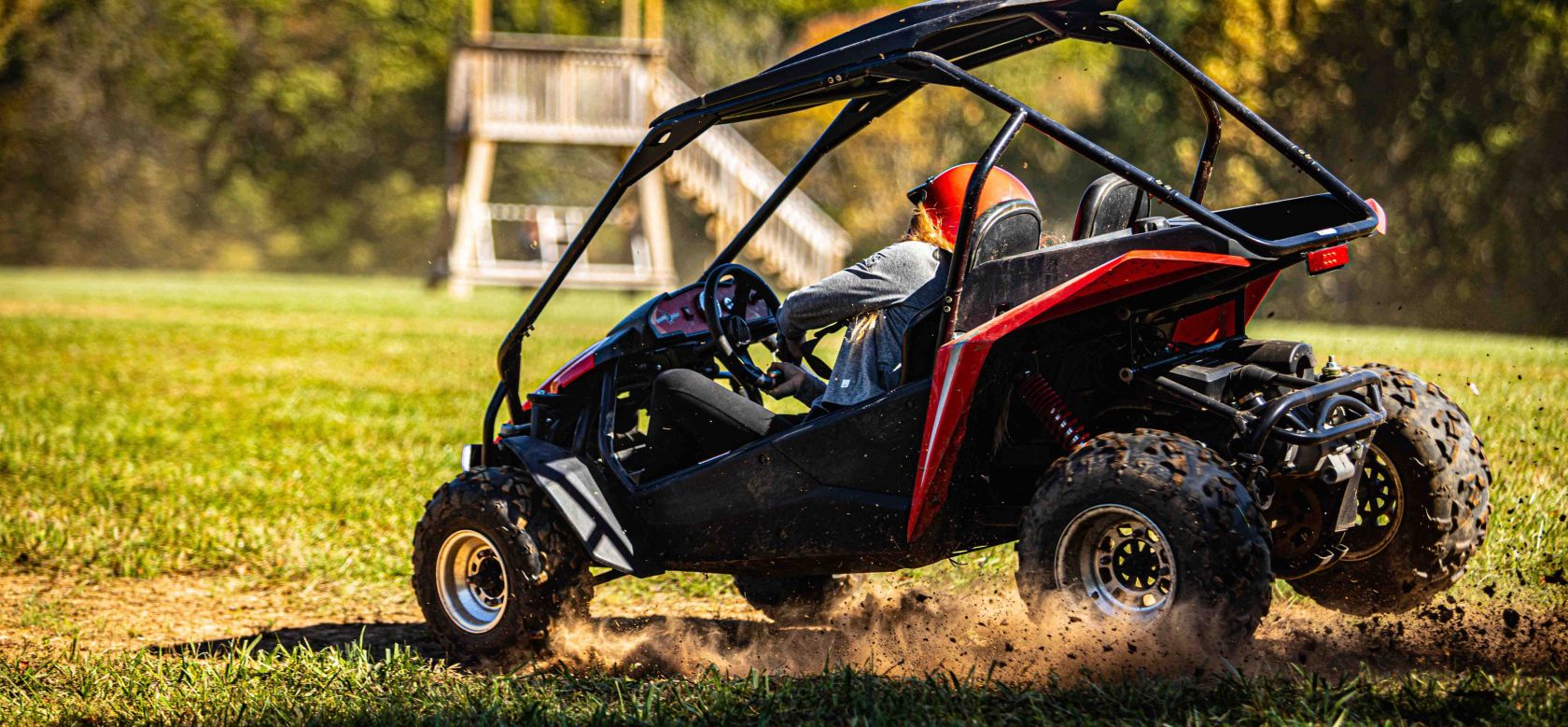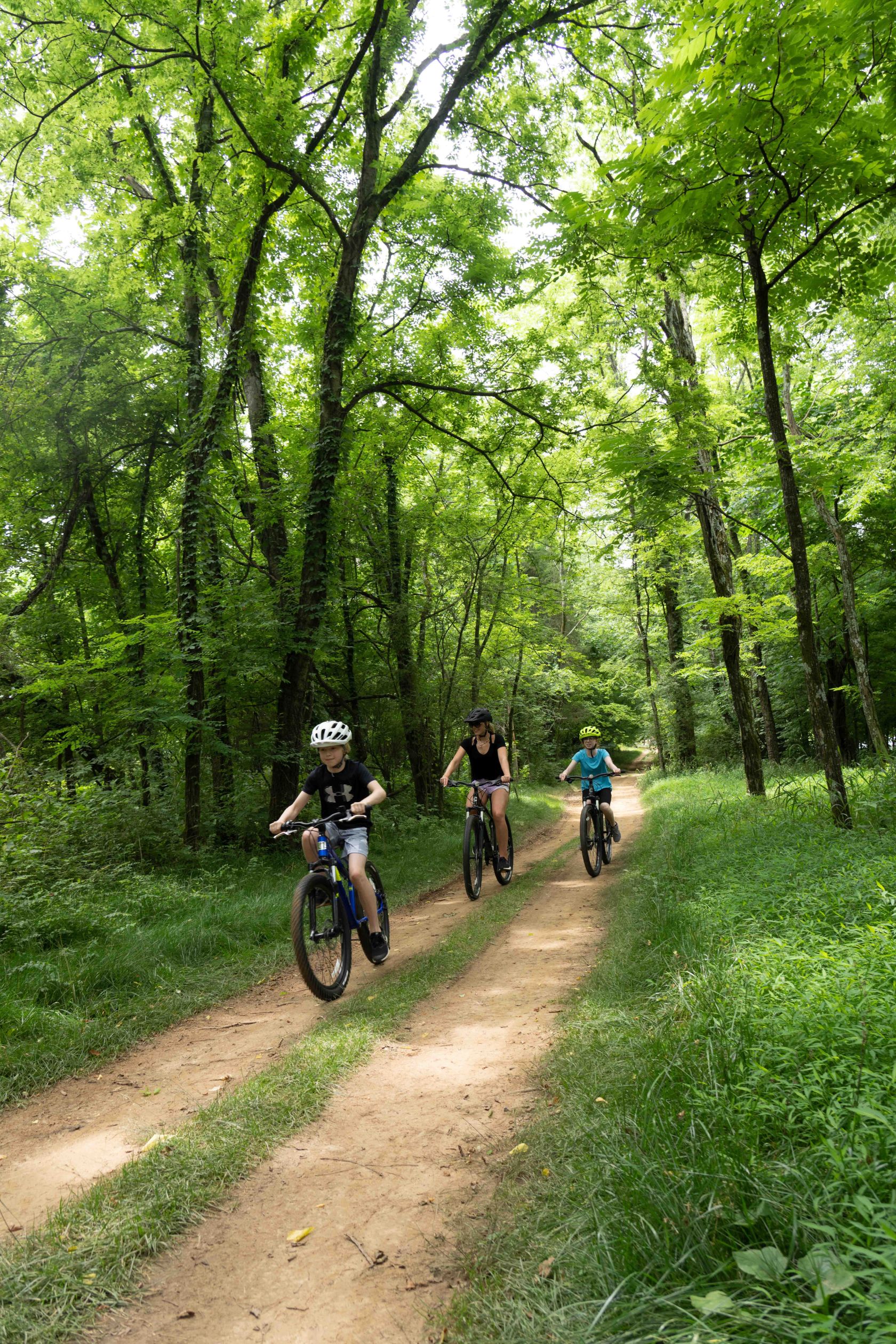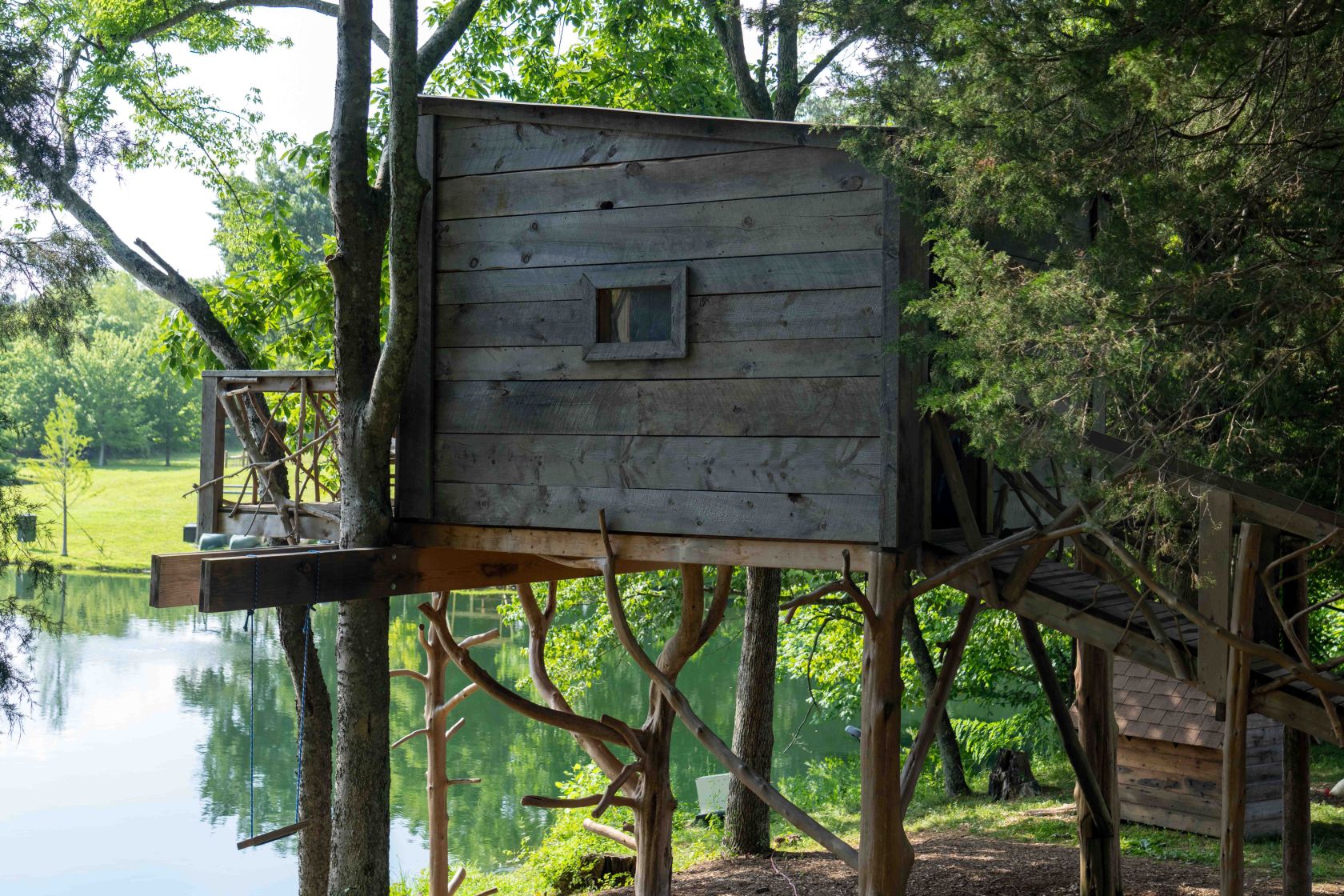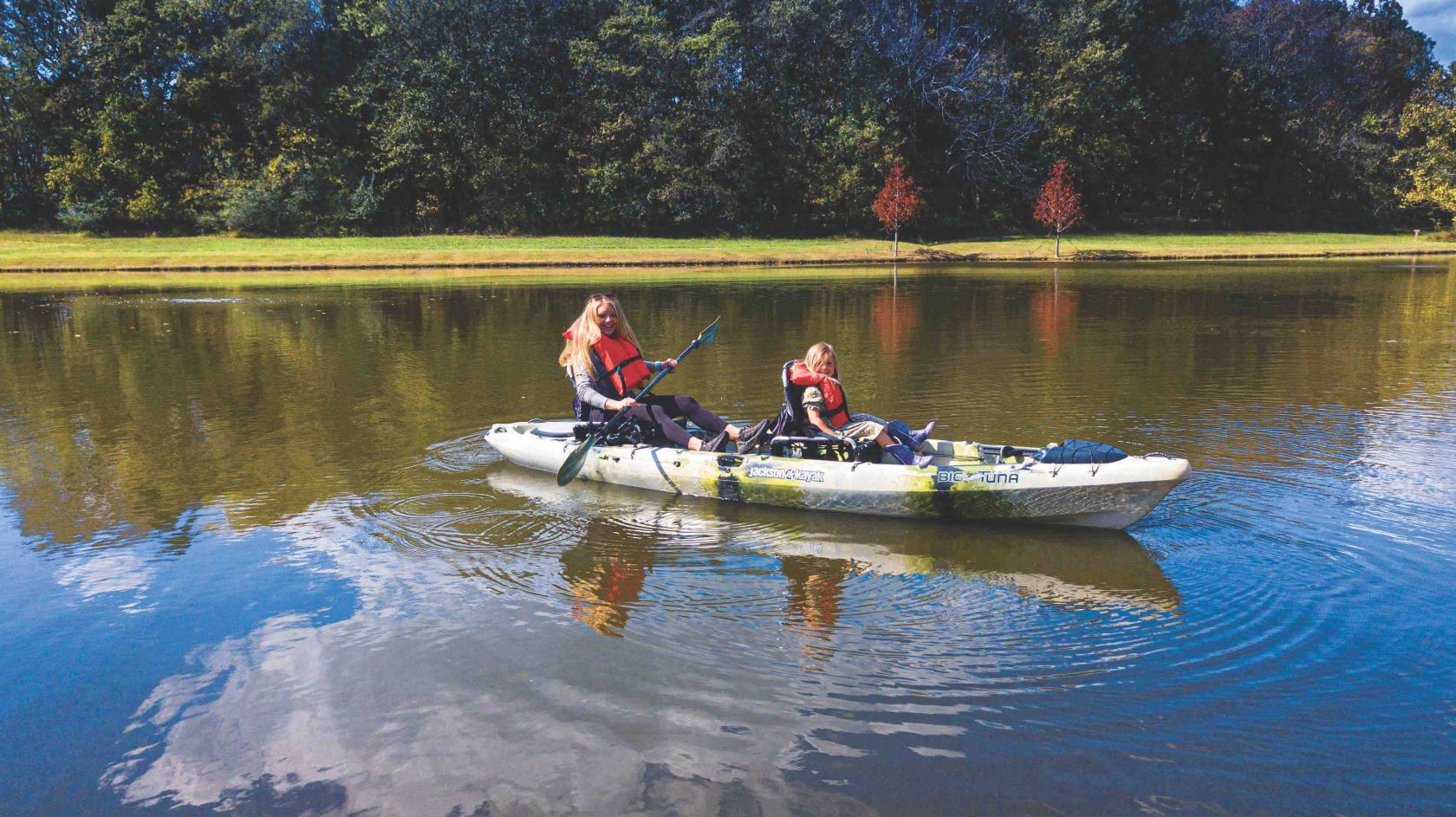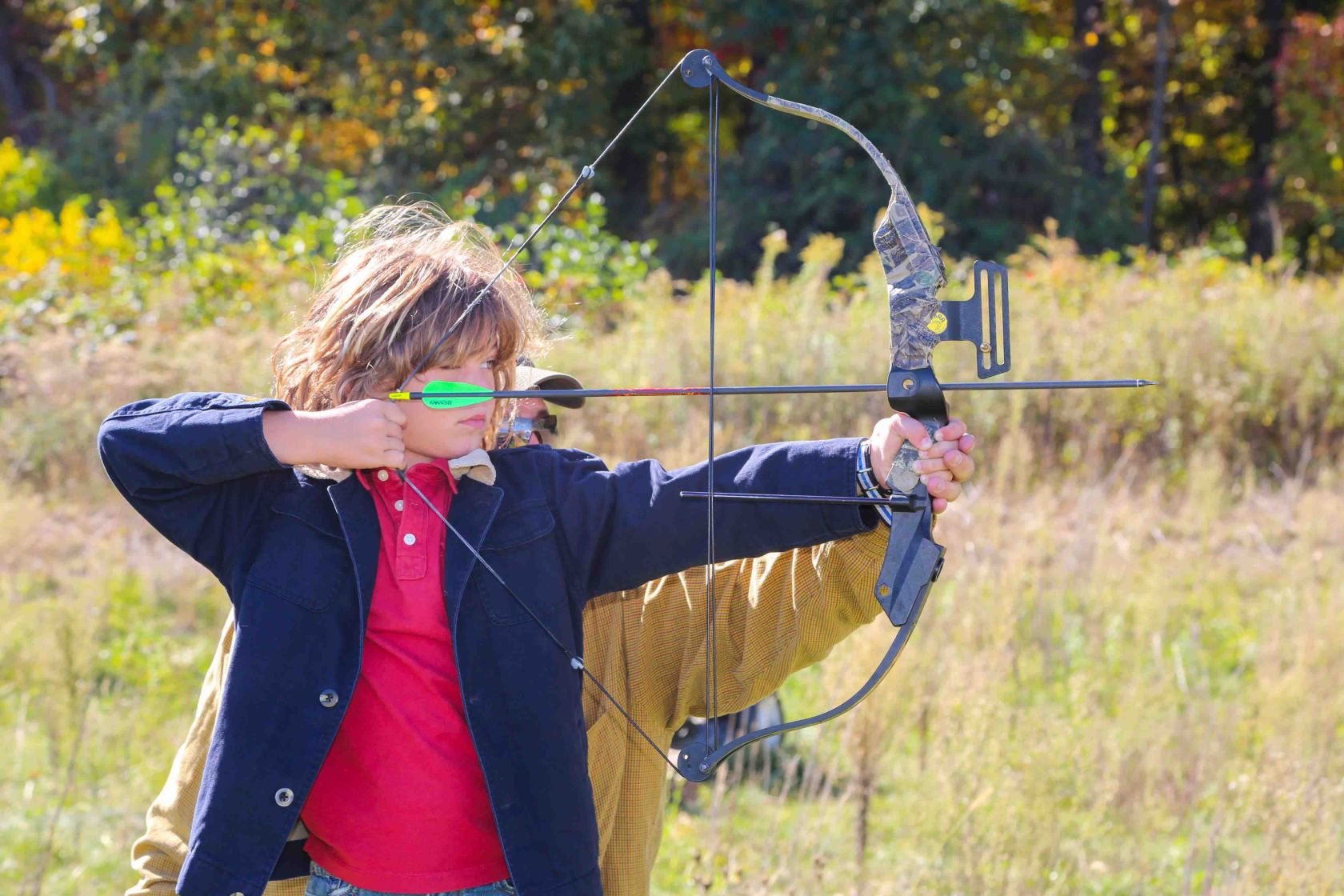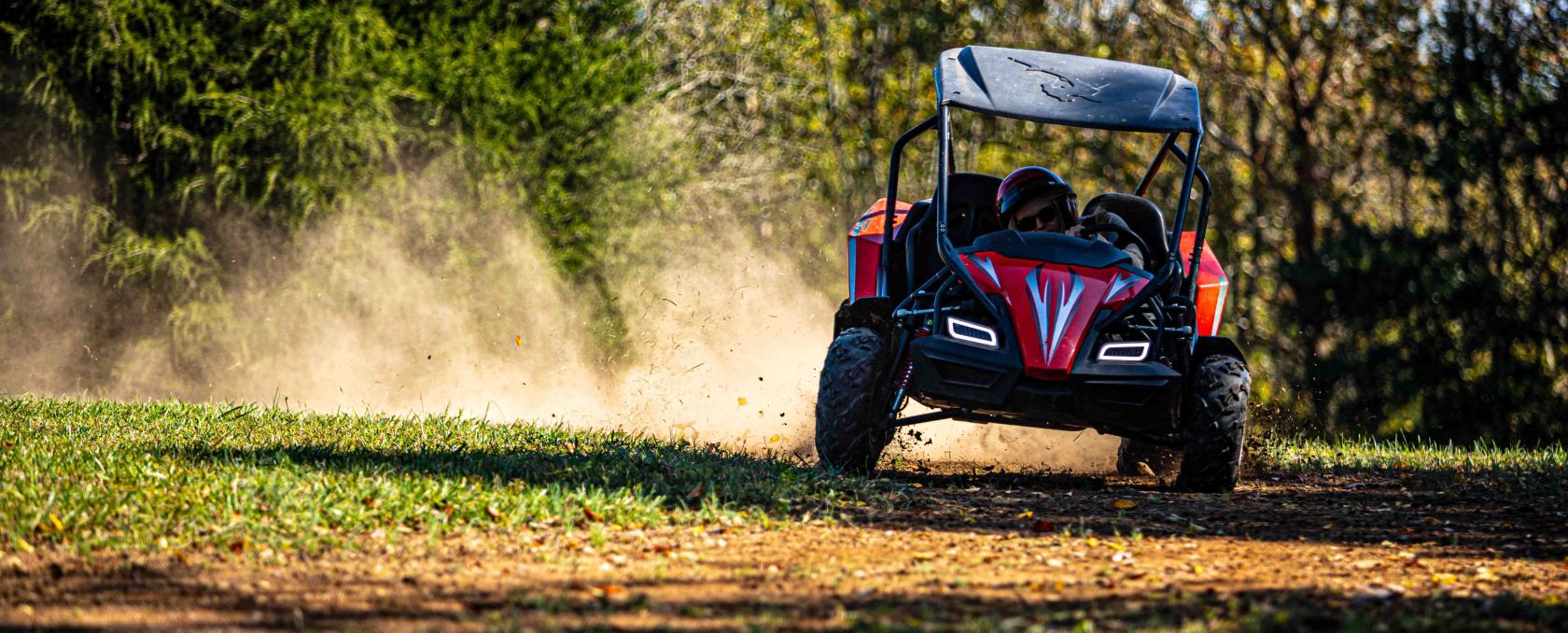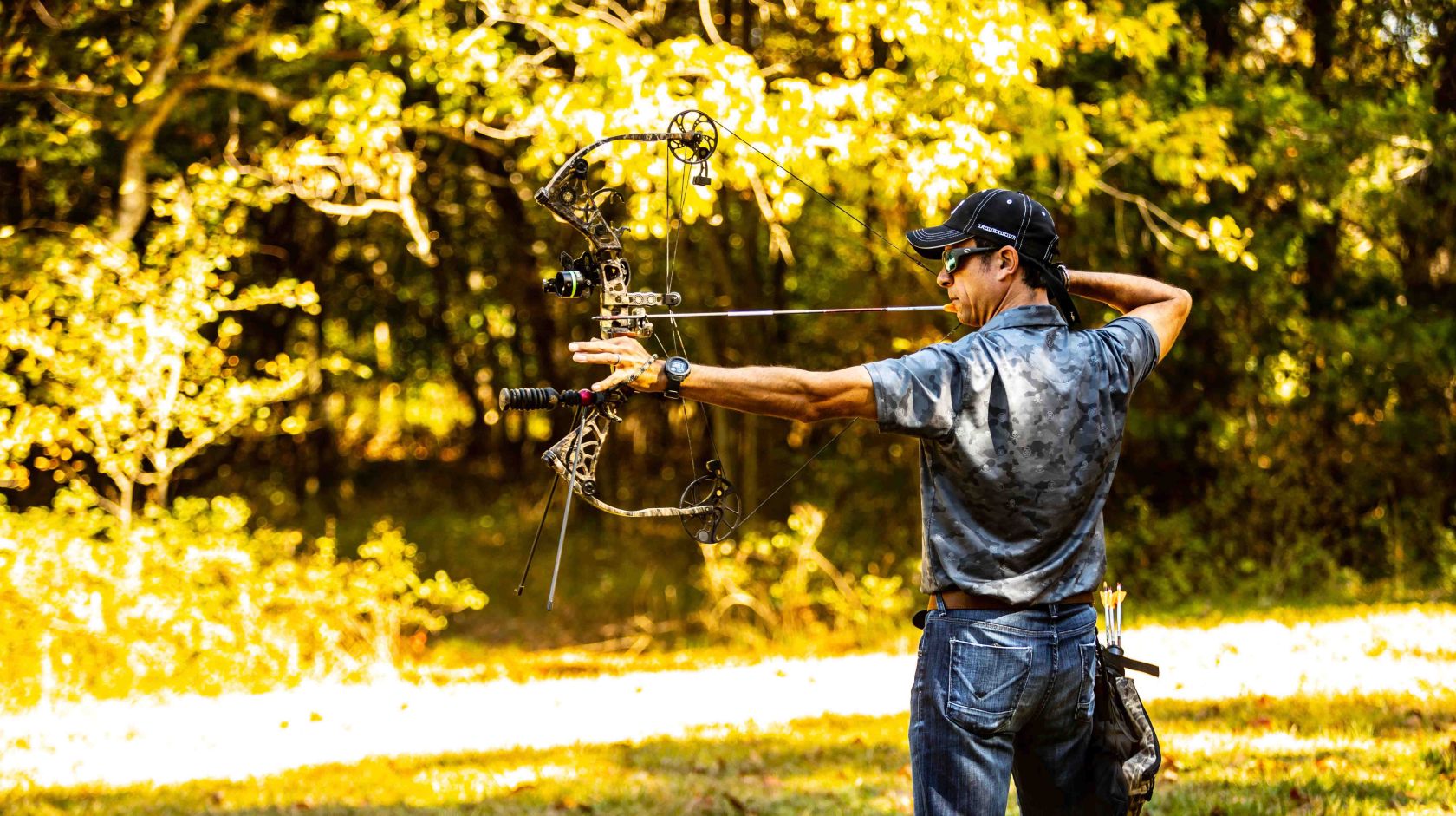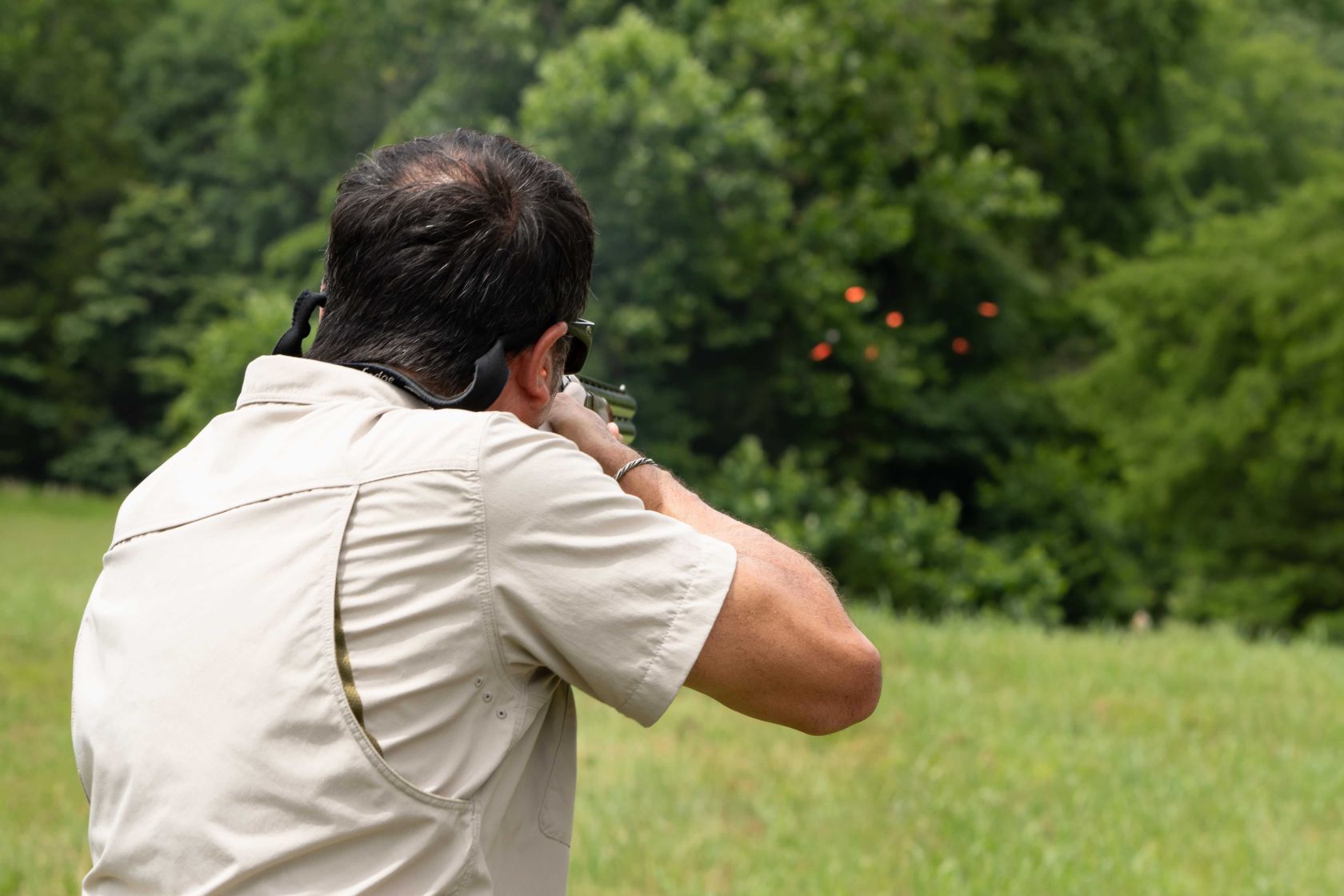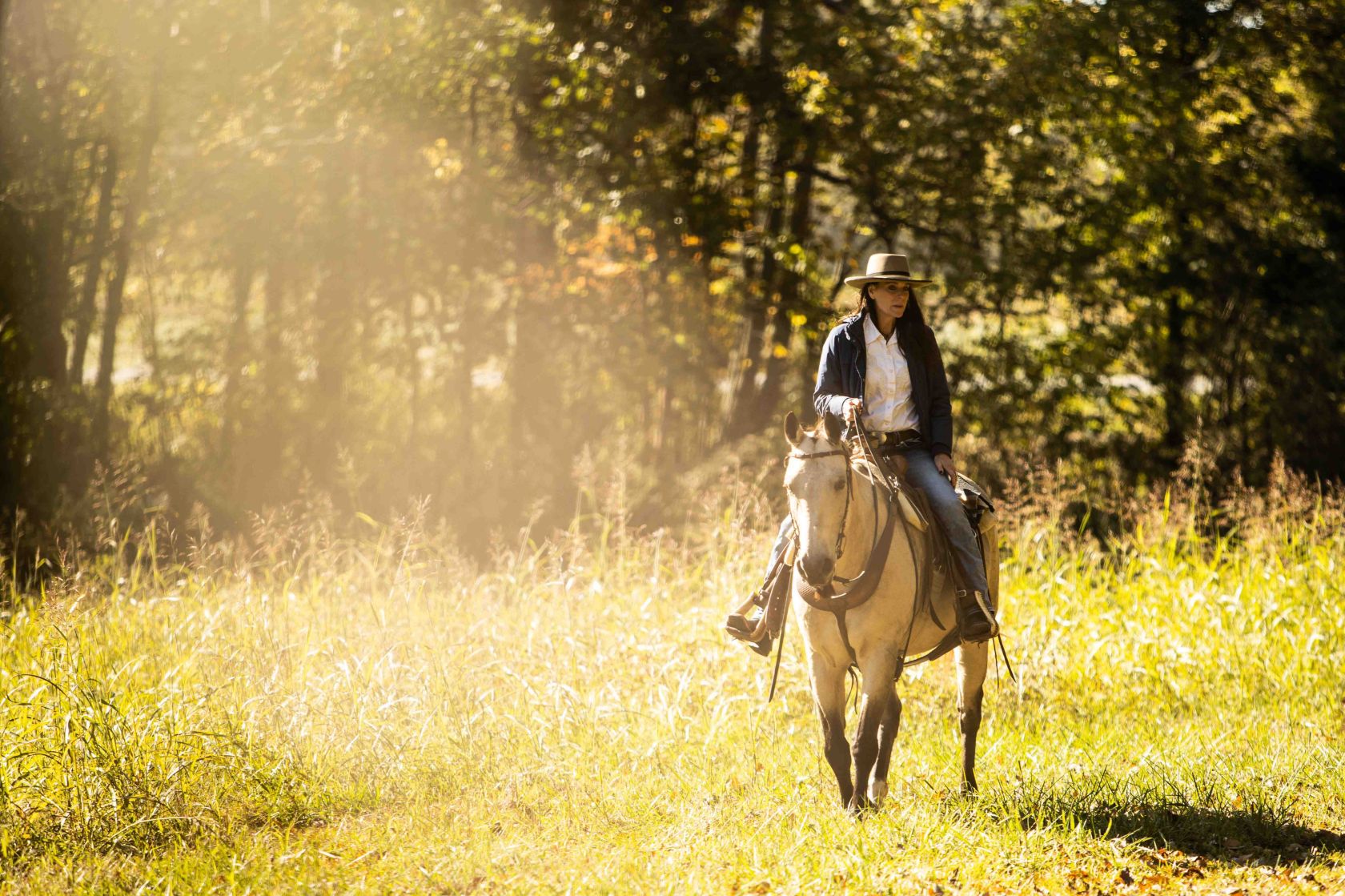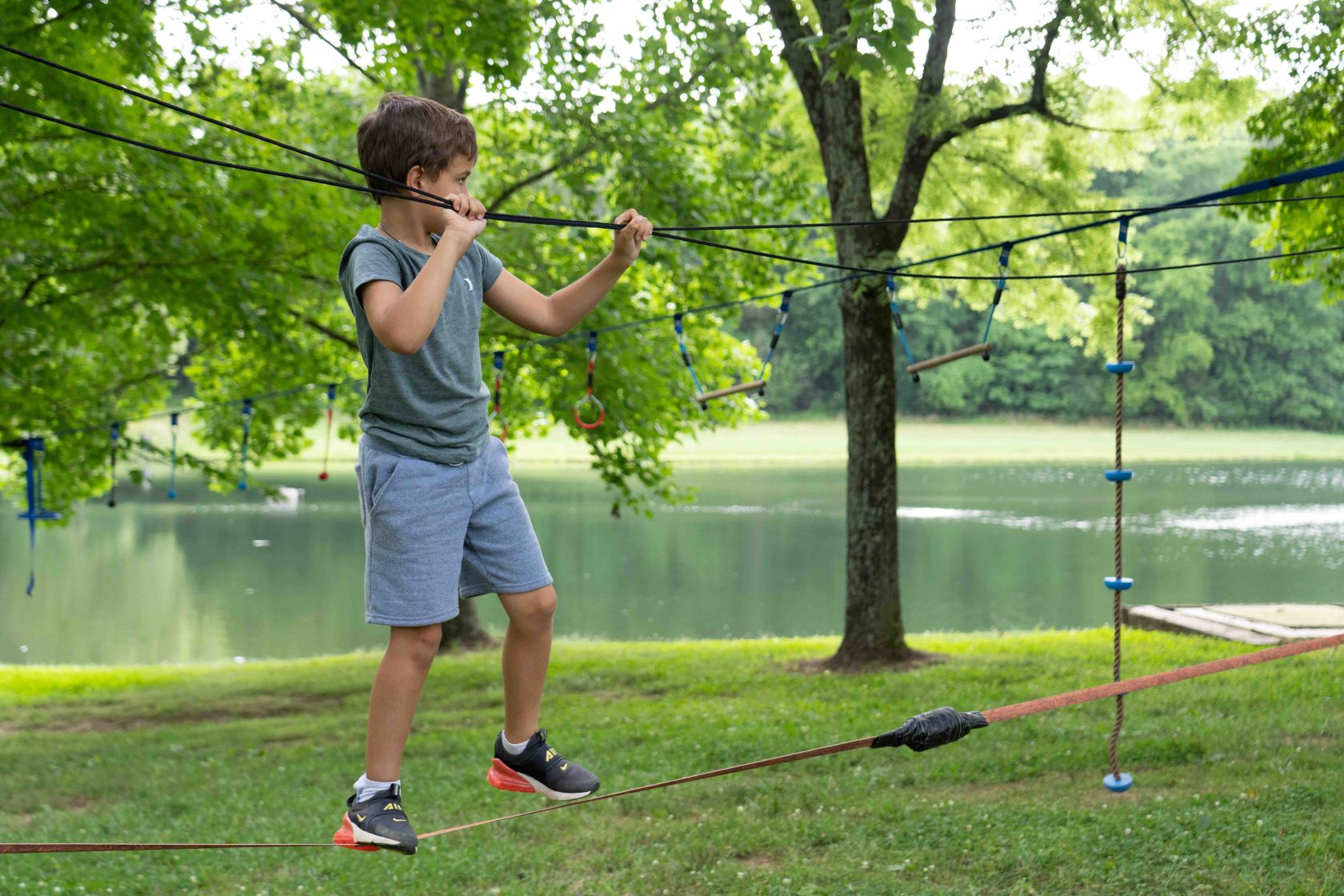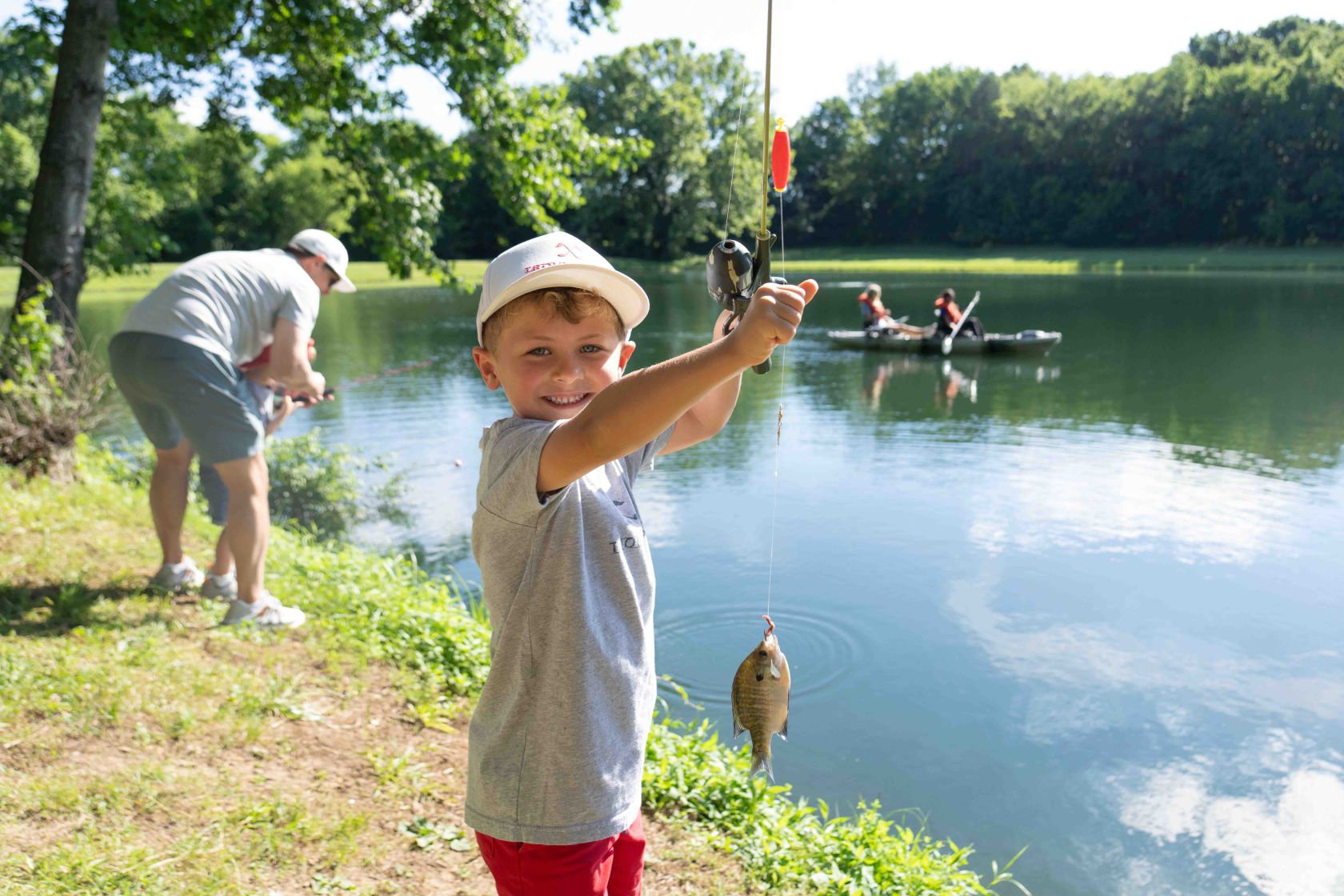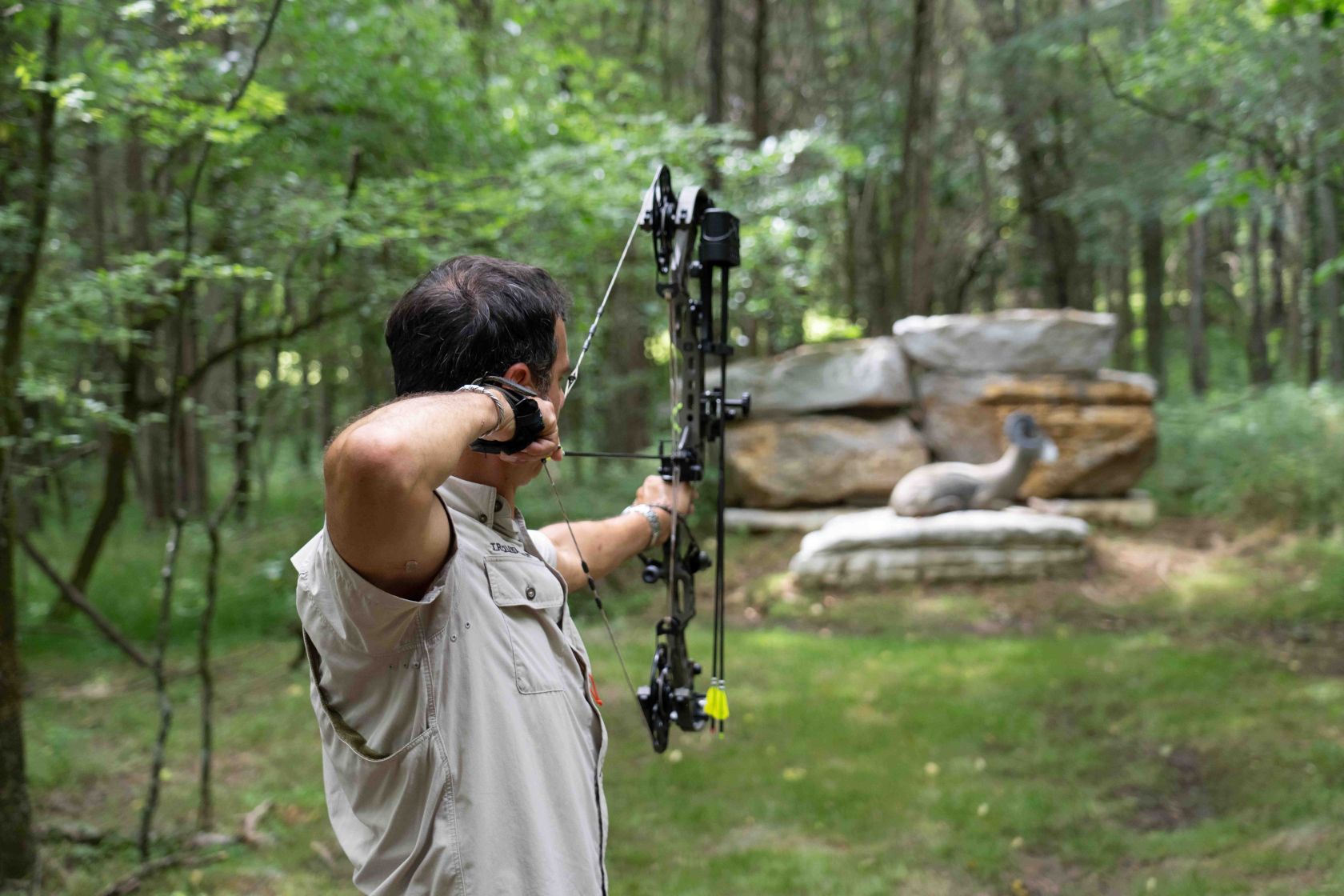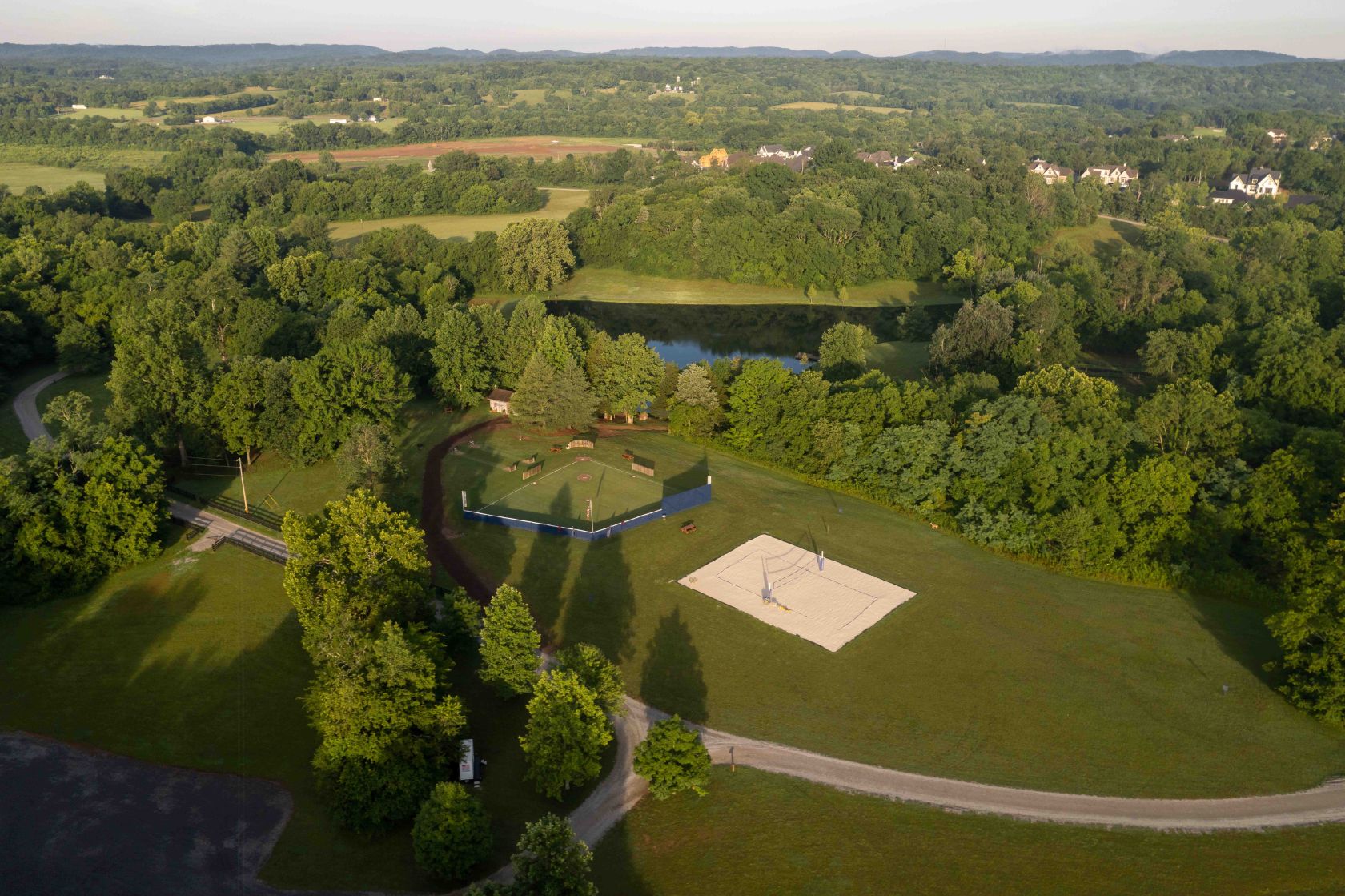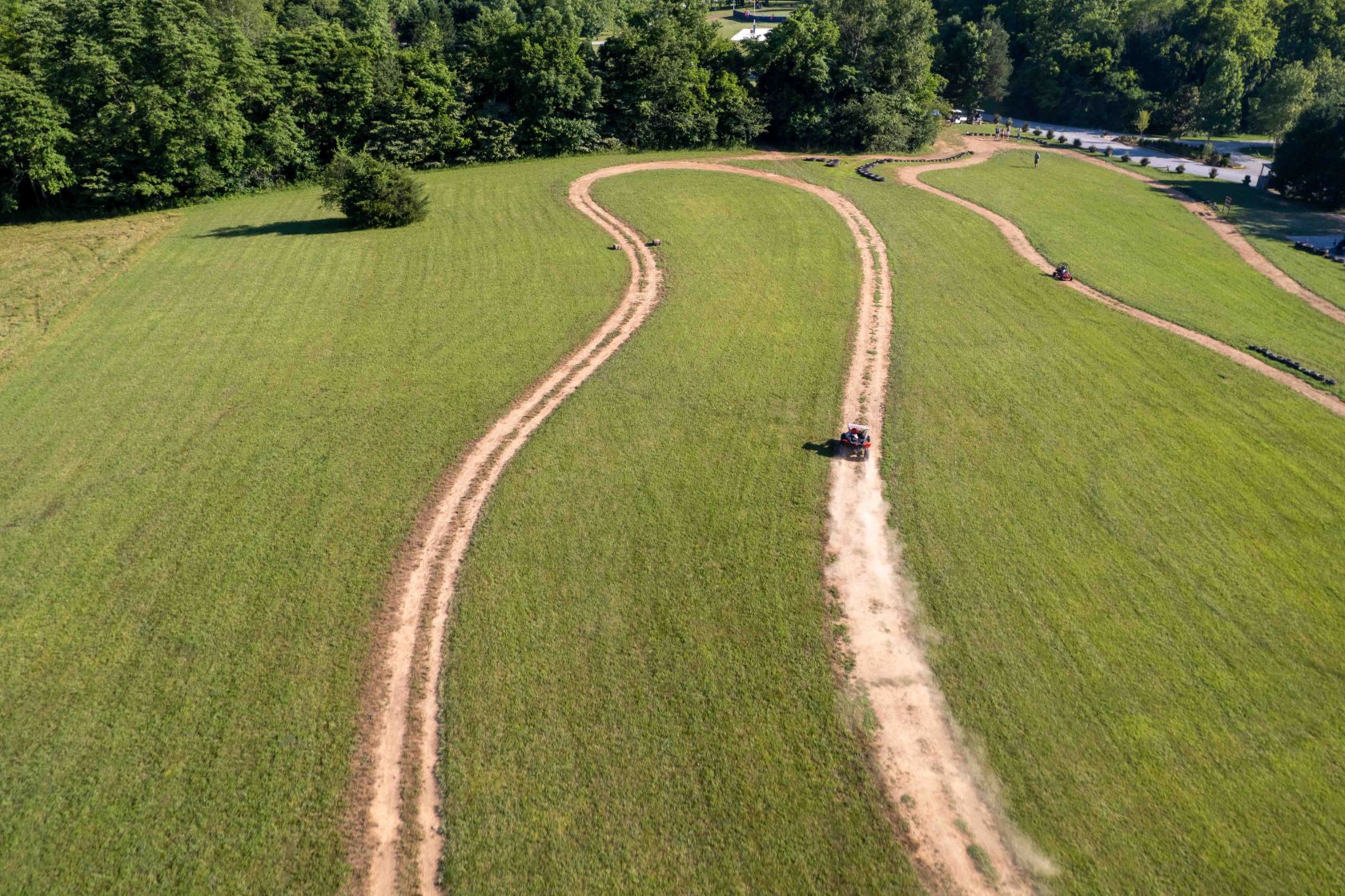 Troubadour offers an exciting array of activities and excursions the whole family will enjoy.
Head out for an afternoon of mountain biking through Troubadour's numerous trails.
Spend the afternoon daydreaming in Troubadour's tree house.
Head out on the lake in a canoe.
Camp Troubadour allows children to experience numerous outdoor activities and learn new skills throughout the summer.
Take an exhilarating ATV ride through the fields.
Try your hand at archery with guidance from our Outdoor Pursuits team.
The Farmstead is bustling with activities including clay pigeon shooting.
Head out on horseback and take in the exquisite countryside views.
Test your balance on Troubadour's ropes course.
Who will get the catch of the day?
Take aim as you make your way through Troubadour's 3D archery course.
Compete in a family-friendly game on the sport fields.
Race against the clock on Troubadour's go-kart track.
01
02
03
04
05
06
07
08
09
10
11
12
13
14
/
14