Lifestyle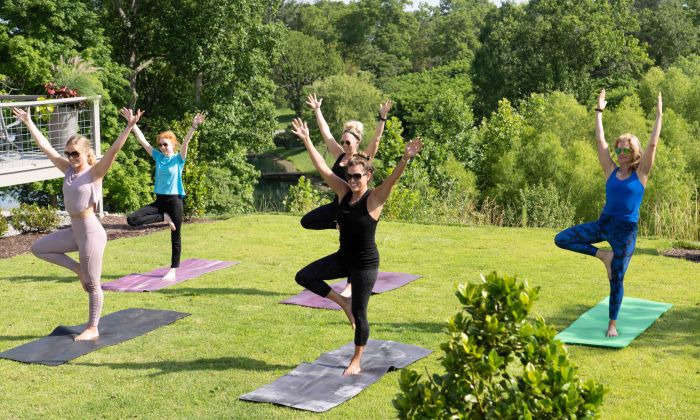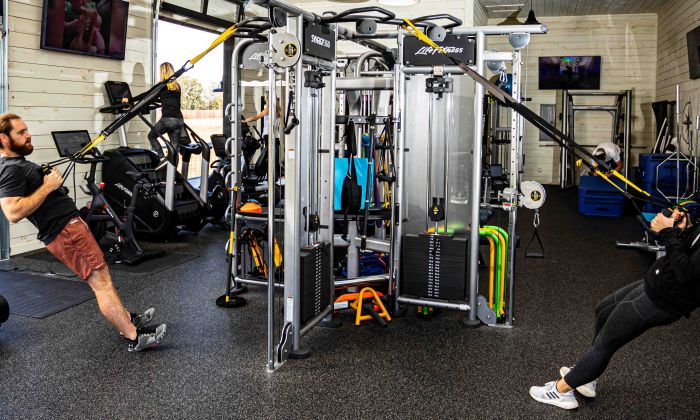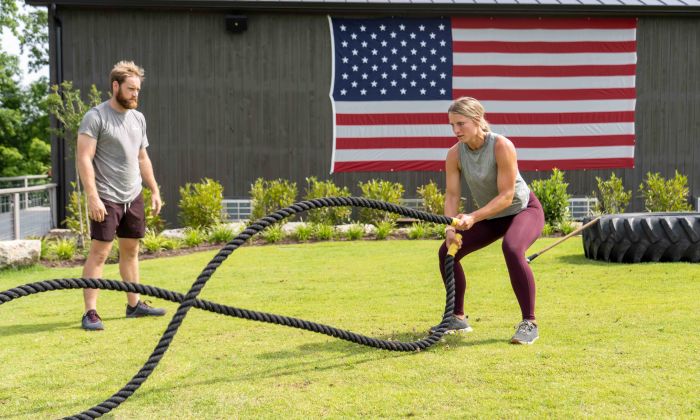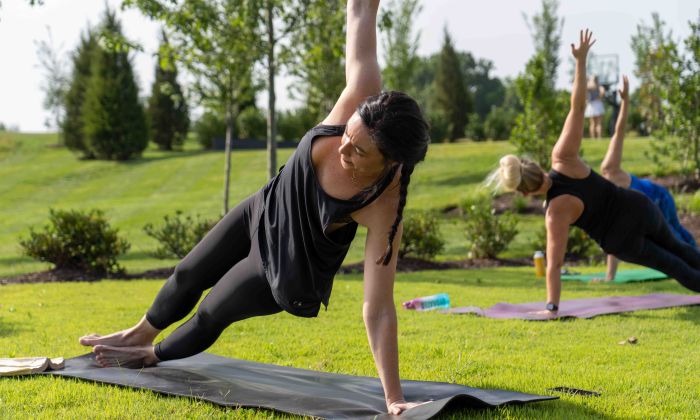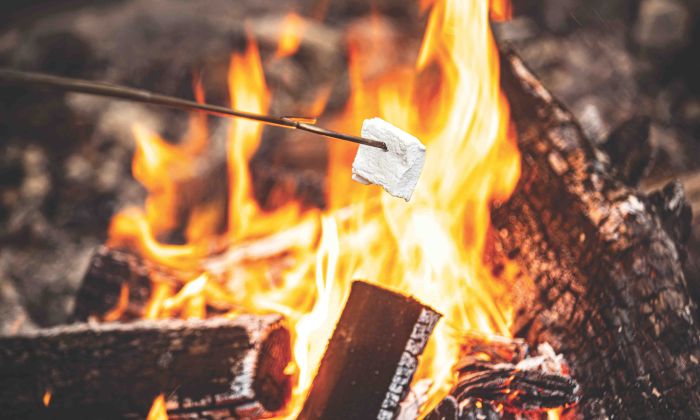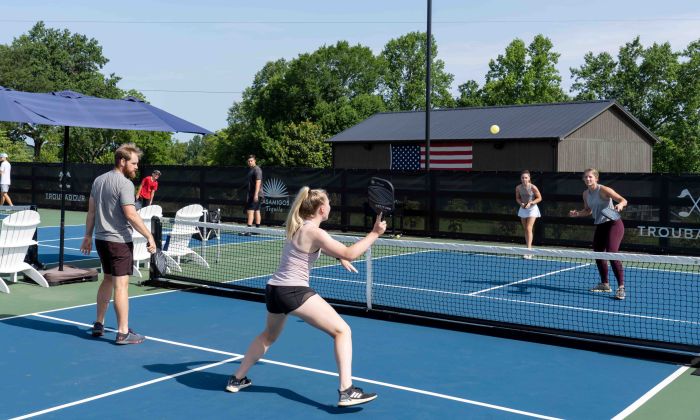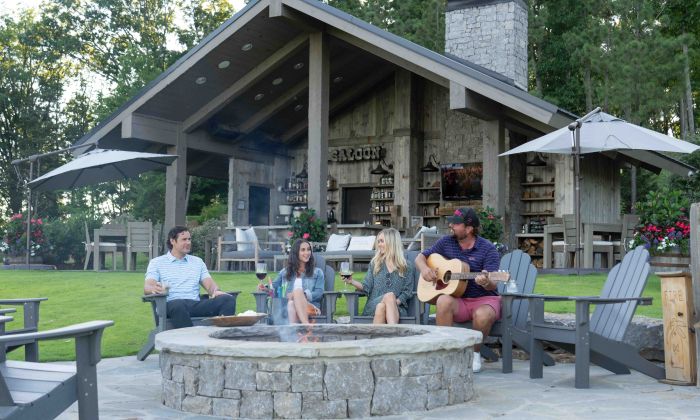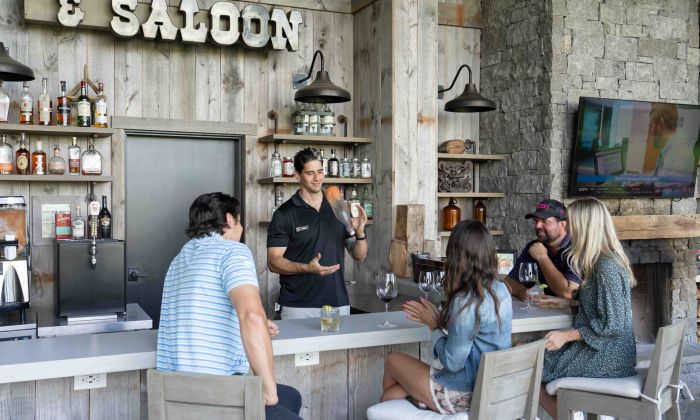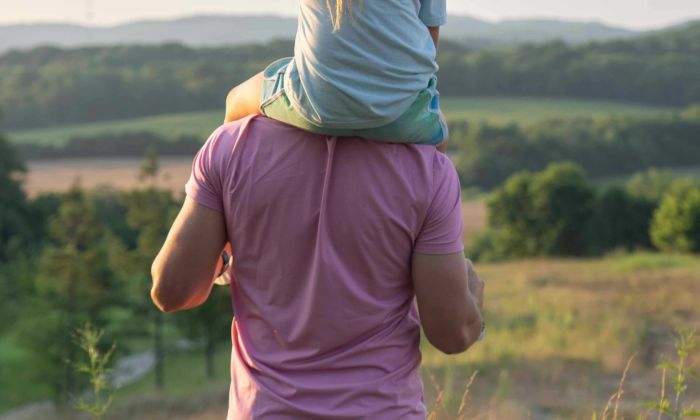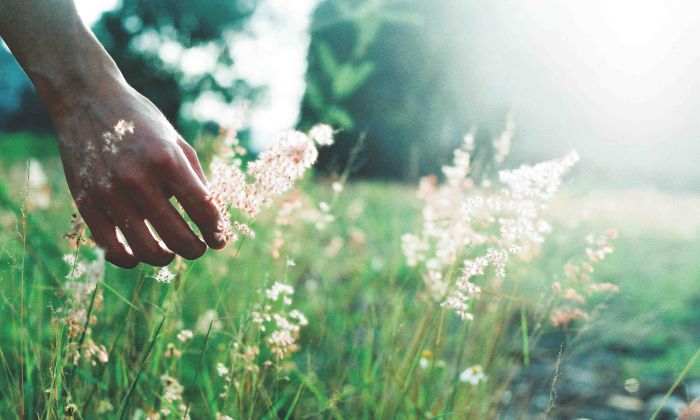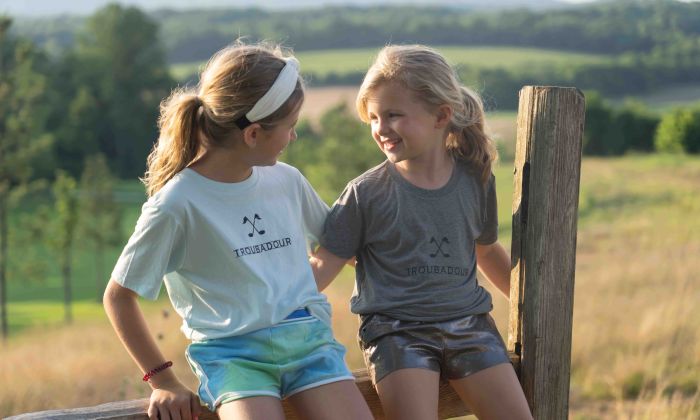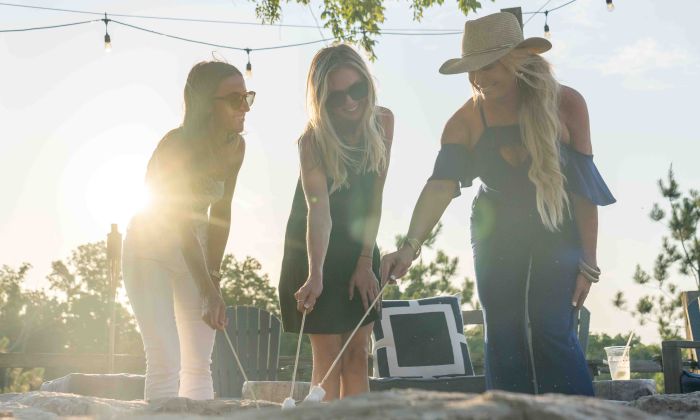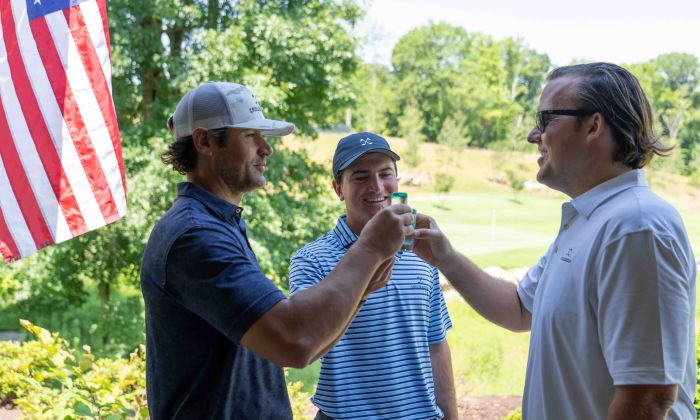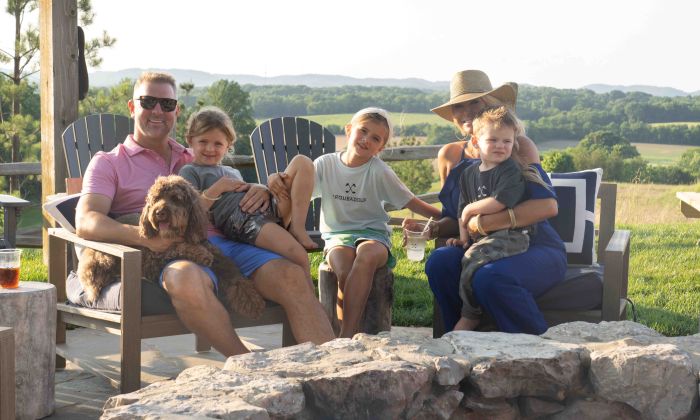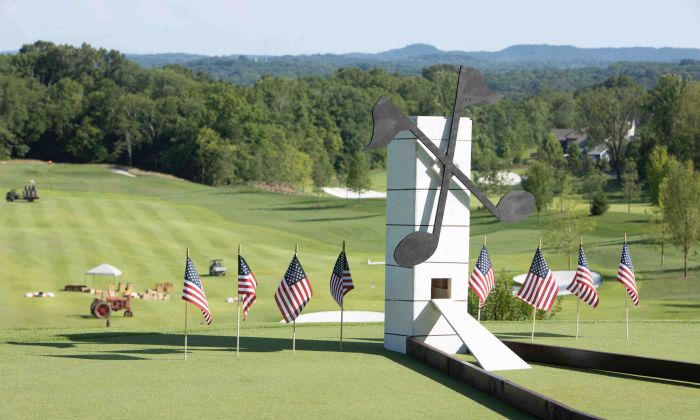 Lifestyle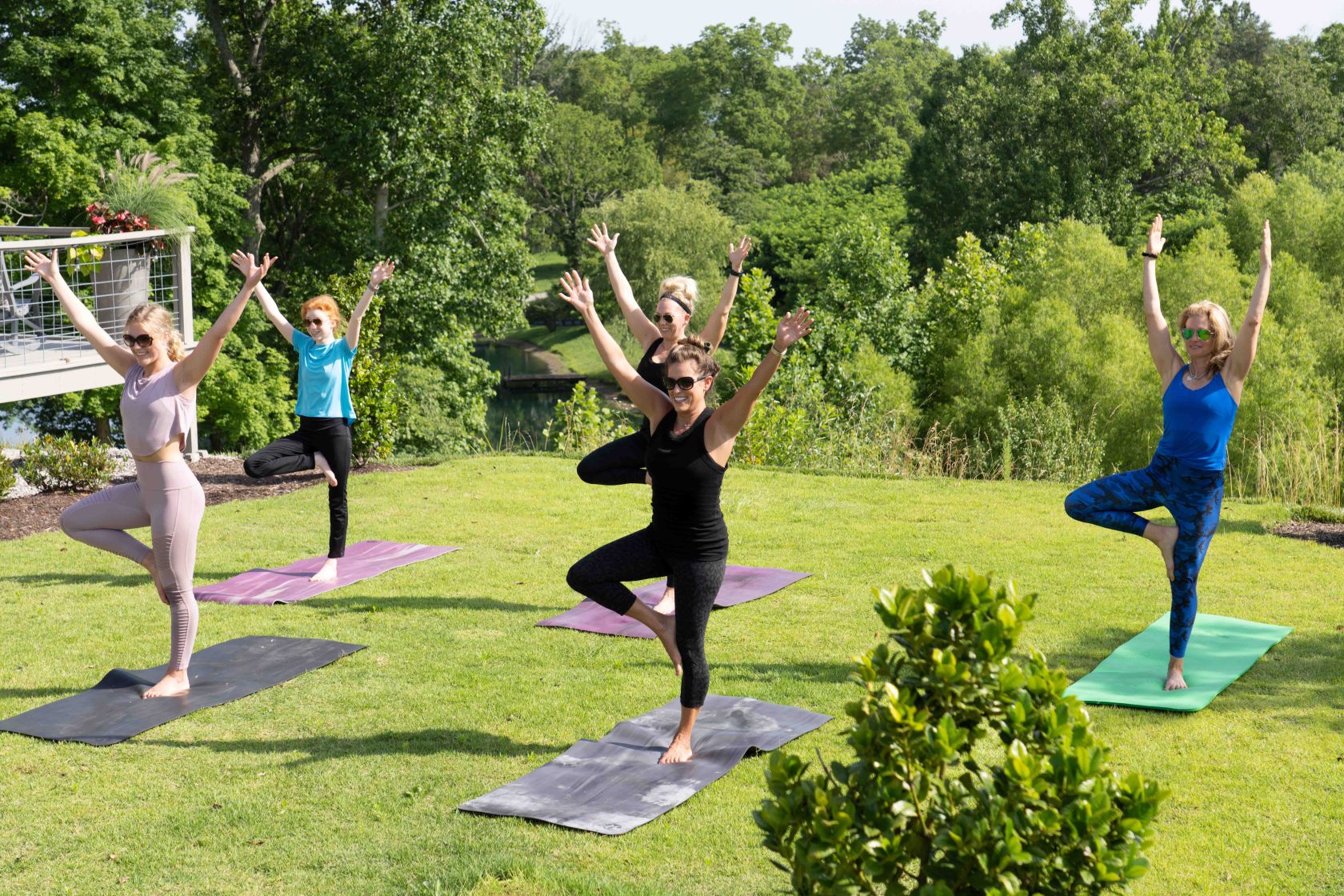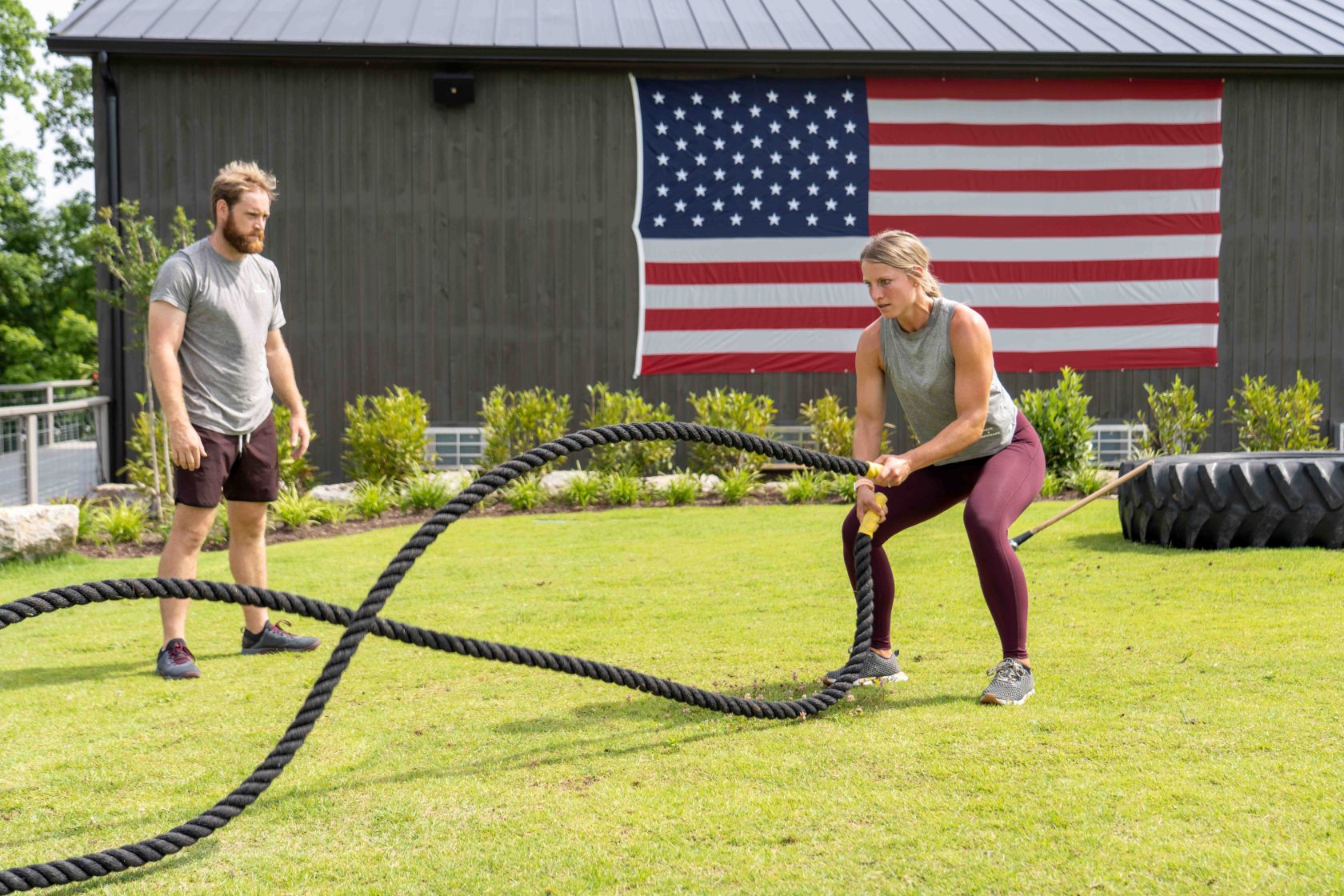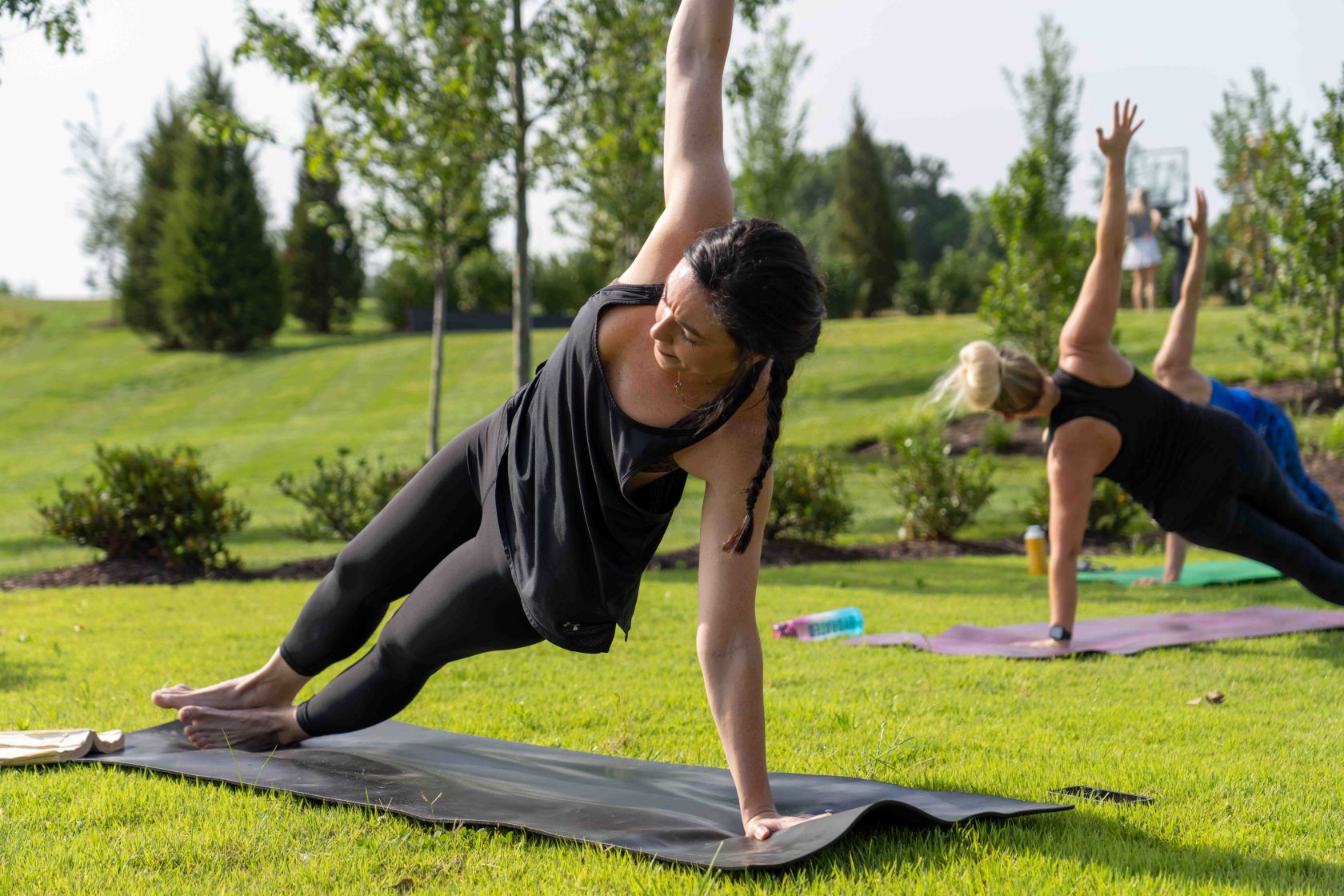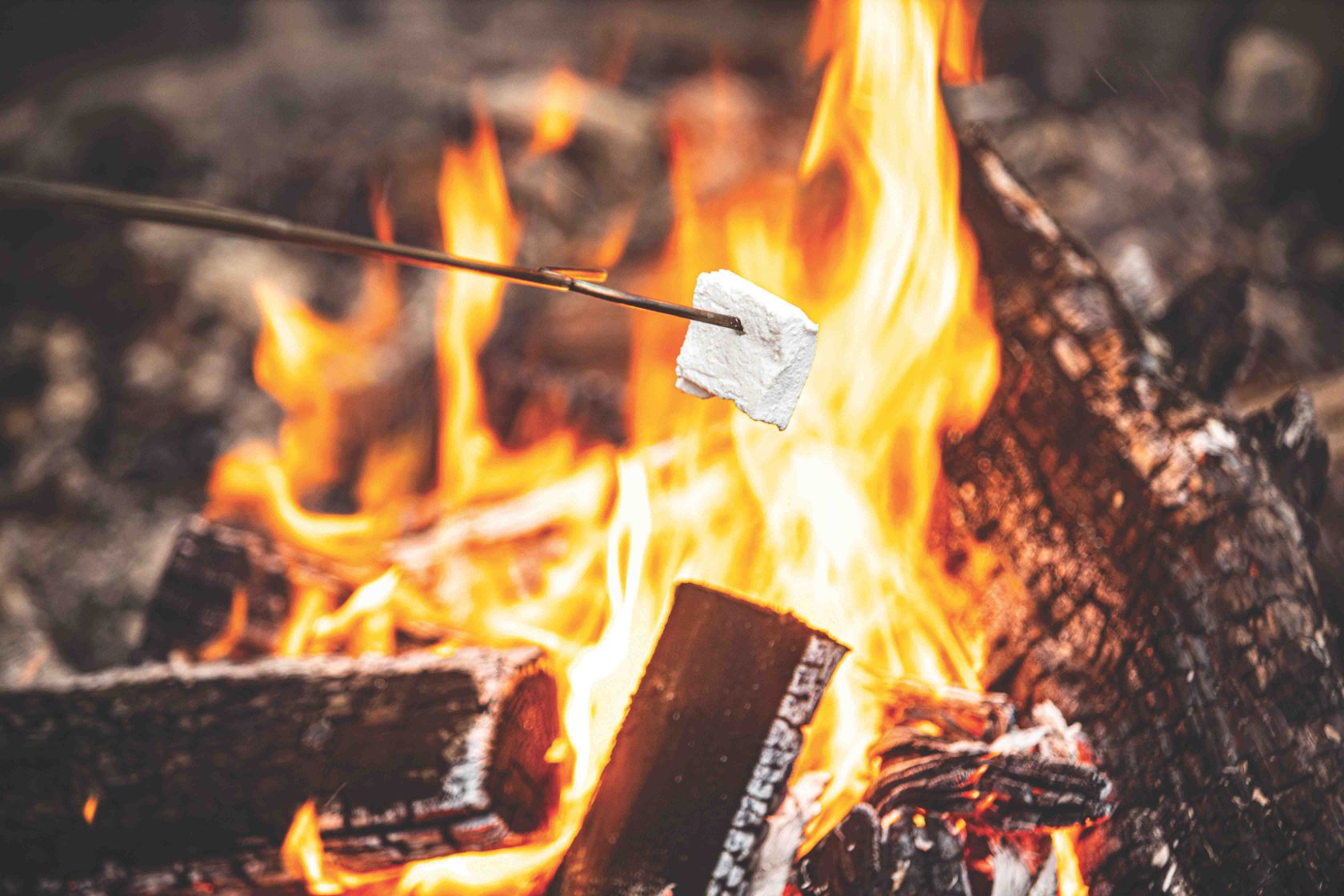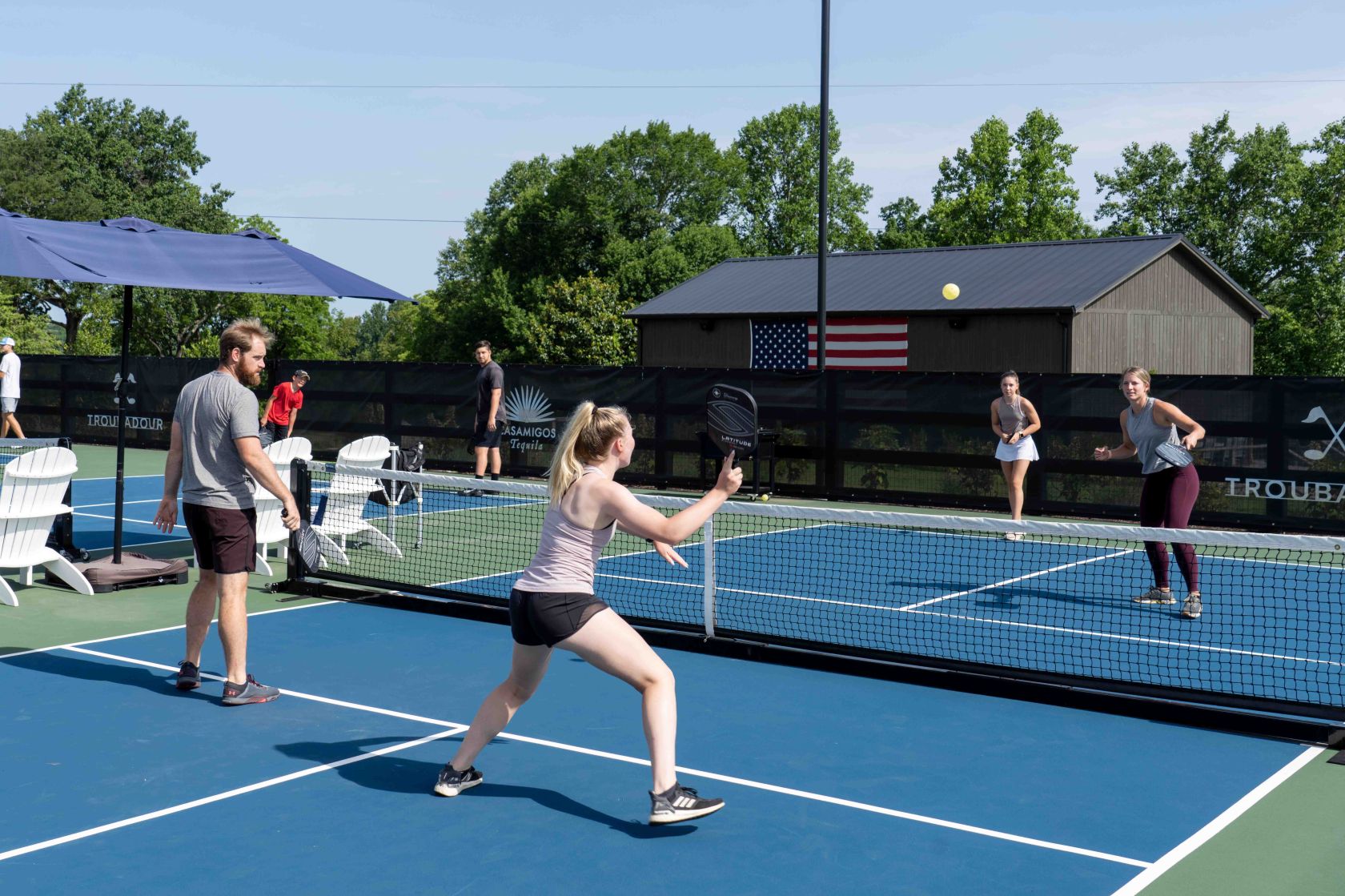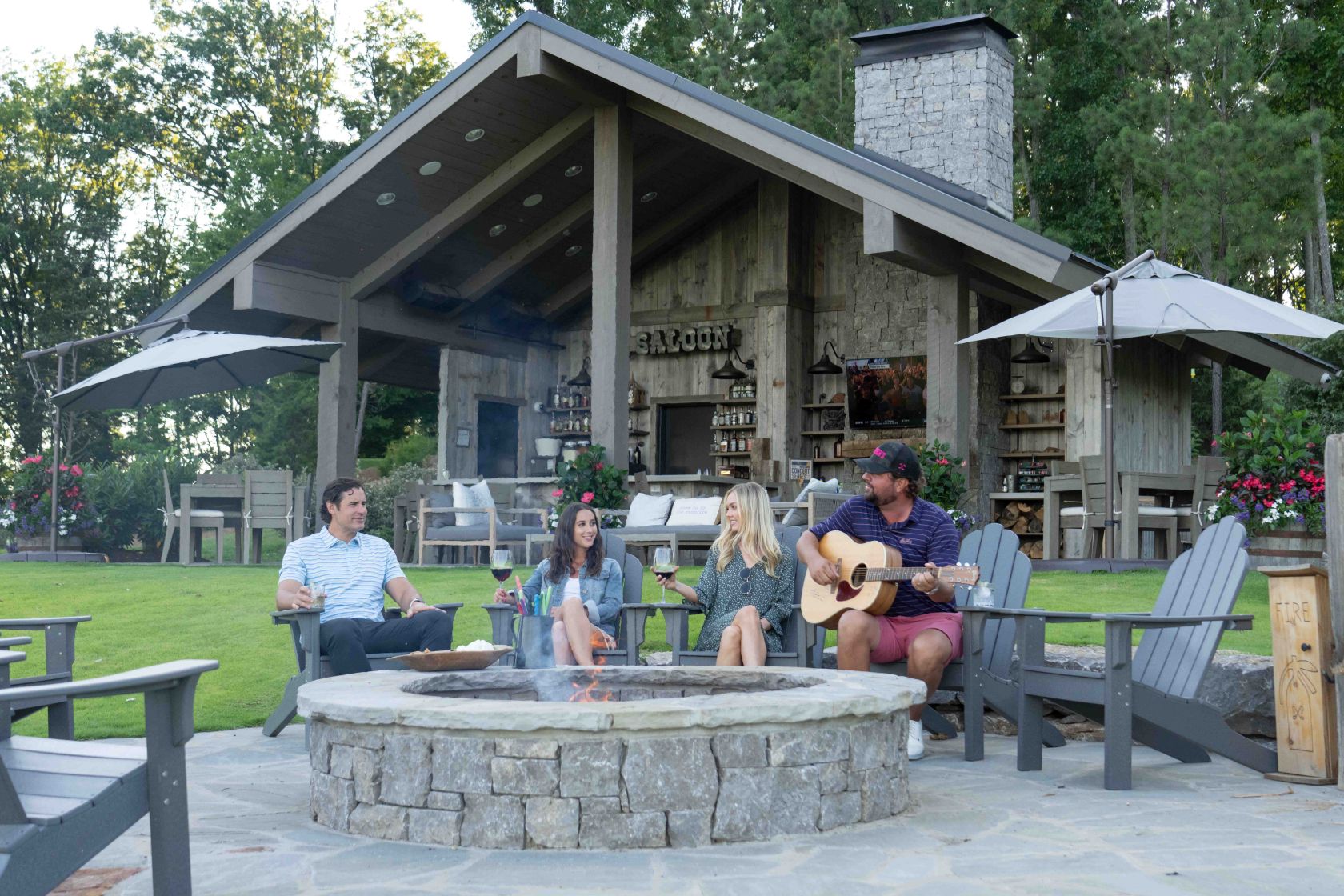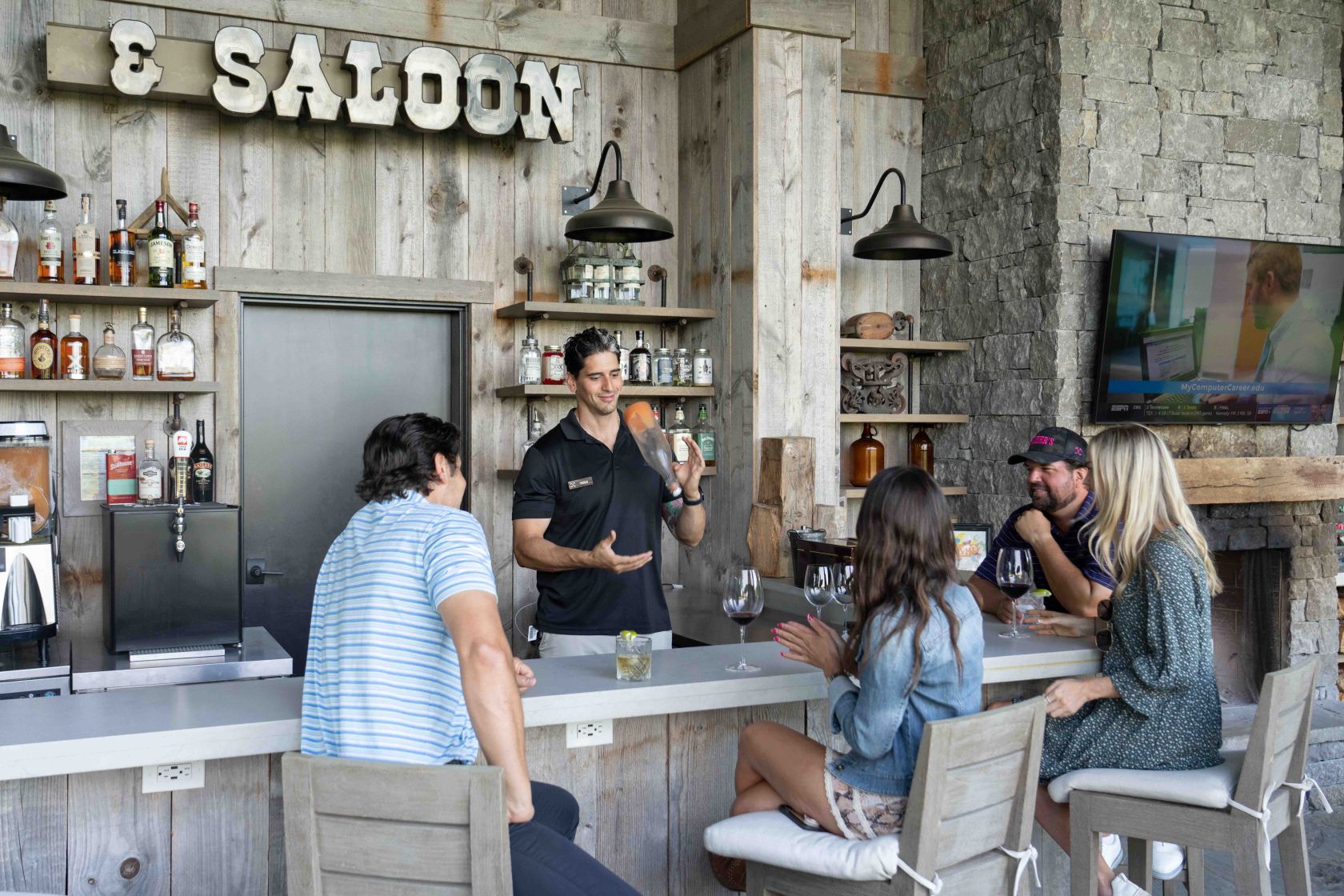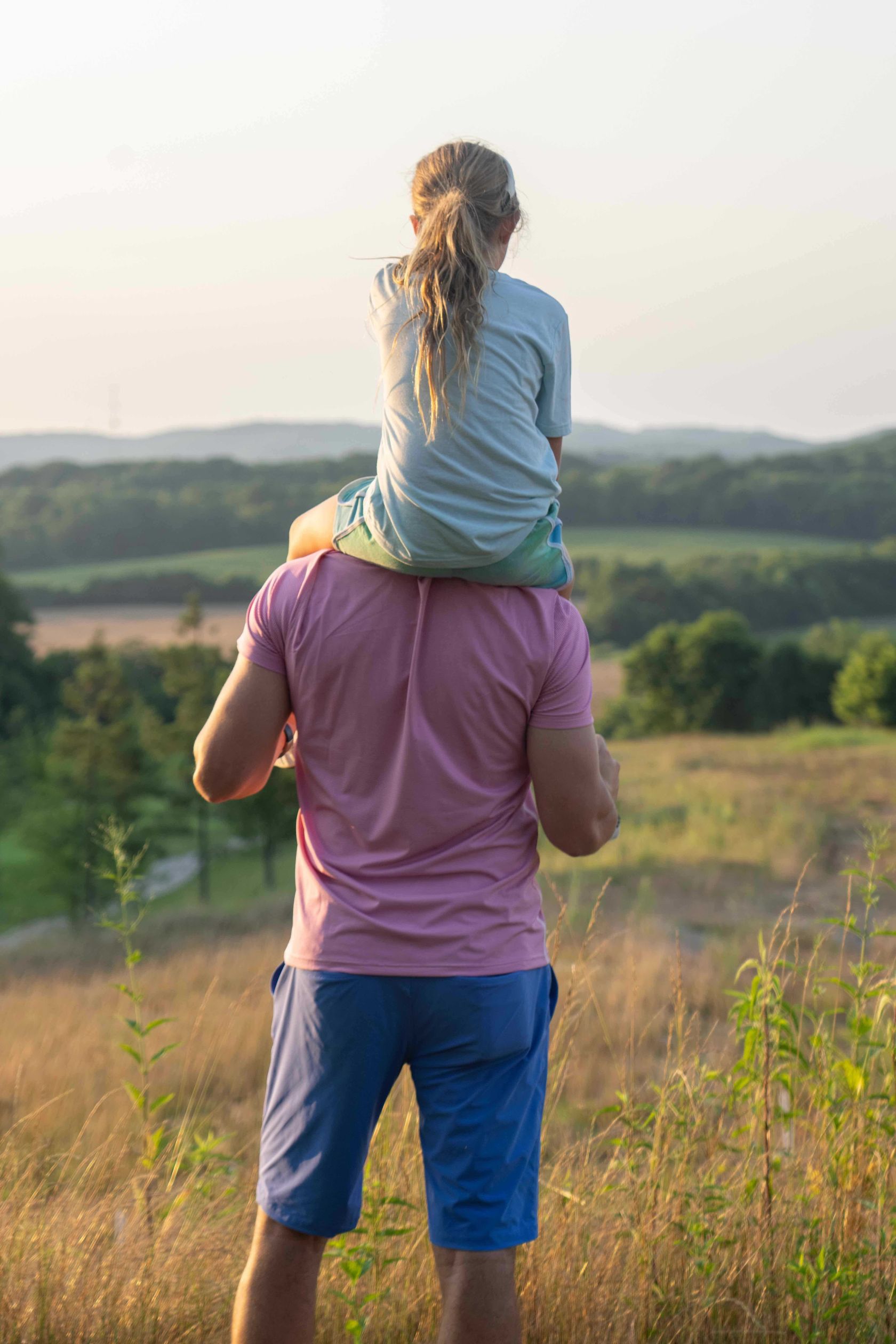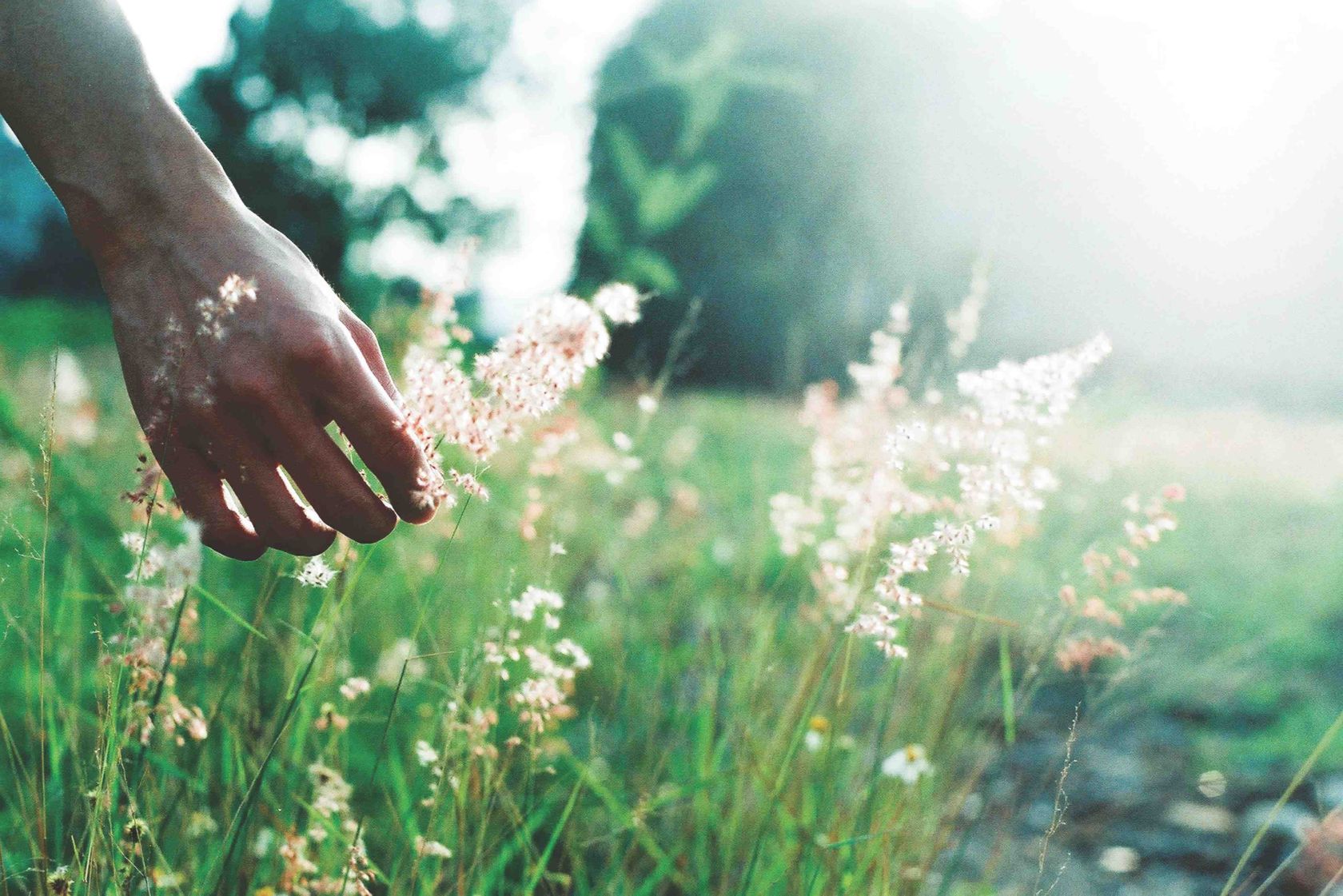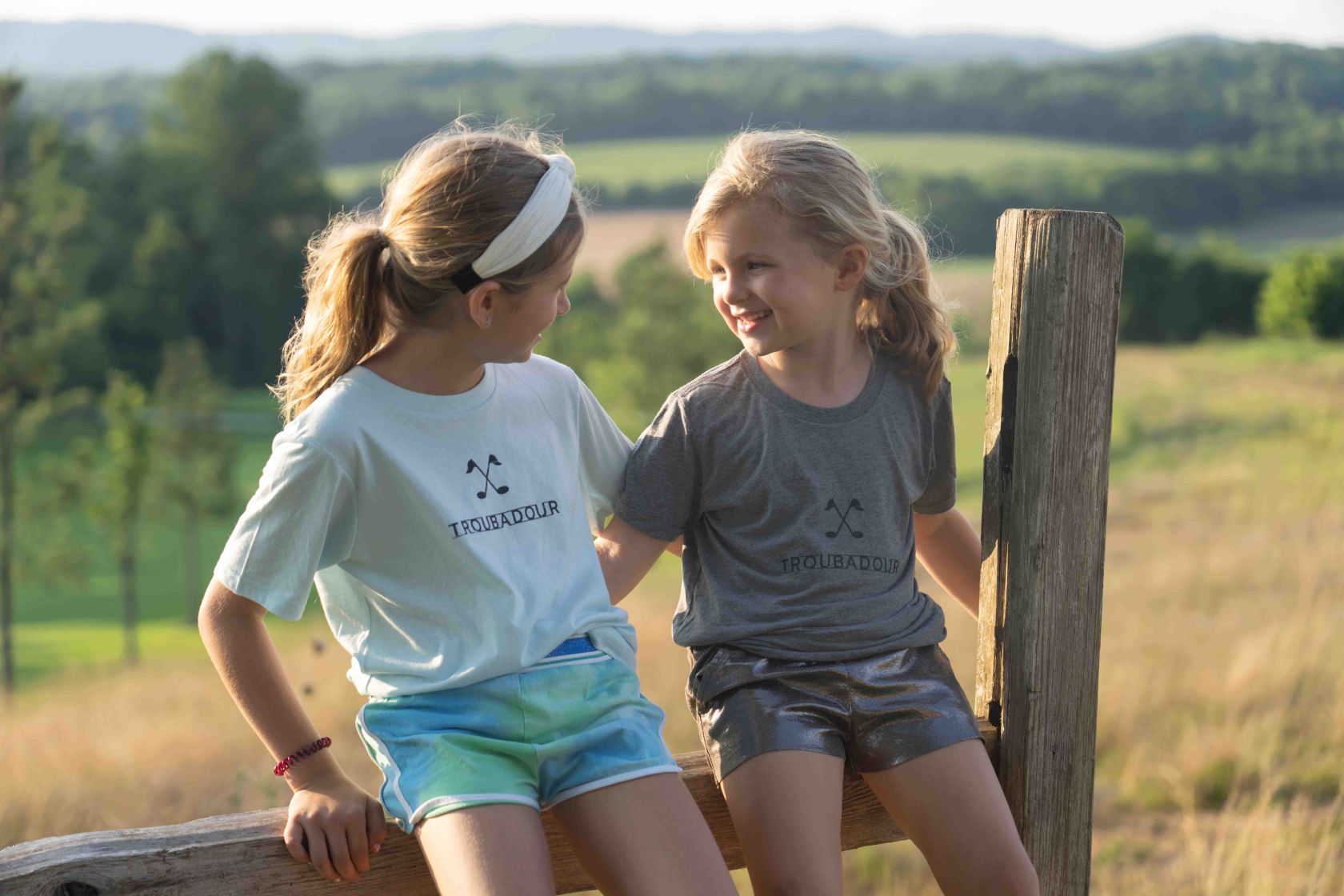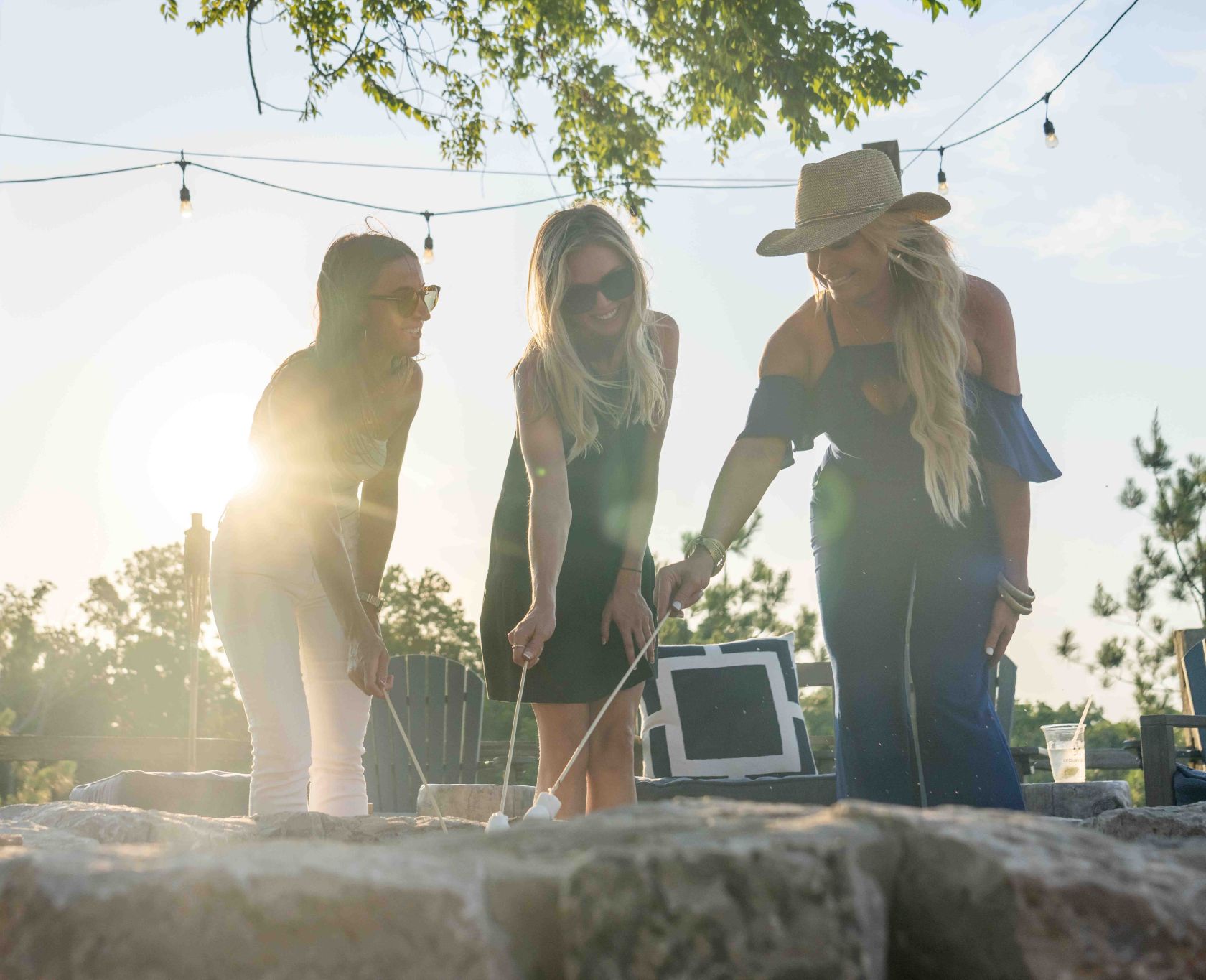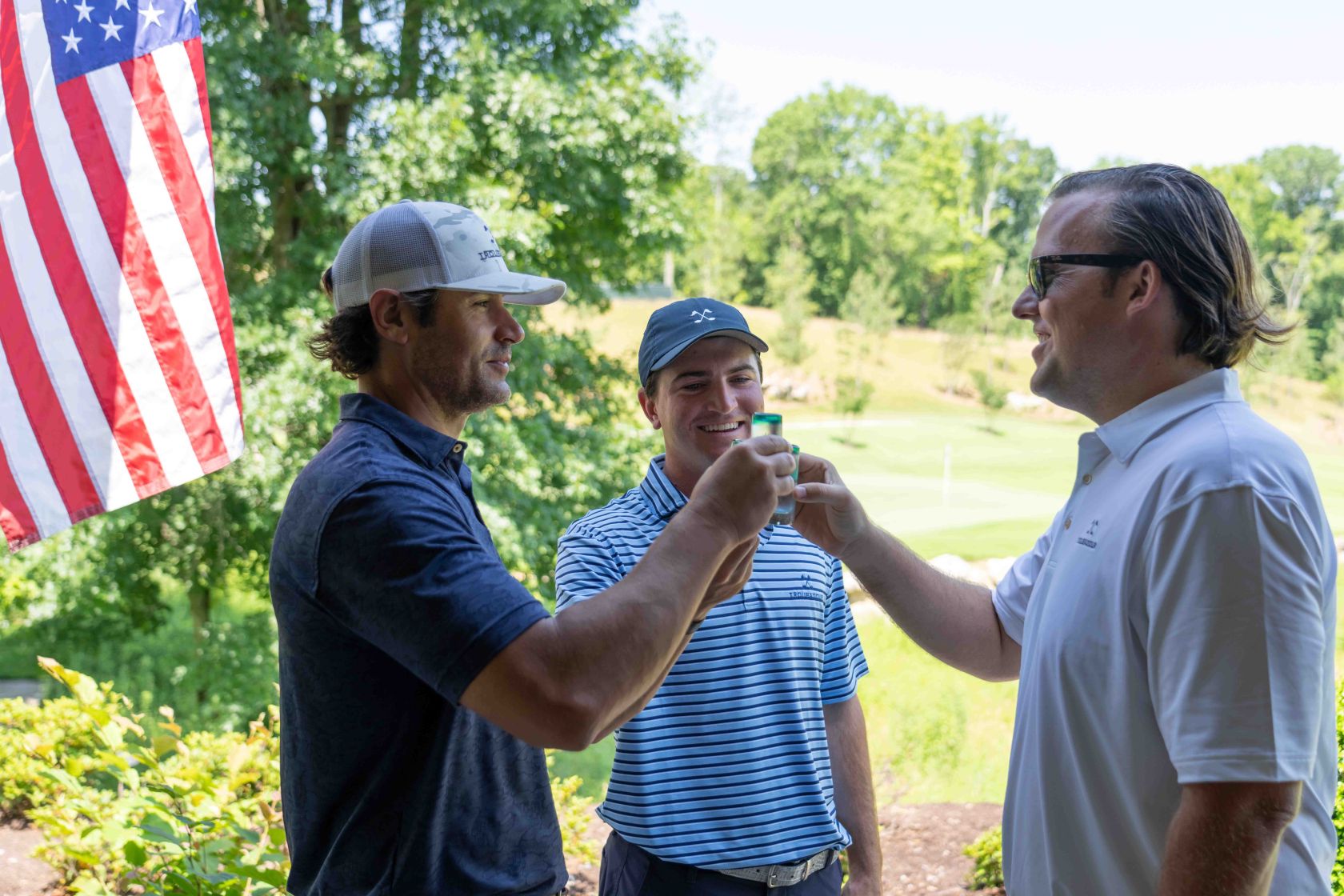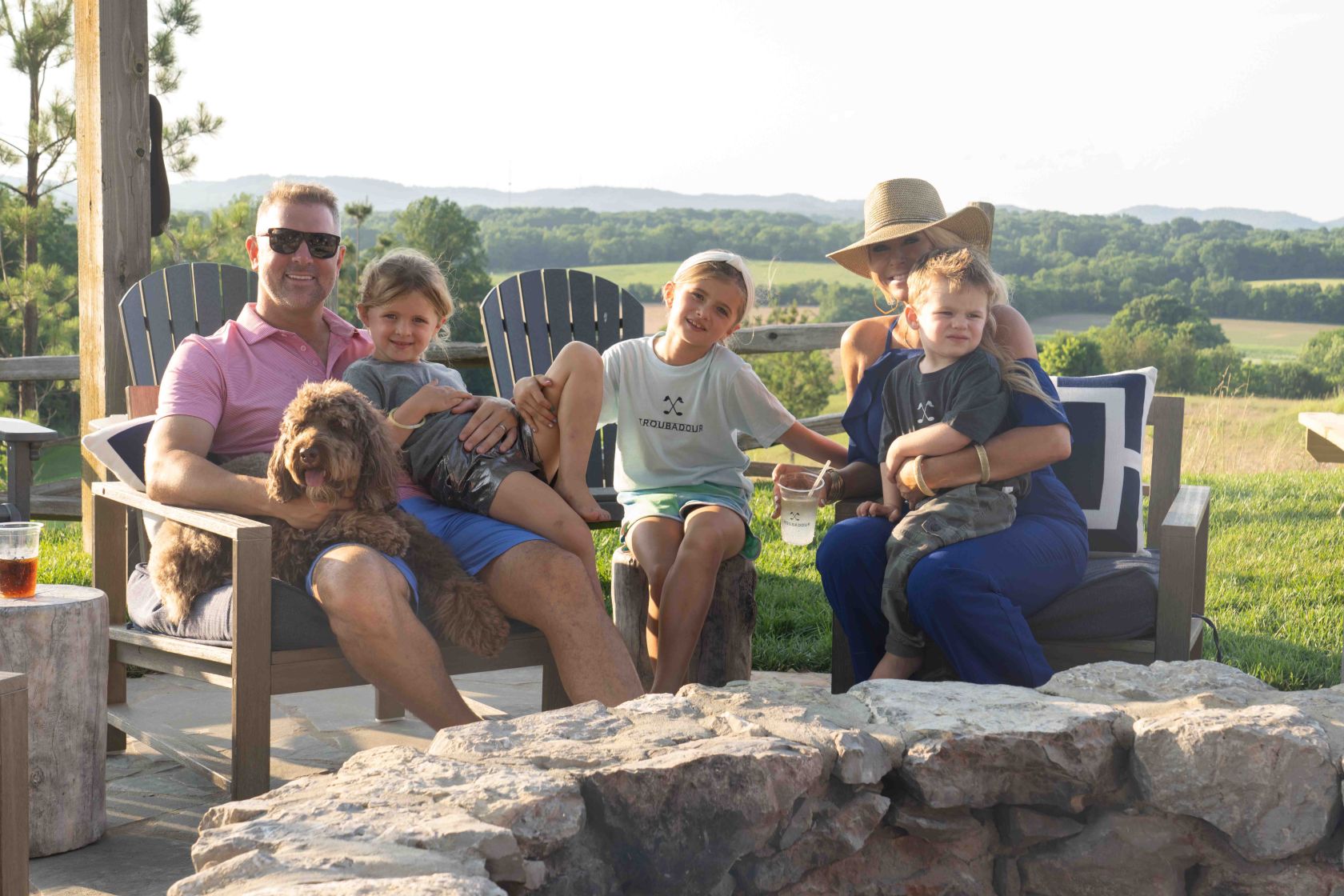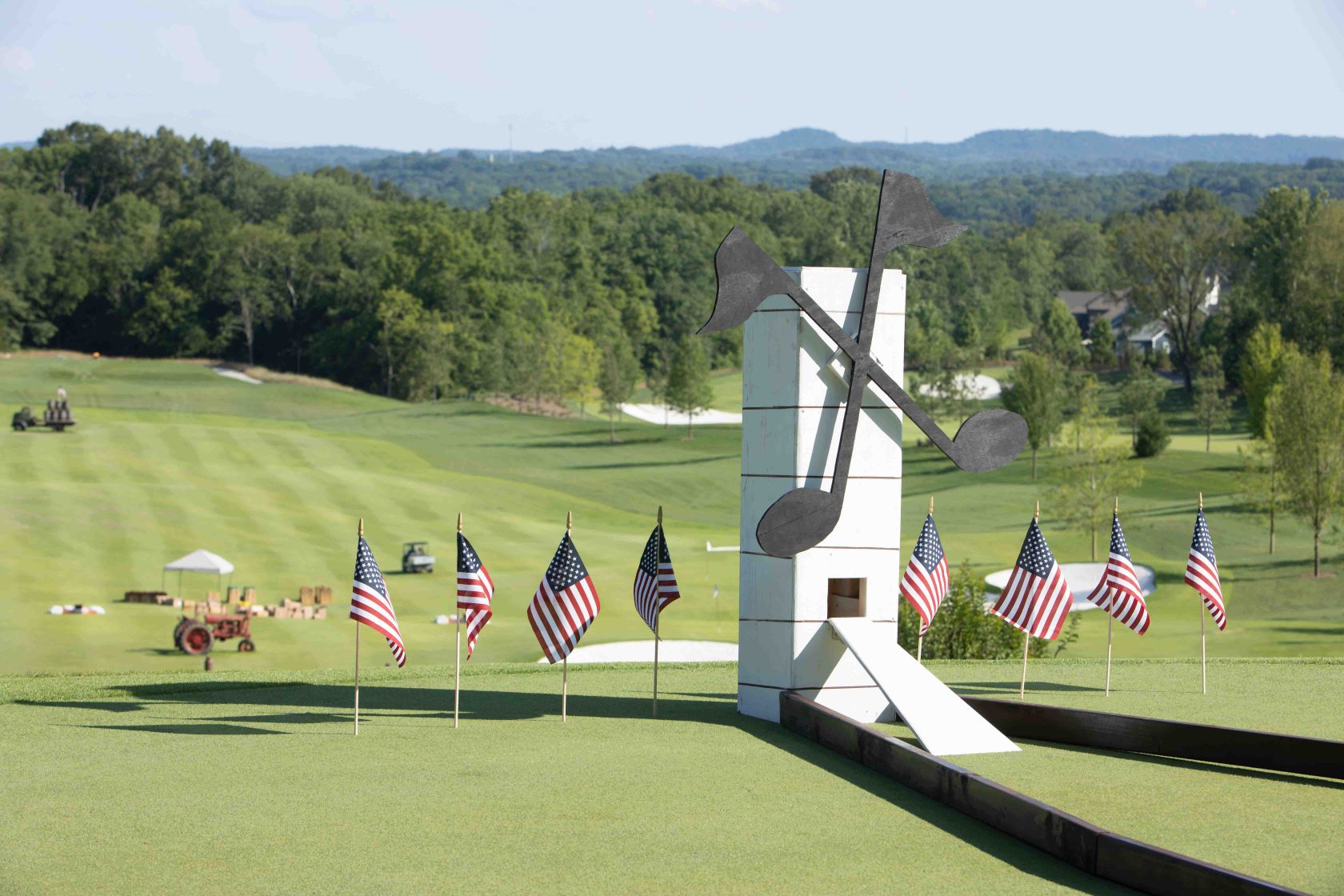 Start your morning with a quiet and calming yoga session outdoors.
Our Fitness Center offers a mix of high intensity programs and slower paced activities to suit the individual needs of each Member.
Meet your fitness goals with the help of Troubadour's personal trainers.
With over 25 group fitness classes offered every week, there's something for everyone.
Roast marshmallows round the campfire while sharing stories of your day.
Challenge your friends to a game of pickle ball.
Embrace the authentic spirit of country music gathered around the fire pit at Luther's.
Every hour is happy hour at Luther's.
At Troubadour, spending time with loved ones is a lifestyle.
Reconnect with nature.
A strong sense of community binds families, friends, and neighbors together to create those special moments and adventures.
Treat yourself to s'mores – because not all childhood traditions should be outgrown.
Make new friends on and off the course.
Troubadour is a special place where families can relax and make memories together.
Attend family-friendly events throughout the year.
01
02
03
04
05
06
07
08
09
10
11
12
13
14
15
/
15