Landscapes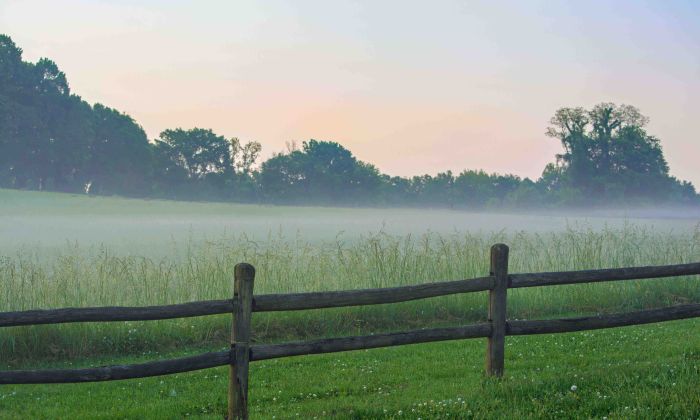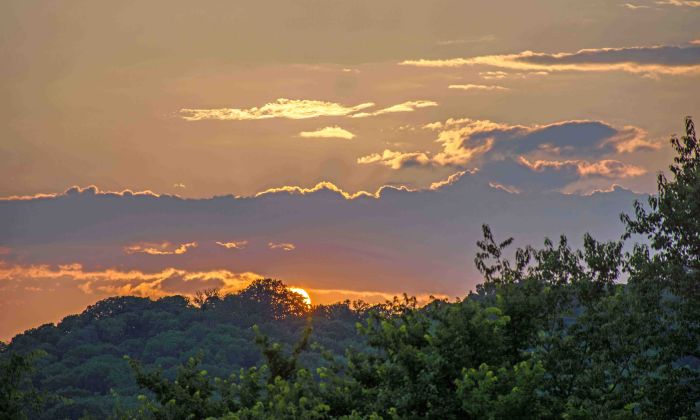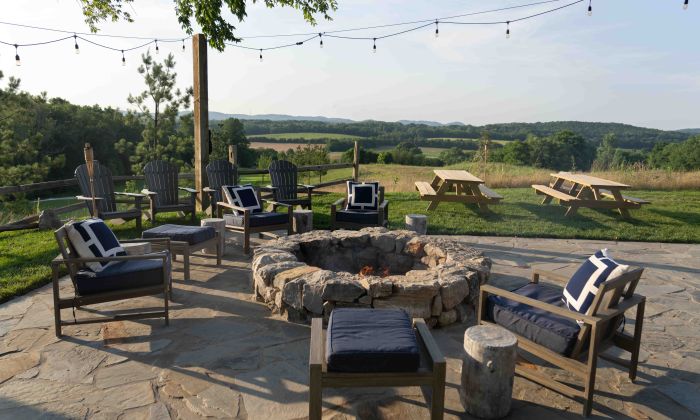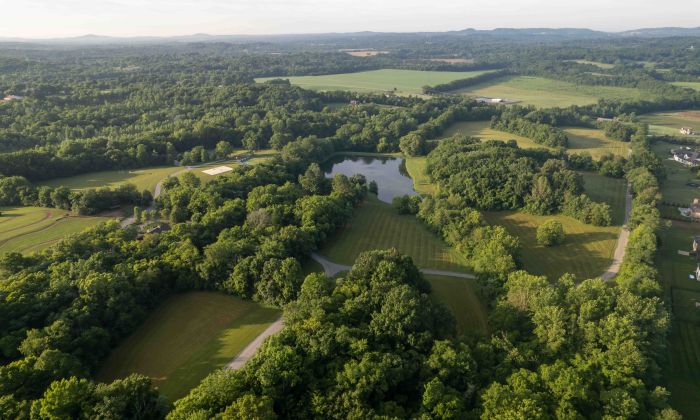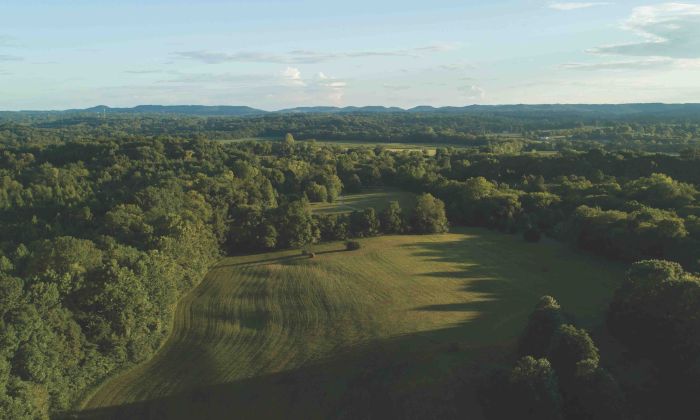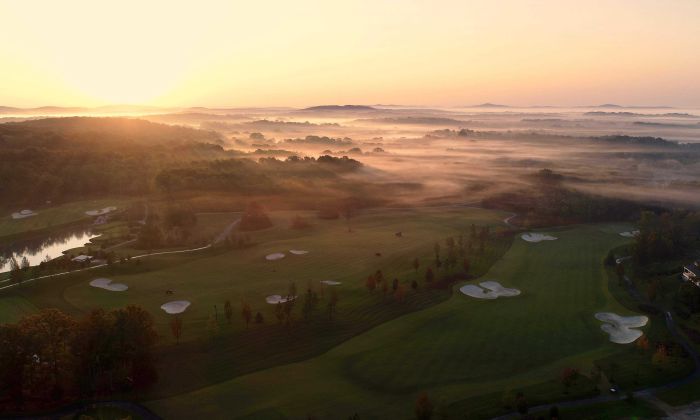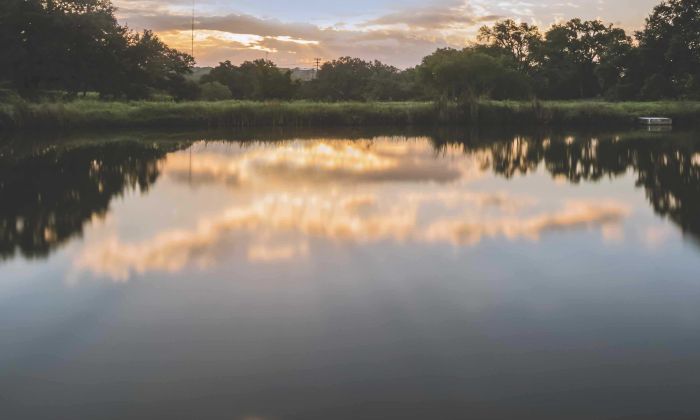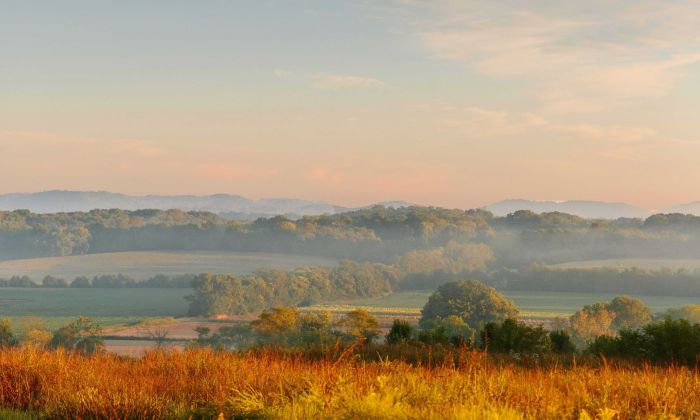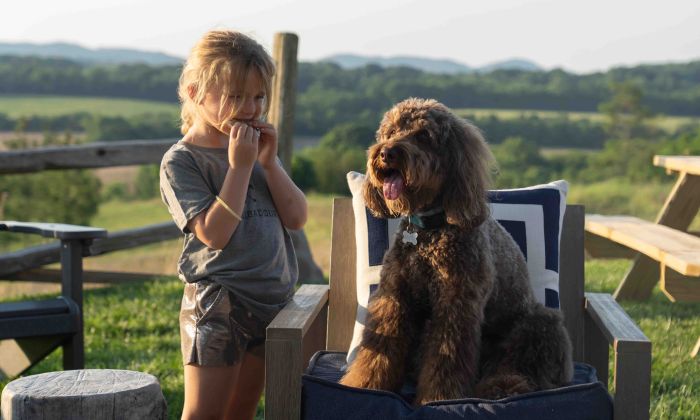 Landscapes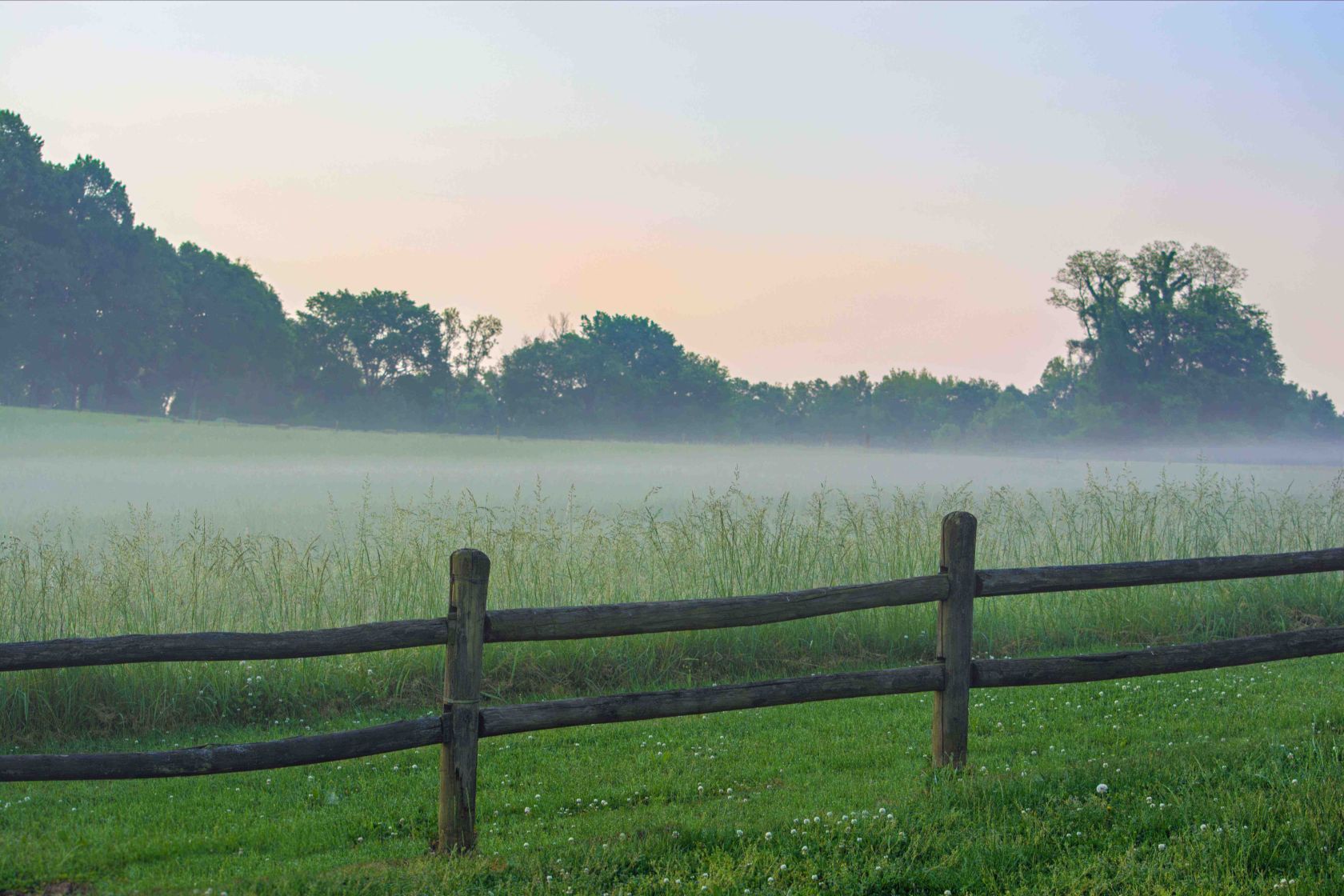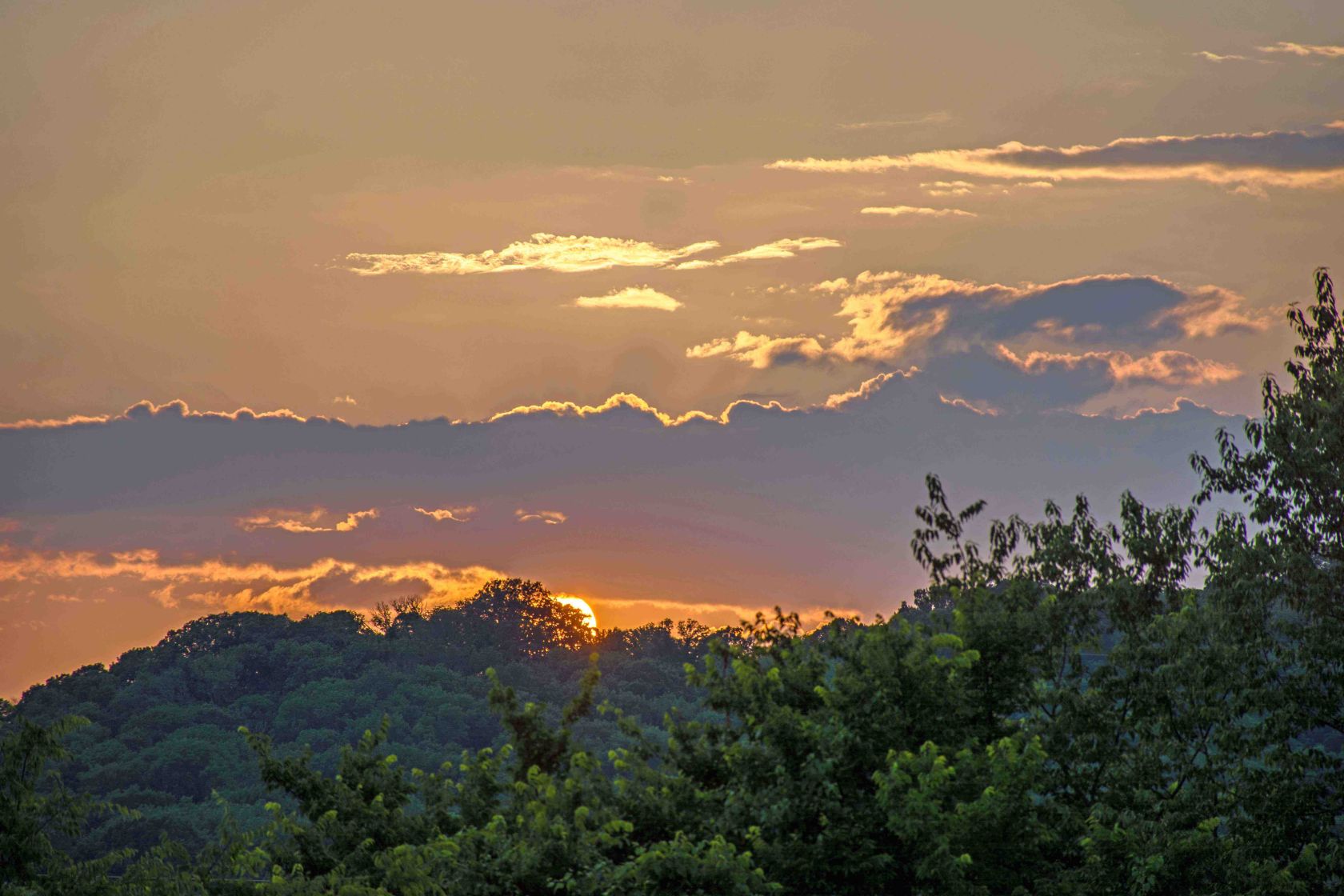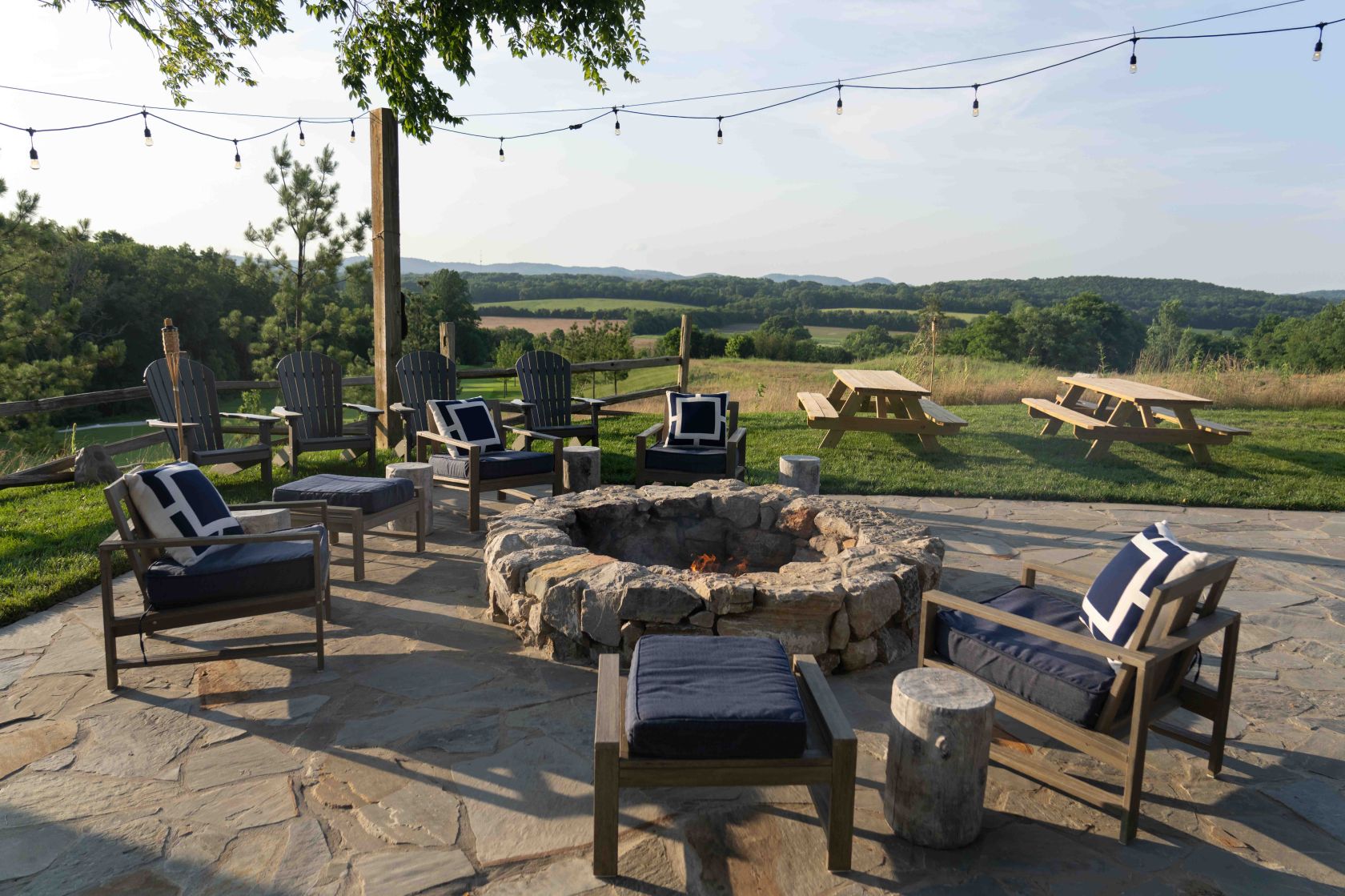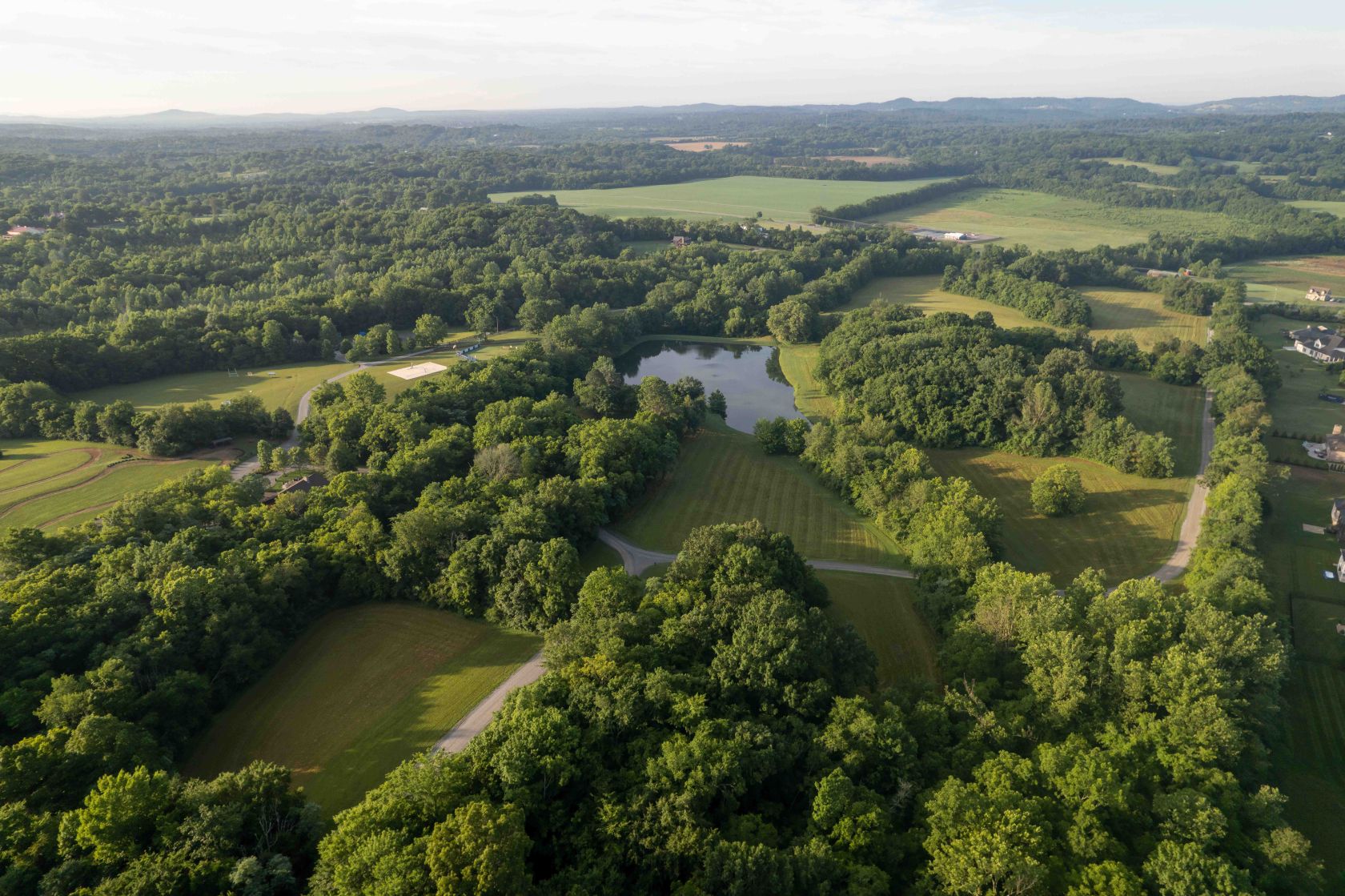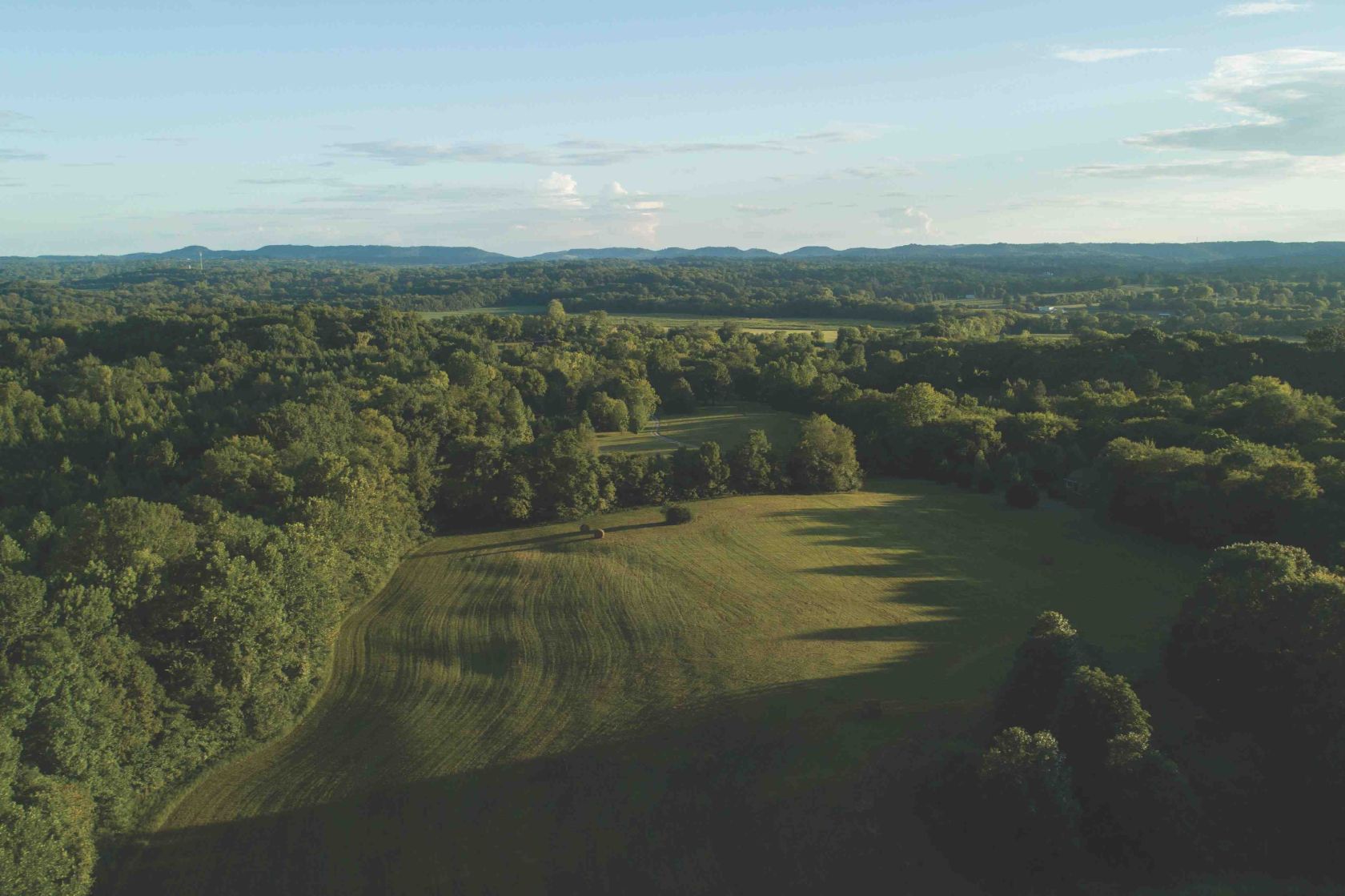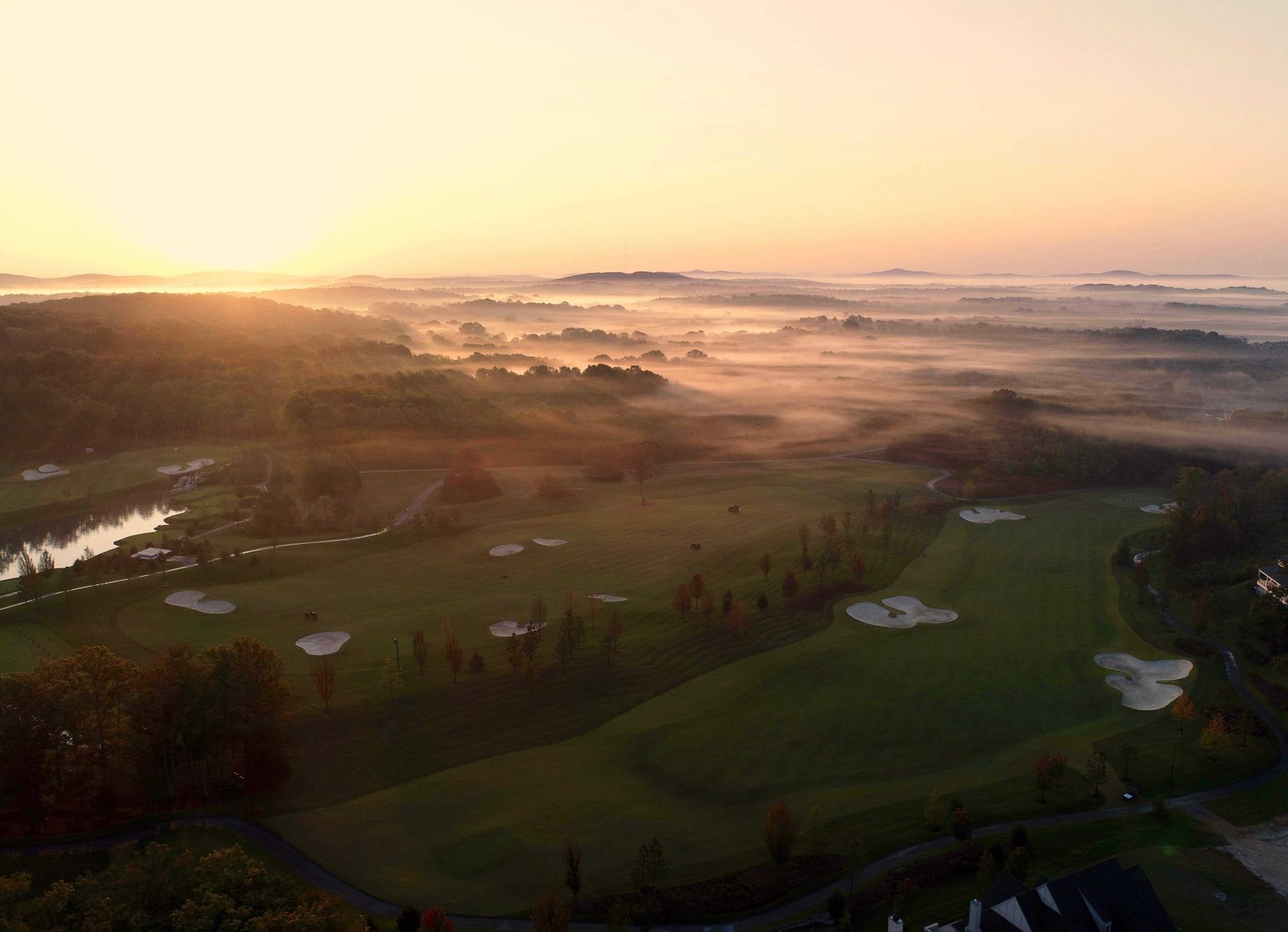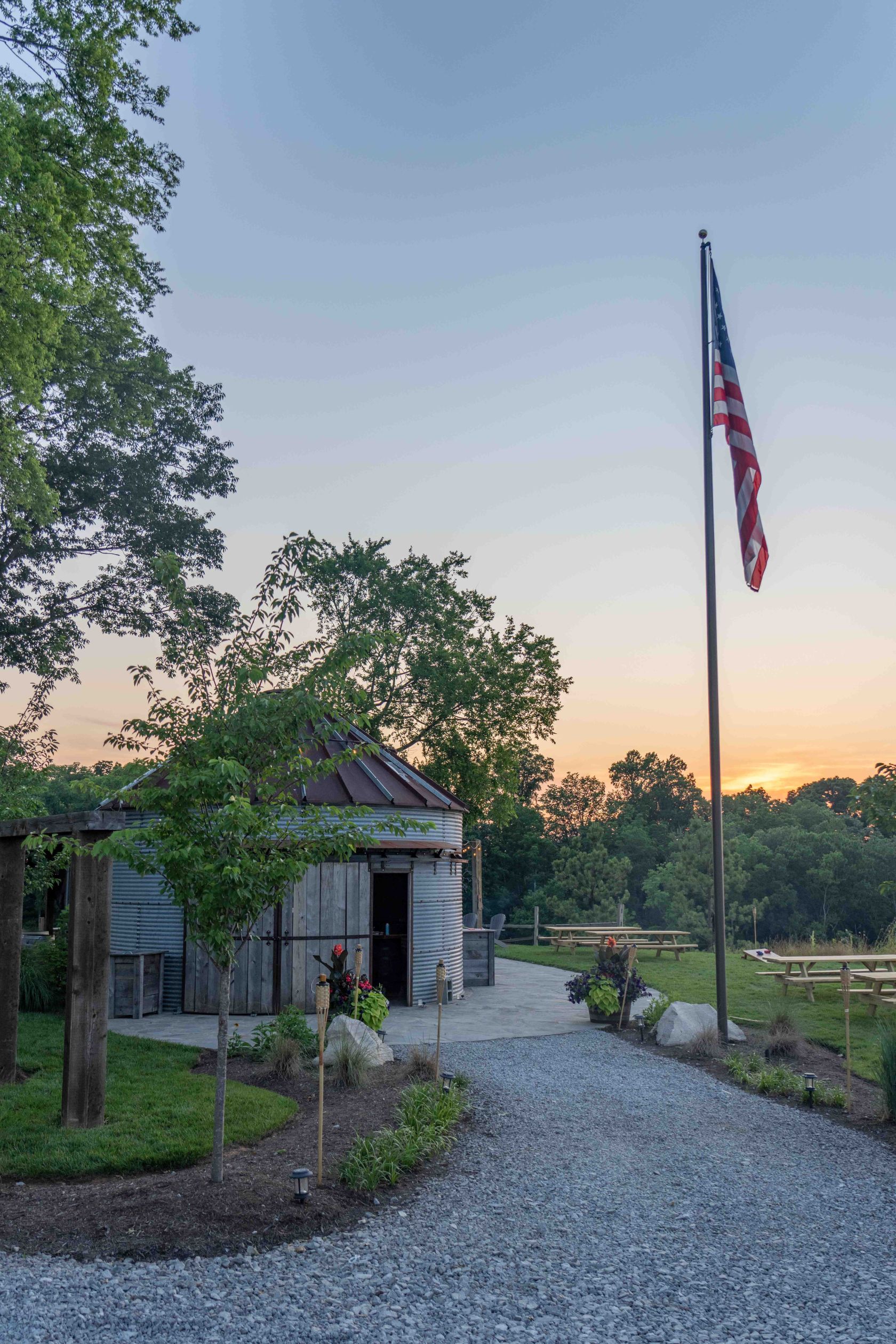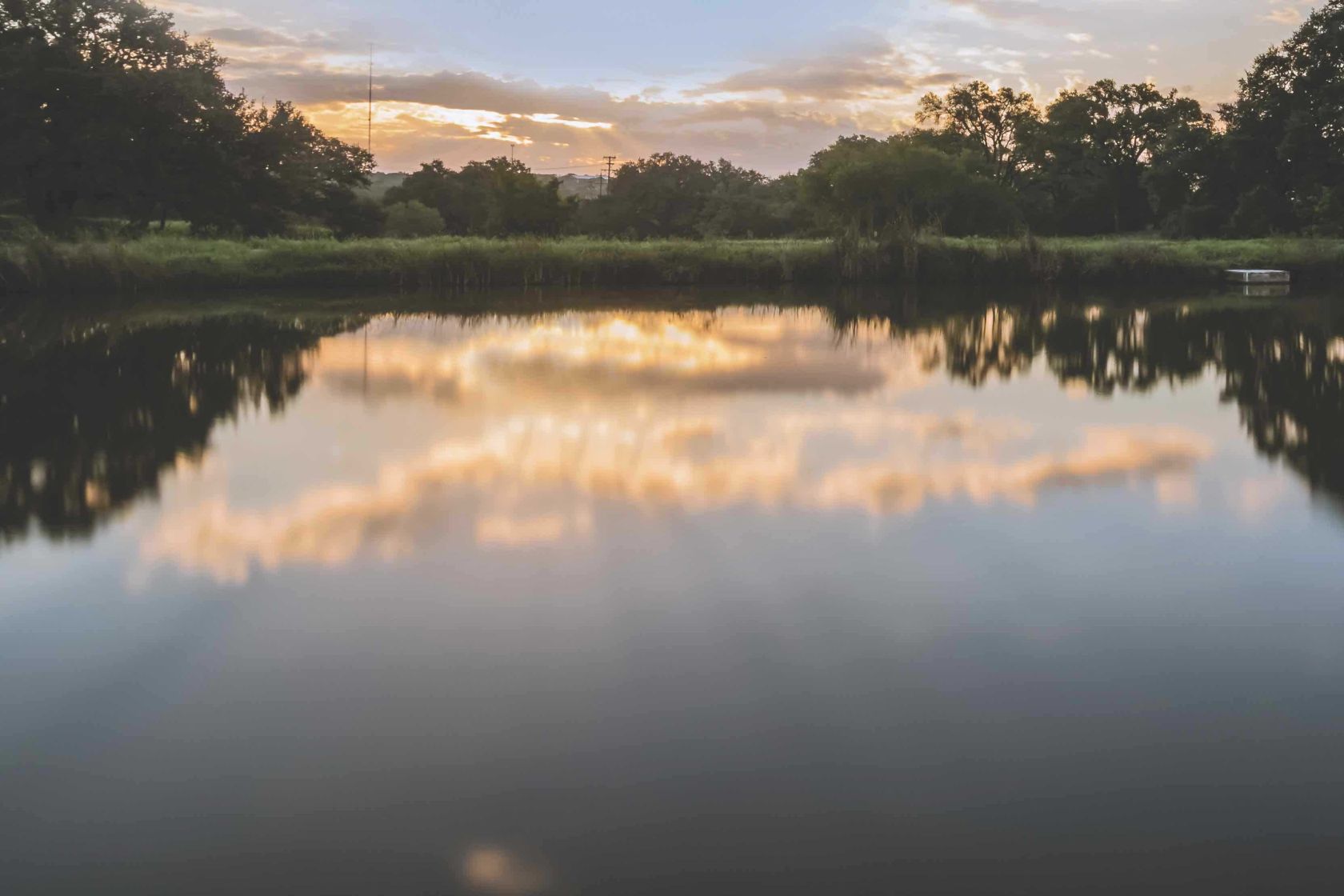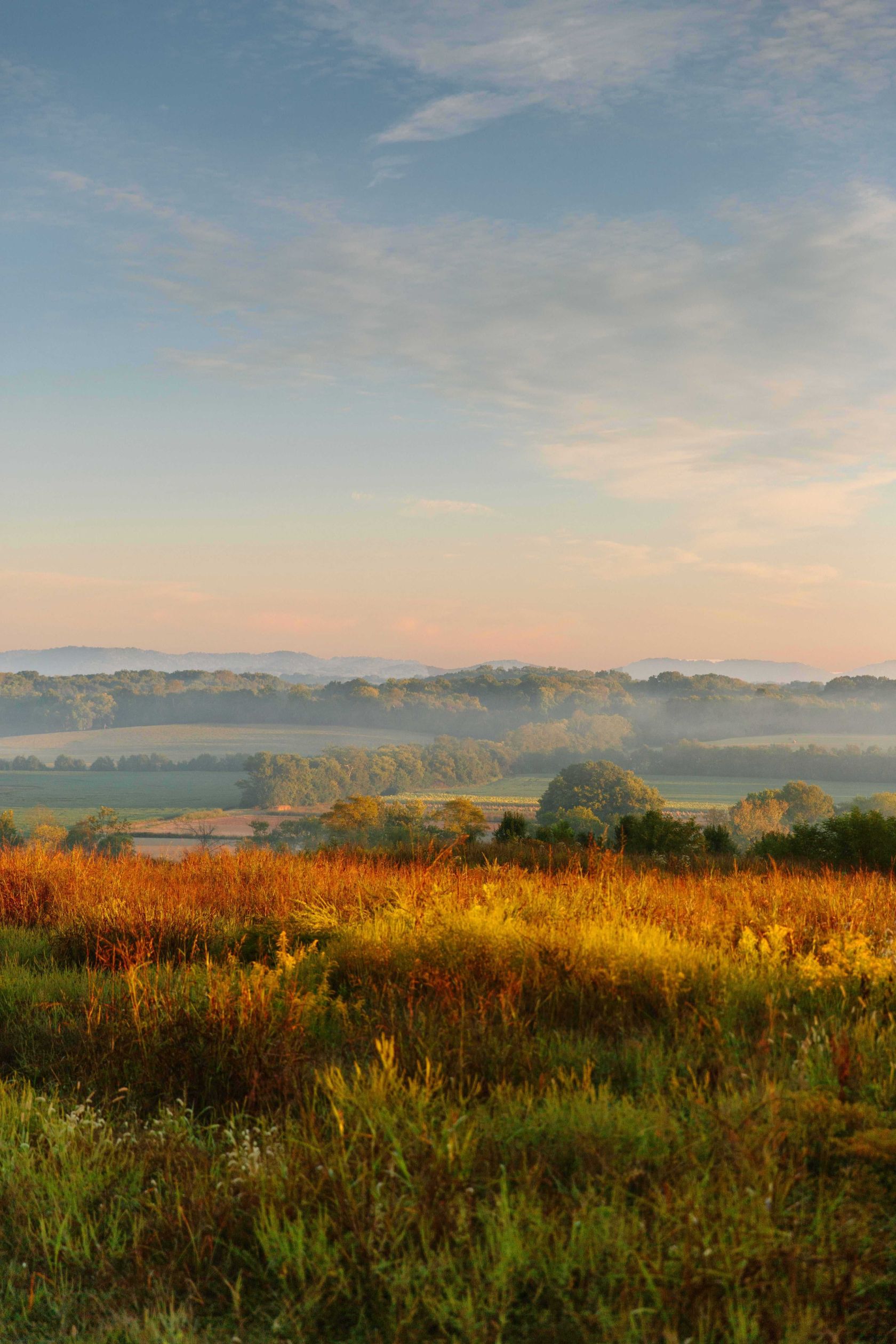 The morning mist rising above the fields of Tennessee.
Watch the sun set into the hills after a magical day with family and friends.
Enjoy the rolling hills and spectacular views from the Lookout.
10/10 views of lush Tennessee greens.
Troubadour Golf and Field Club sits in the undisturbed beauty of the Tennessee hills.
Unparalleled views of the golf course as the sun goes down.
Troubadour is a picturesque countryside escape where families can relax and make memories.
The lake looks magical in the evening light.
The private community is nestled in the hills outside of Nashville.
Enjoy a snack with a furry friend.
01
02
03
04
05
06
07
08
09
10
/
10