Farm-to-table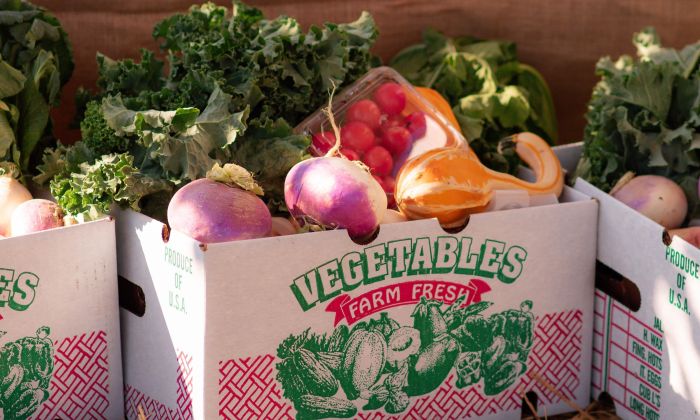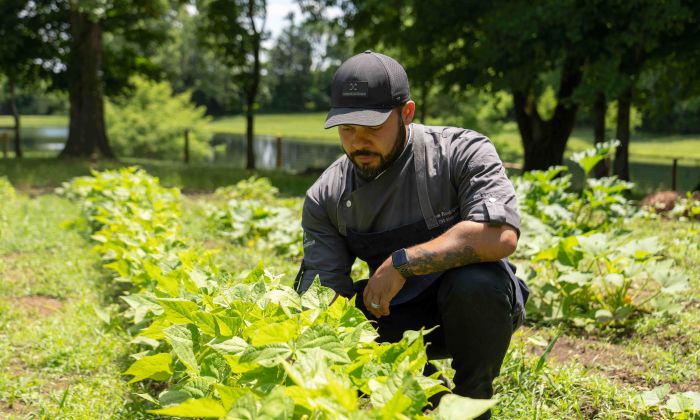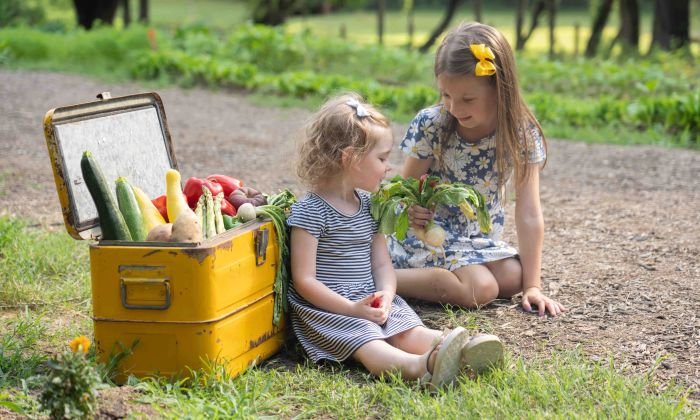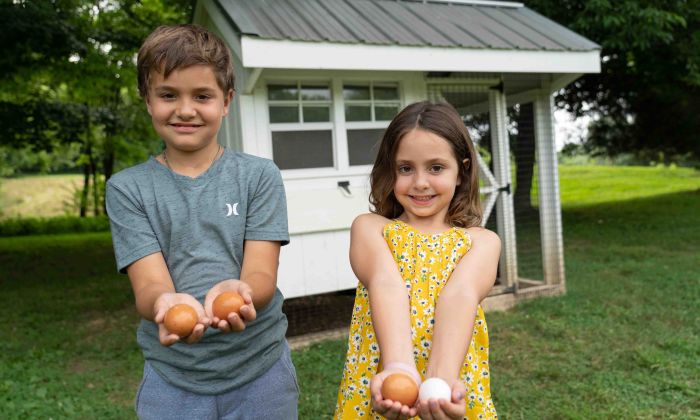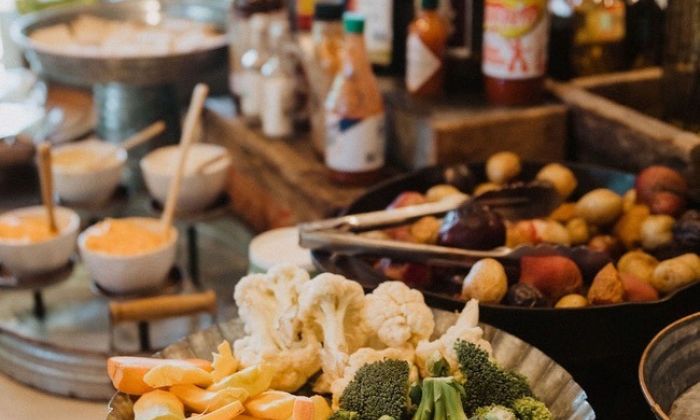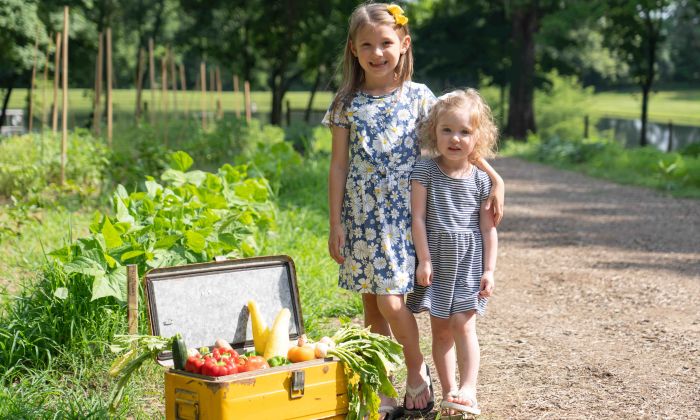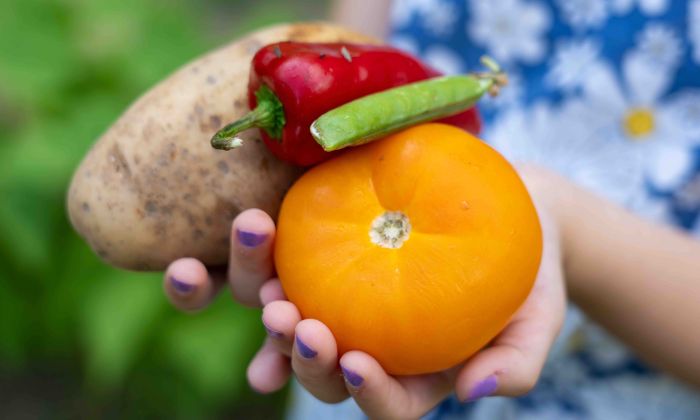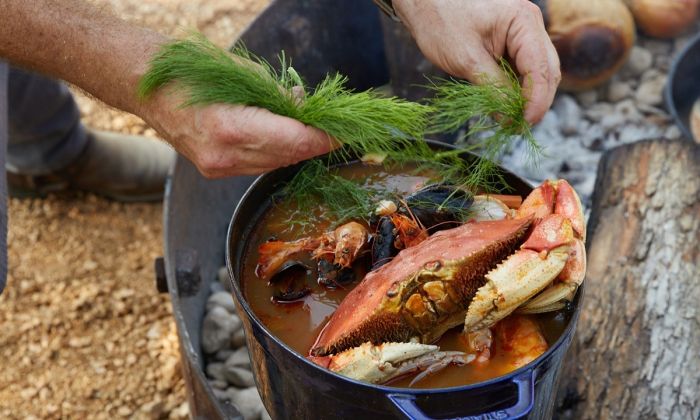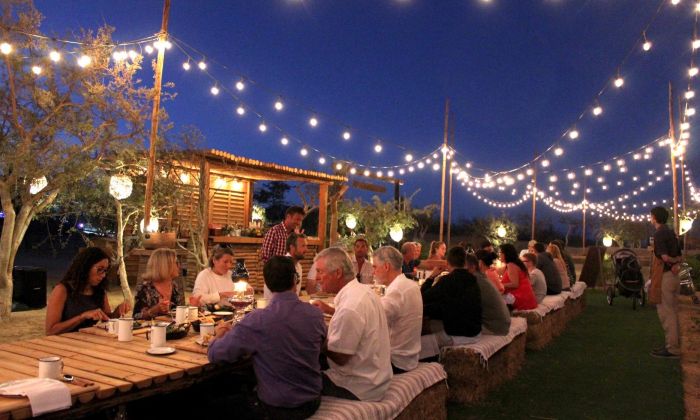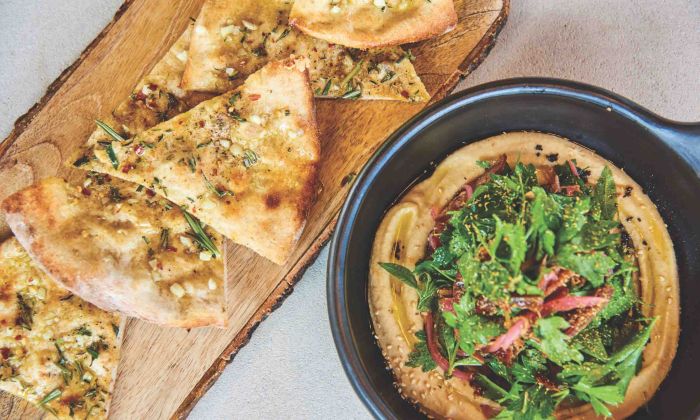 Farm-to-table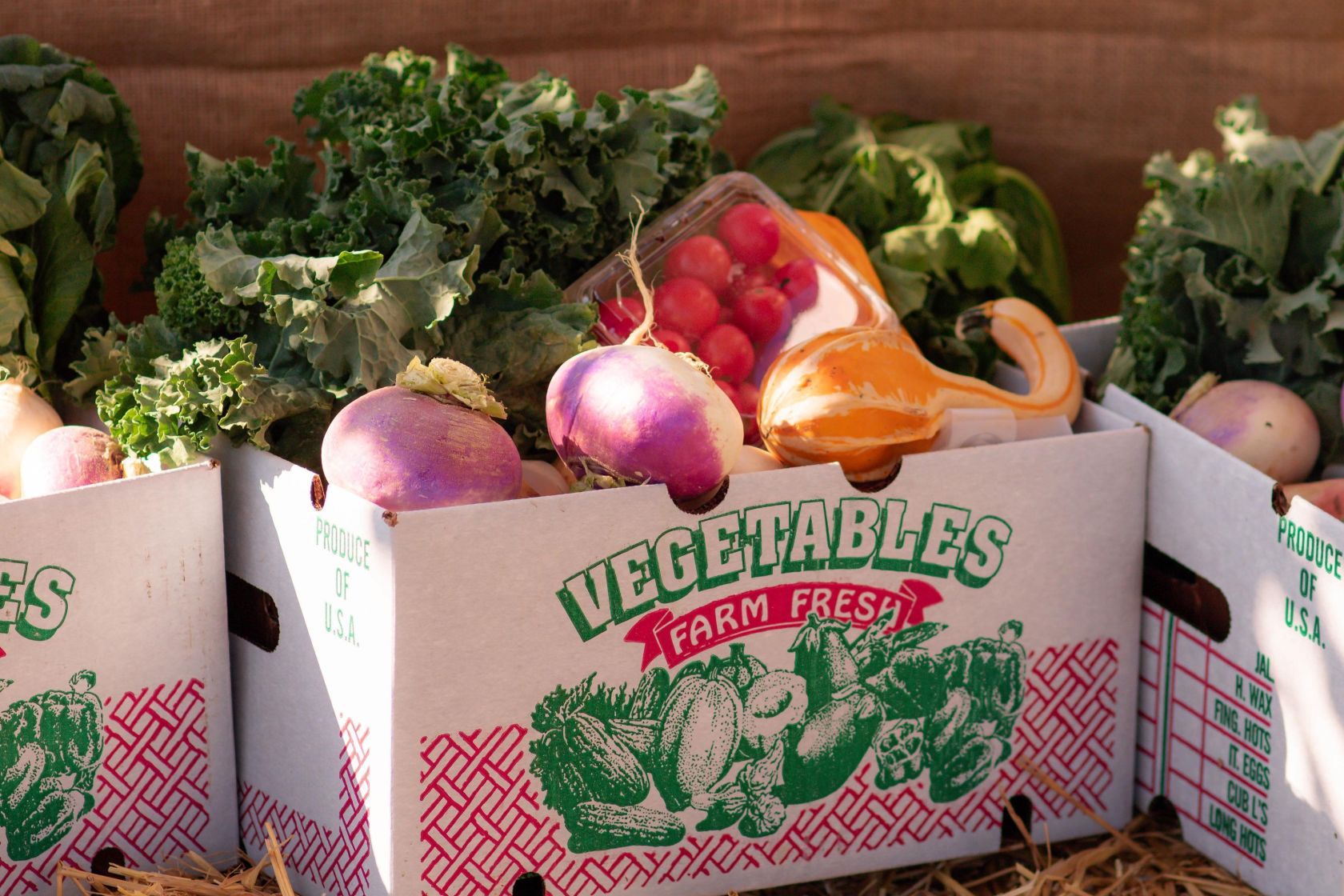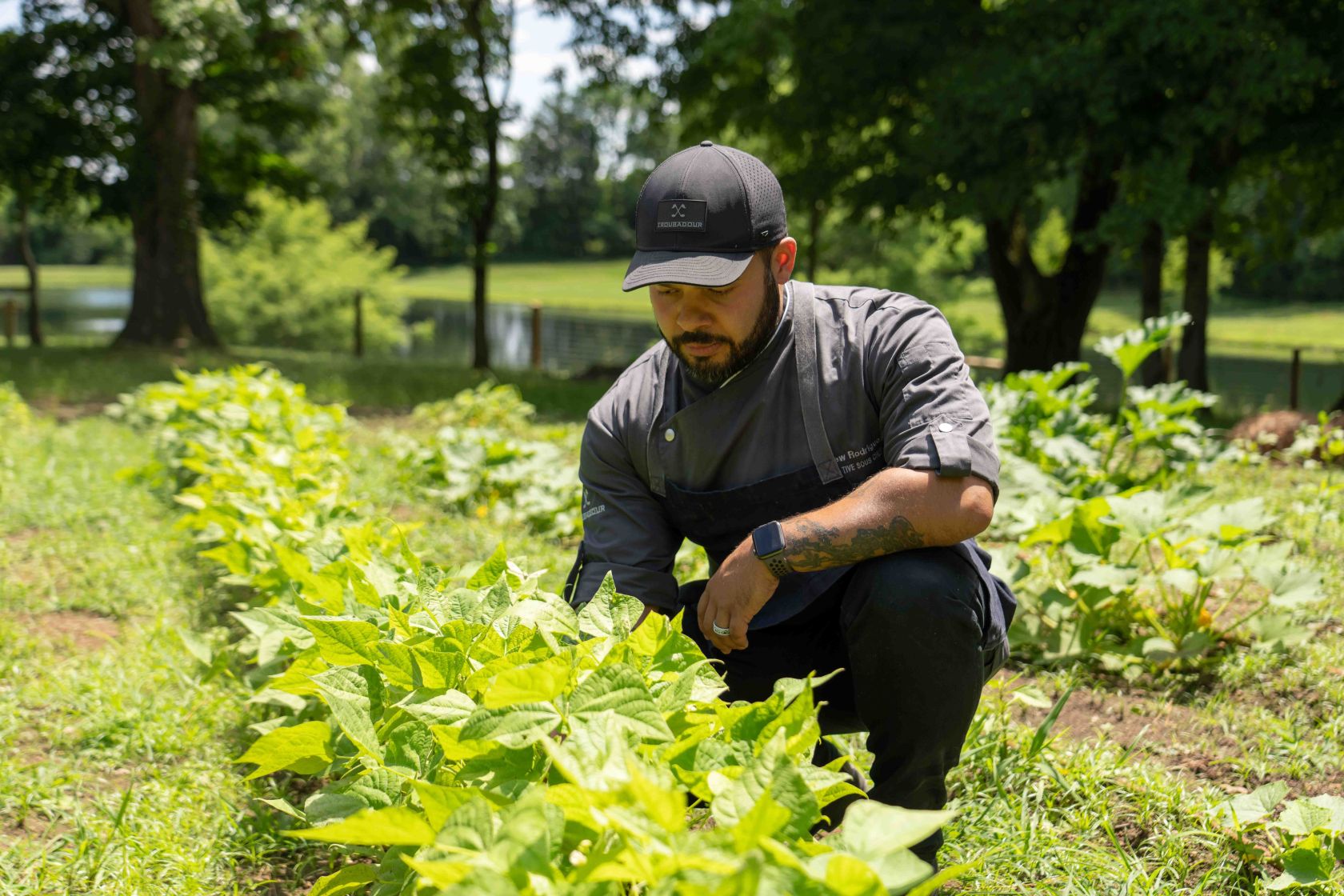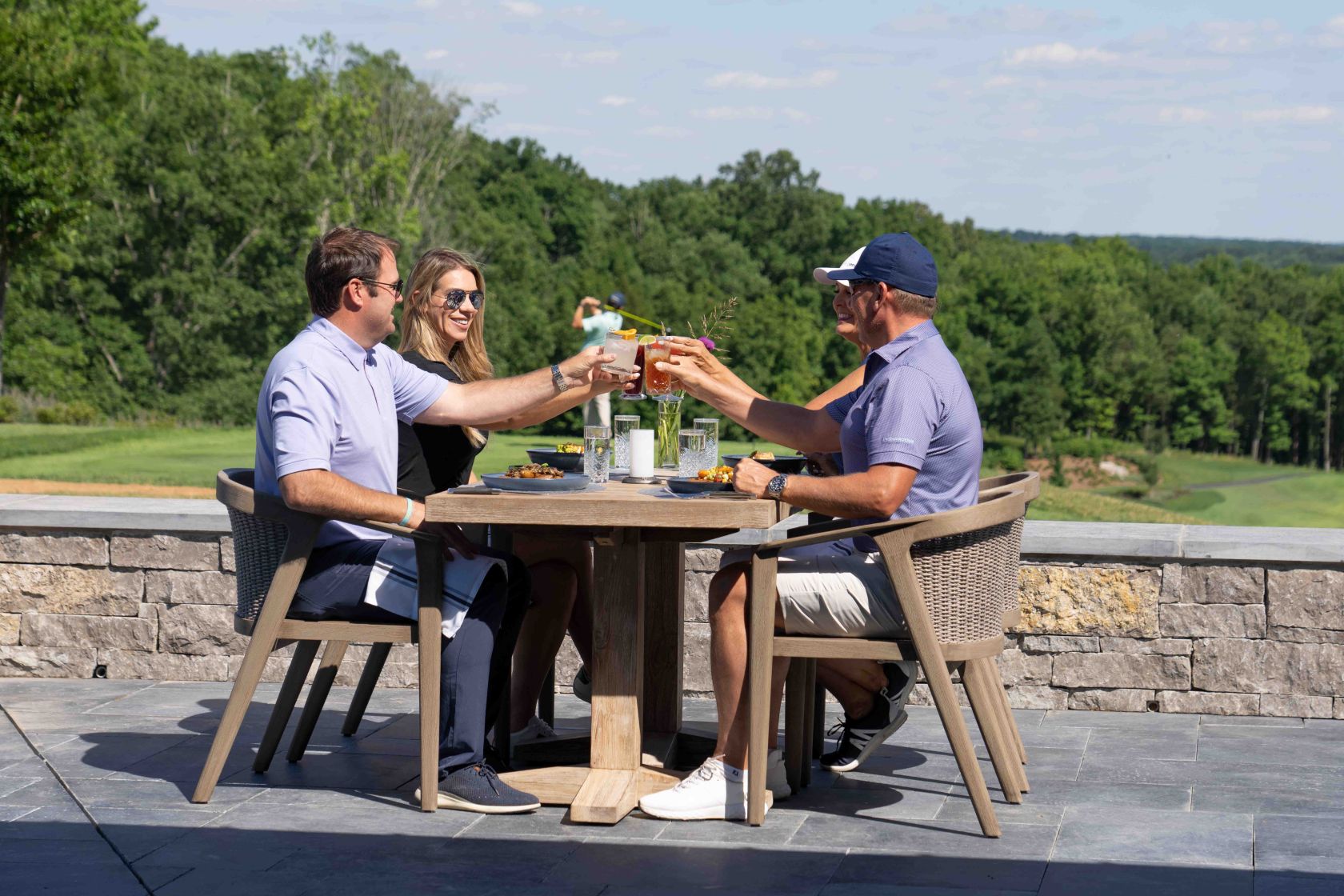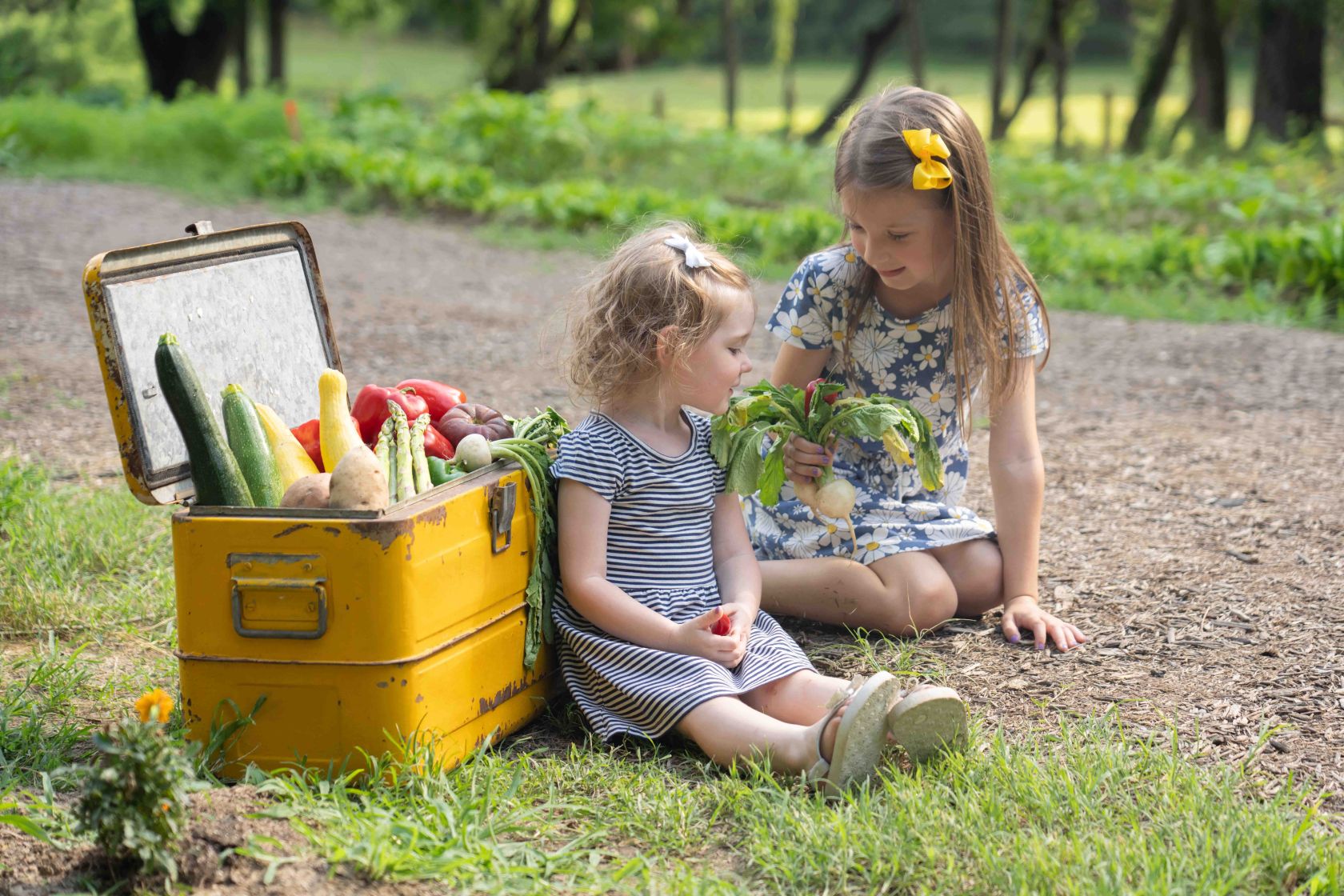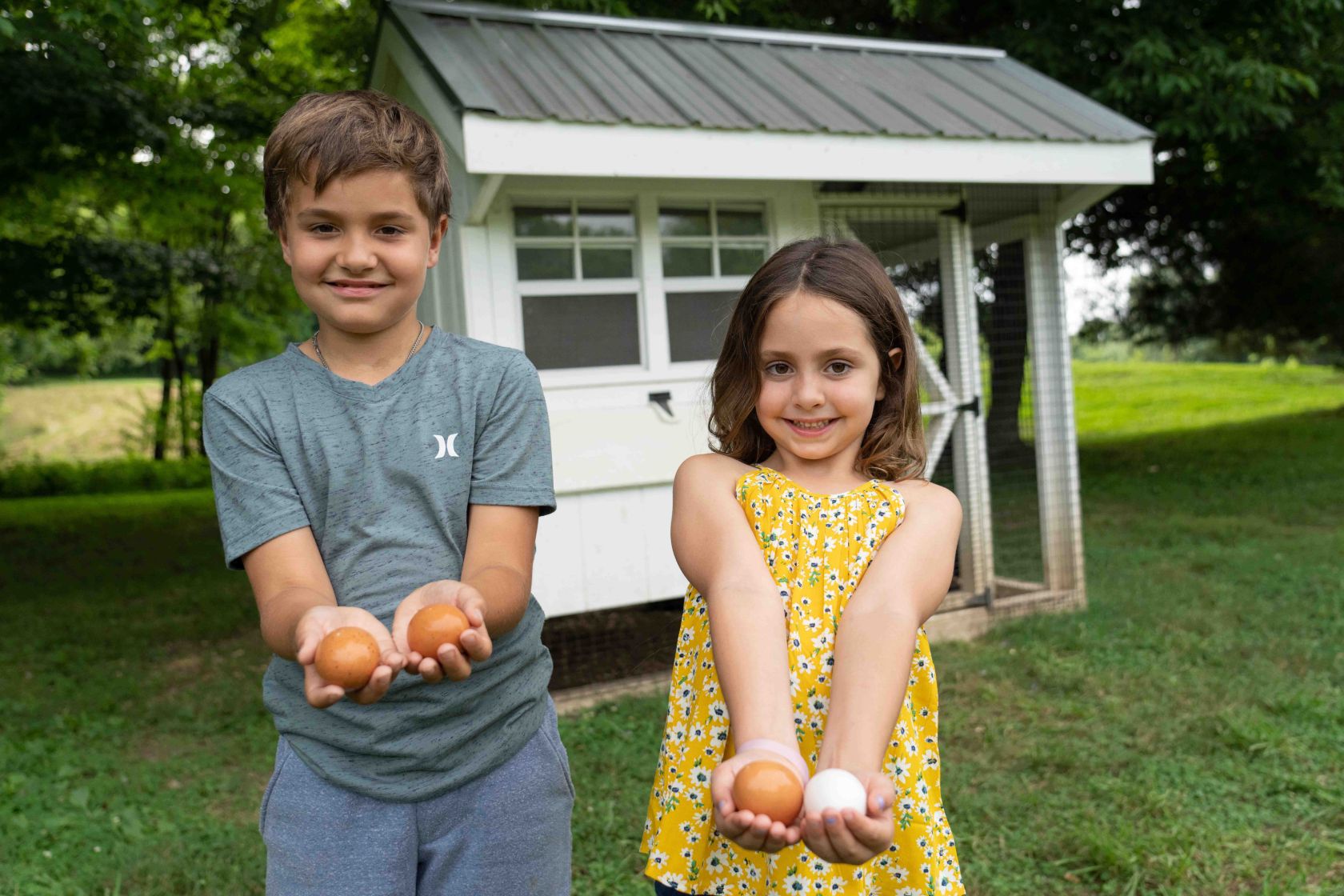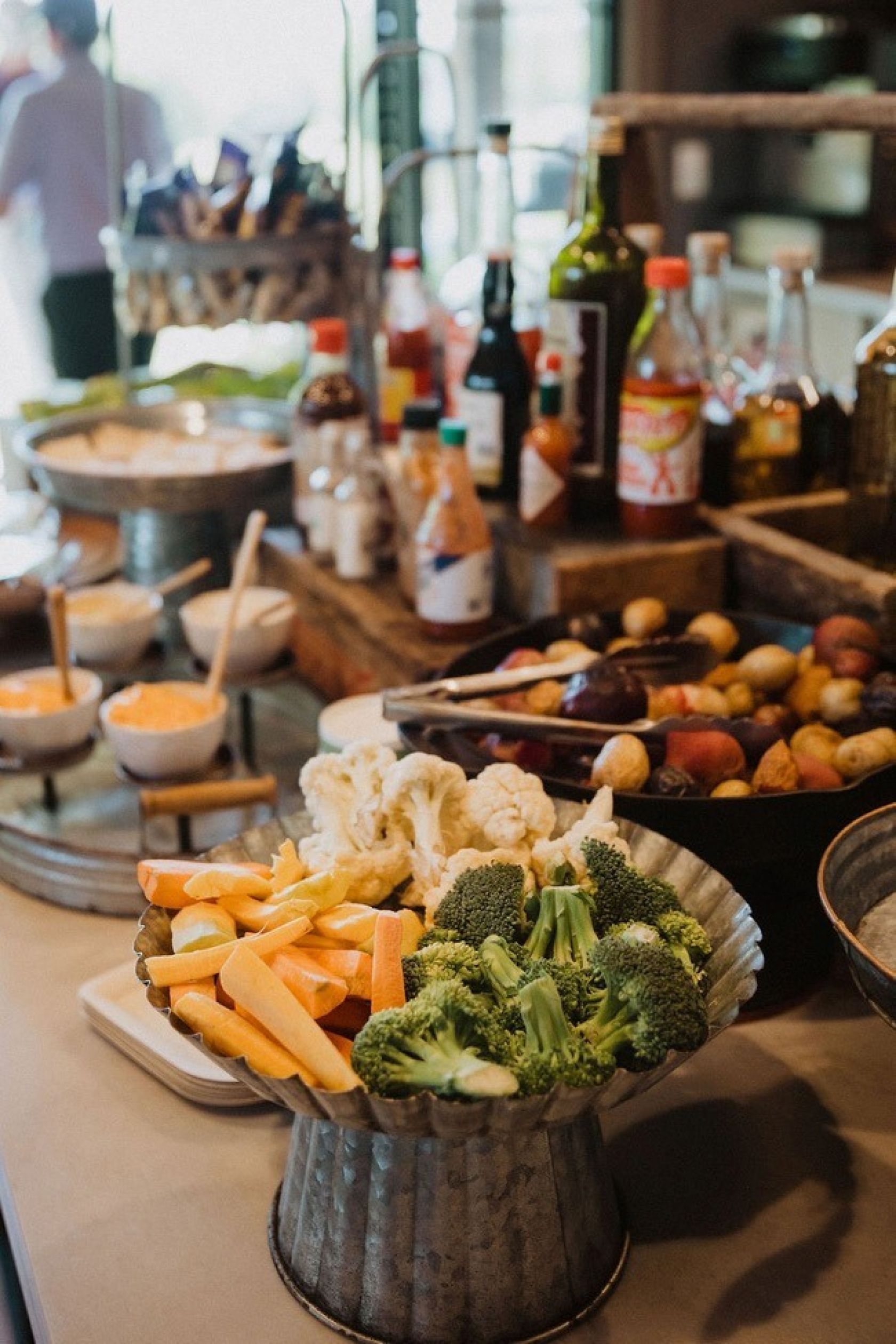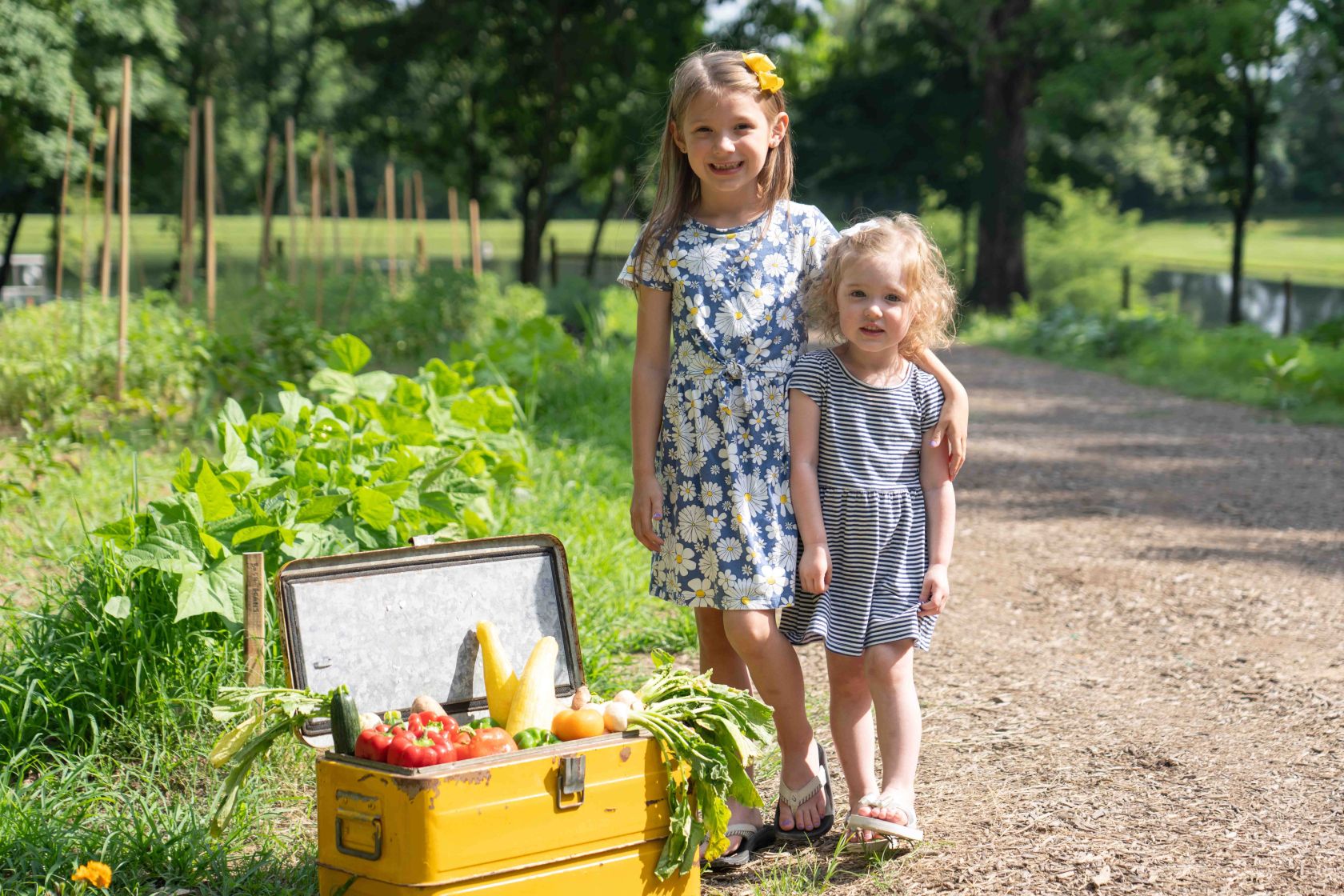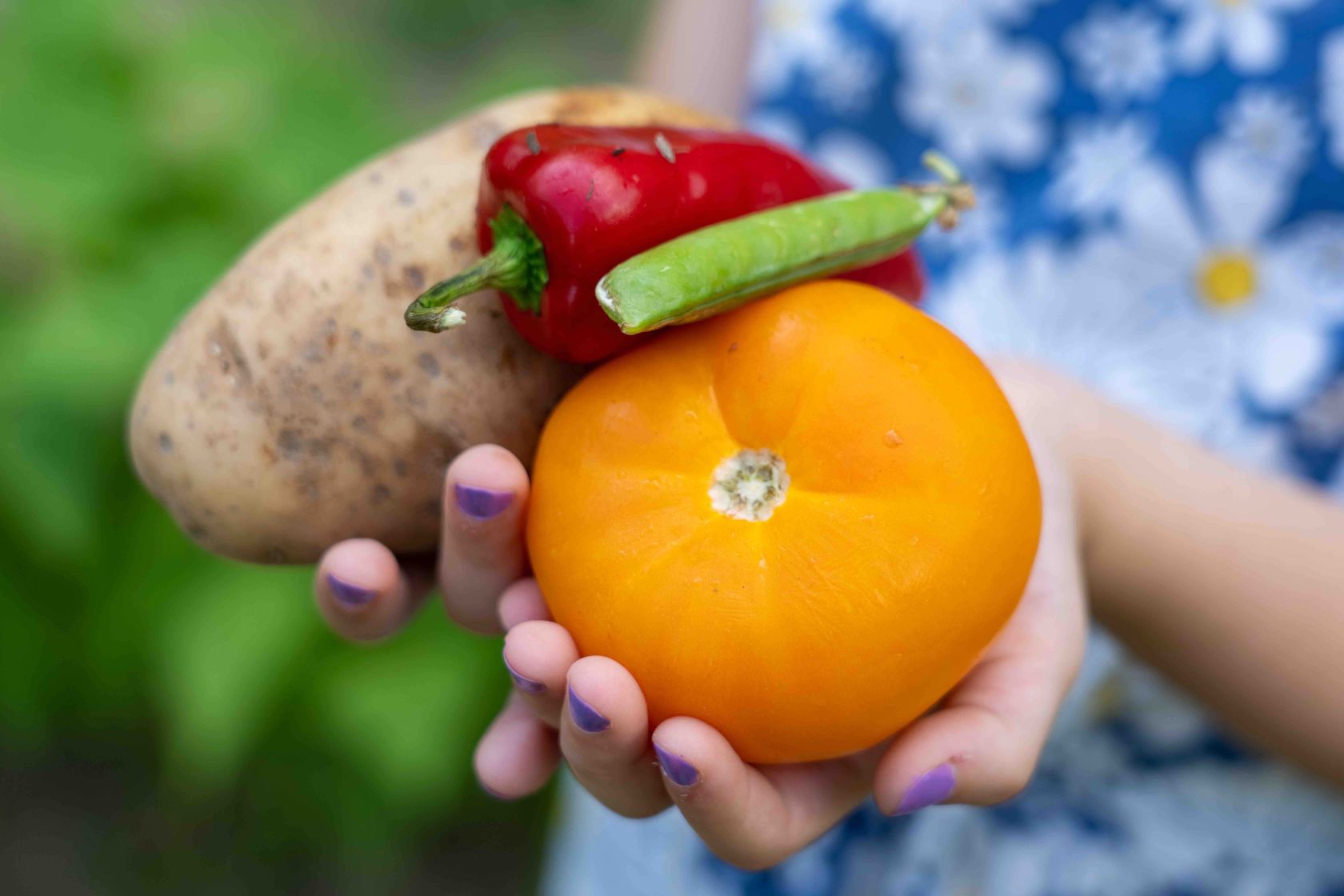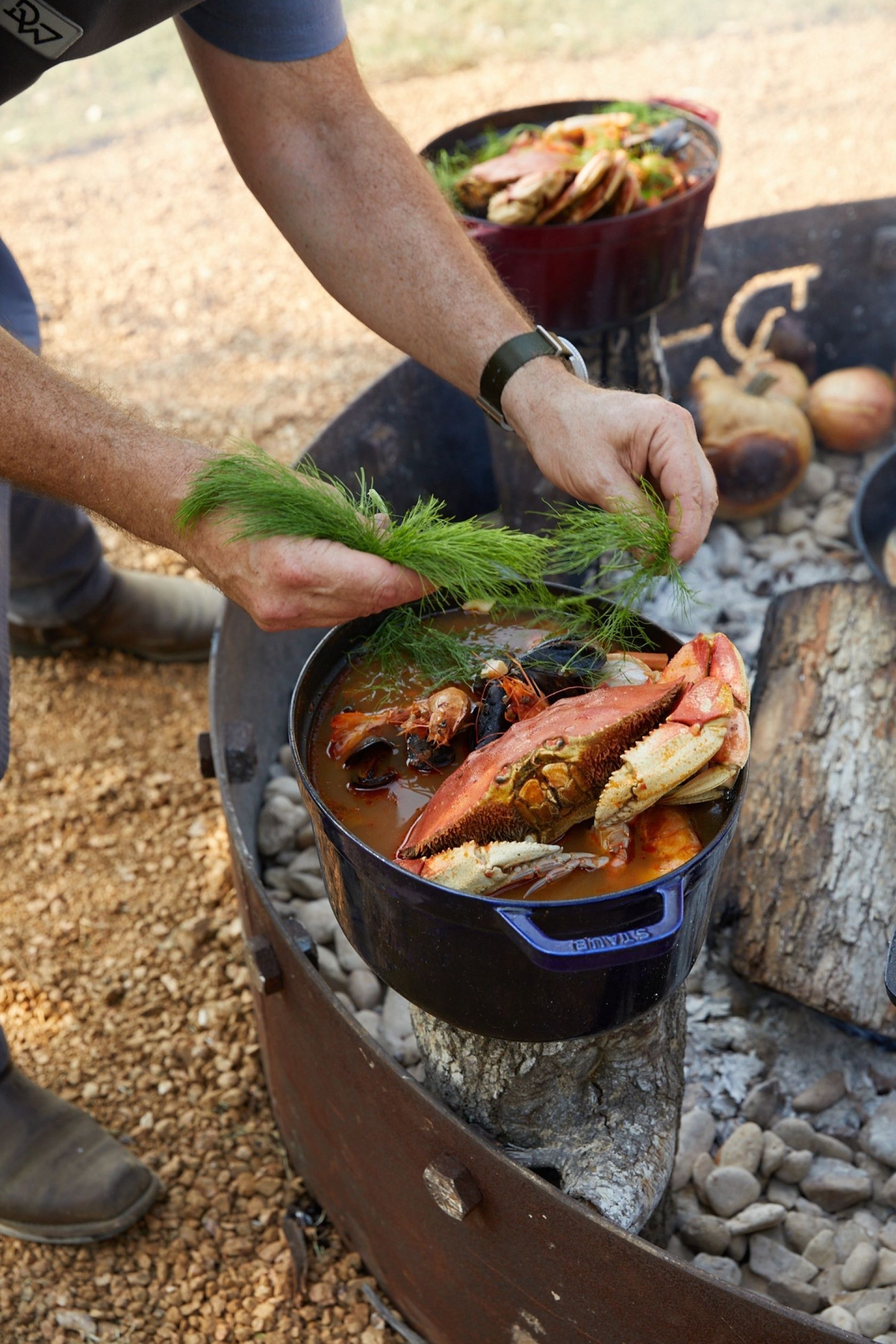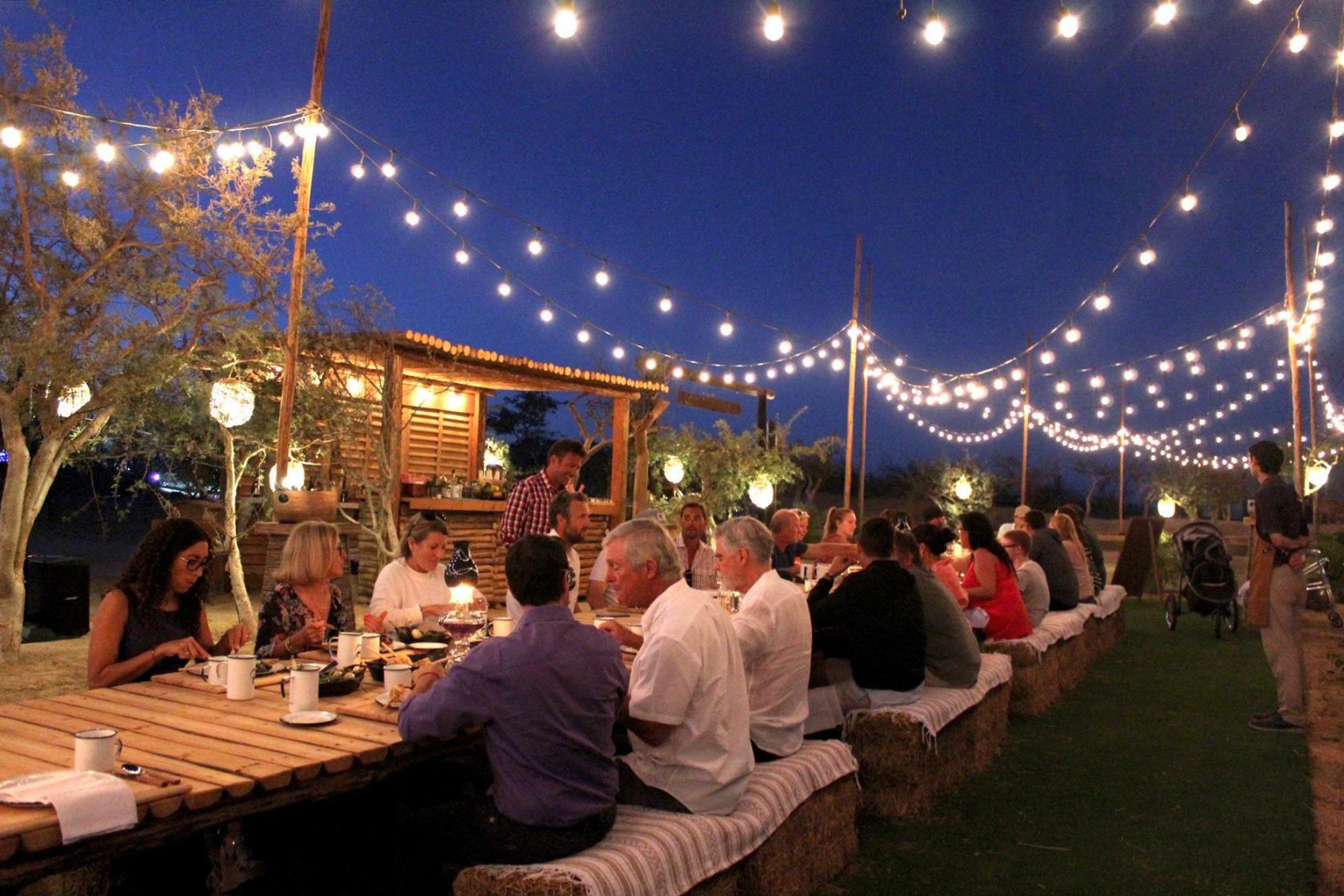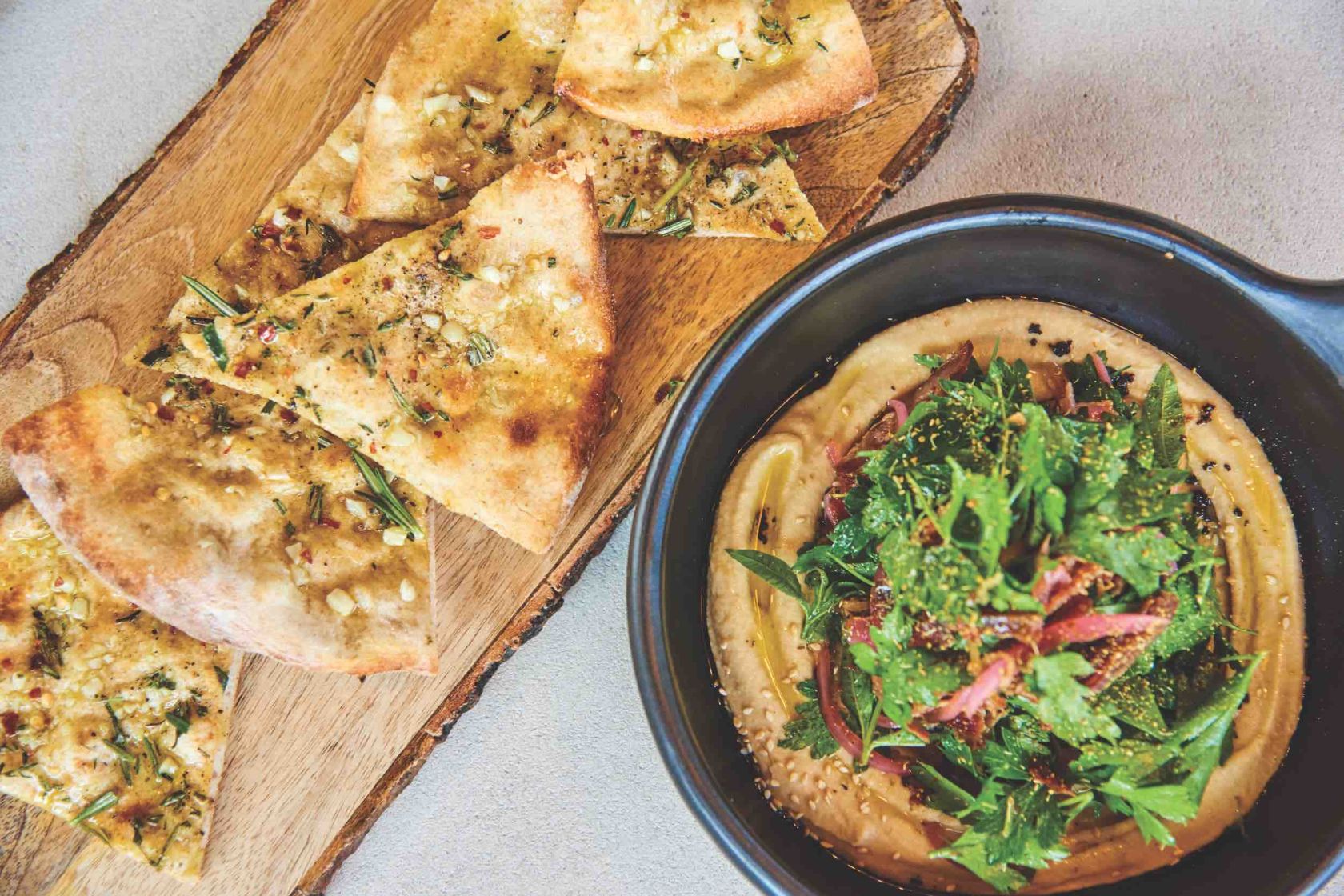 Pick your own fresh vegetables from the organic farm.
Enjoy fresh produce from the organic garden straight to your table.
Enjoy a meal overlooking the golf course at Troubadour's Roadhouse.
Make homegrown memories picking vegetables in the organic garden.
Collect farm fresh eggs from the chicken coop.
Fresh produce is always used at our comfort stations.
Make homegrown memories.
Discover authentic culinary offerings at the Farmers Market.
Enjoy the freshest catch of the day.
Enjoy intimate dinners with family and friends.
Taste the local flavors of Tennessee through a unique menu crafted by our renowned on-site chefs.
01
02
03
04
05
06
07
08
09
10
11
/
11