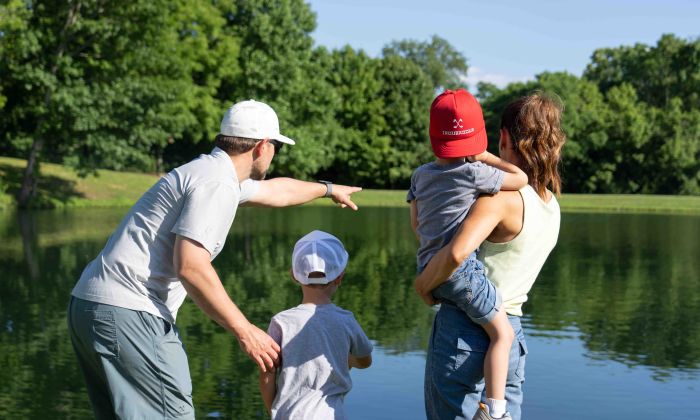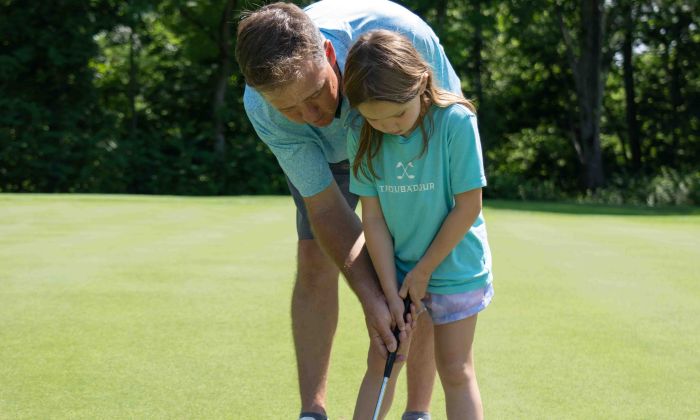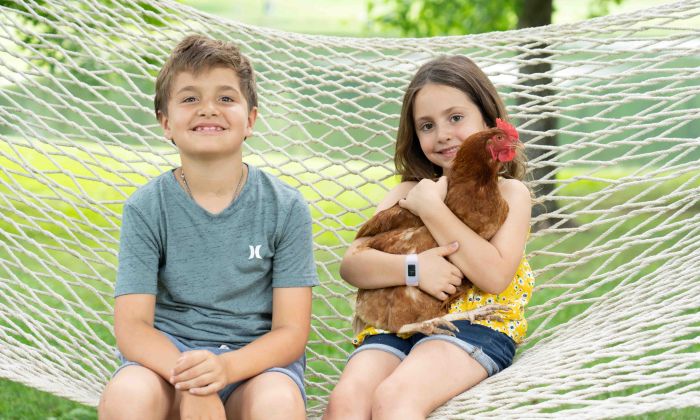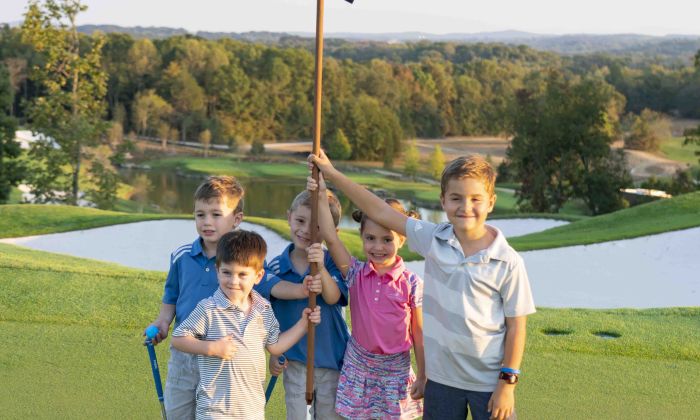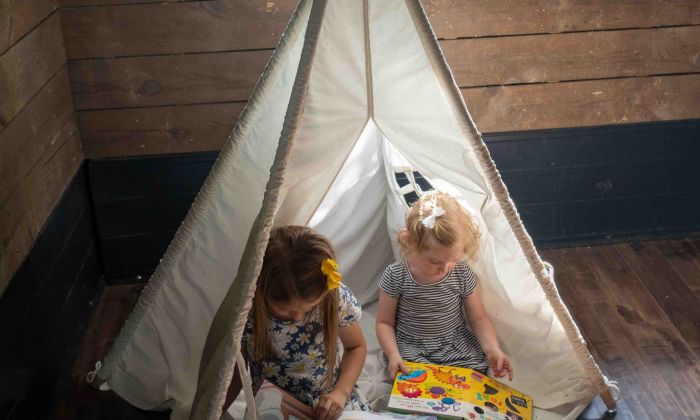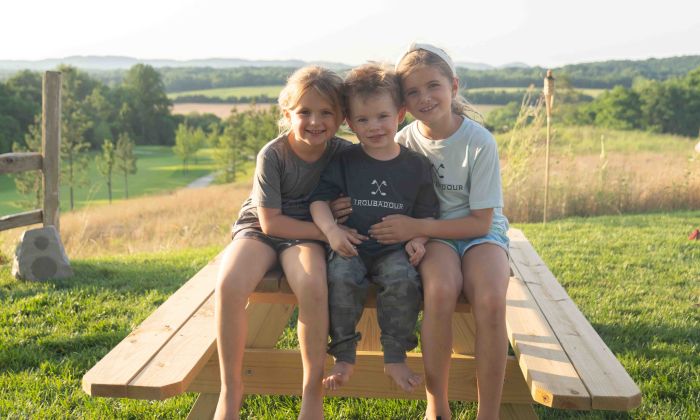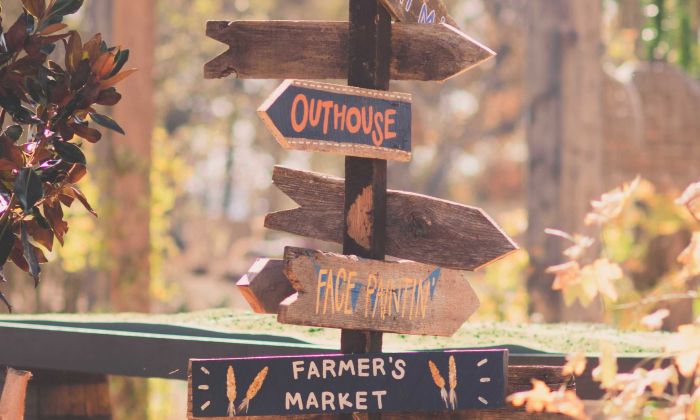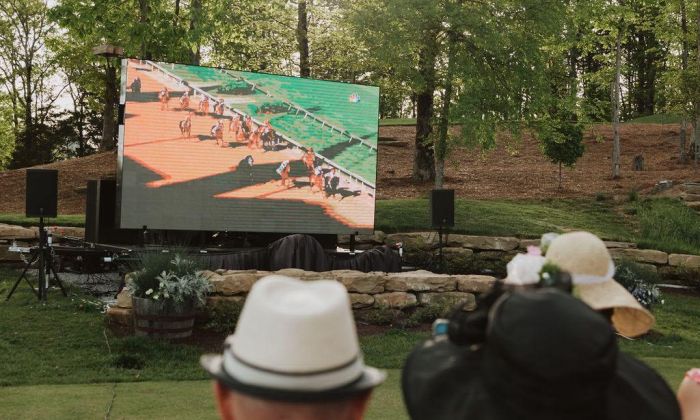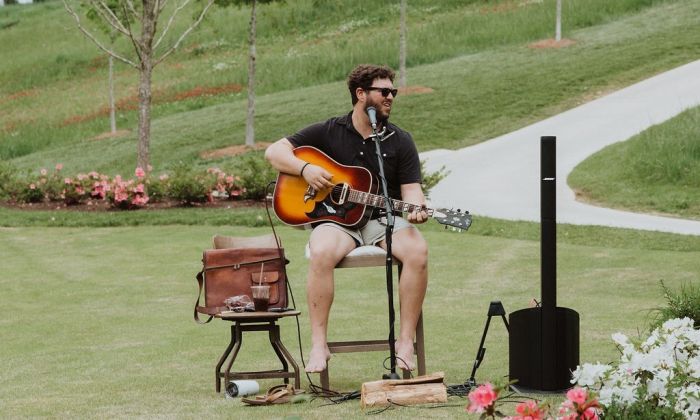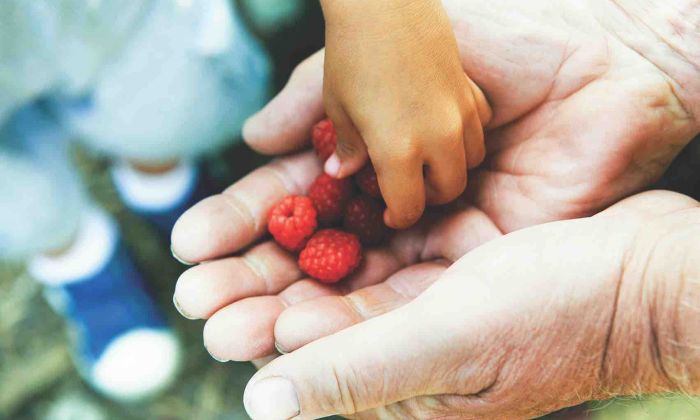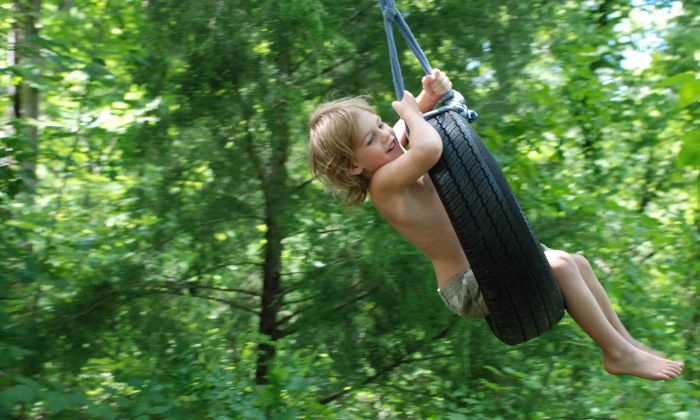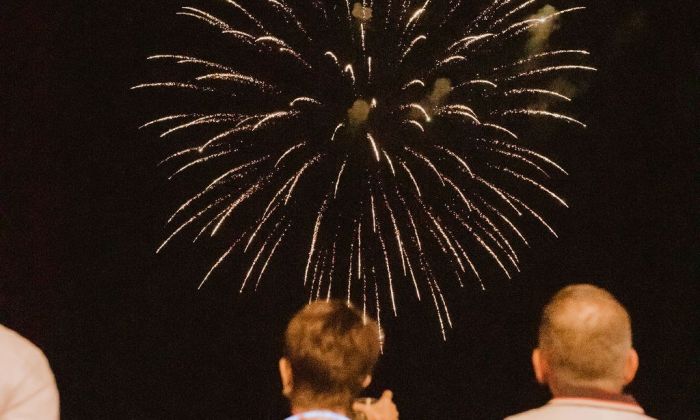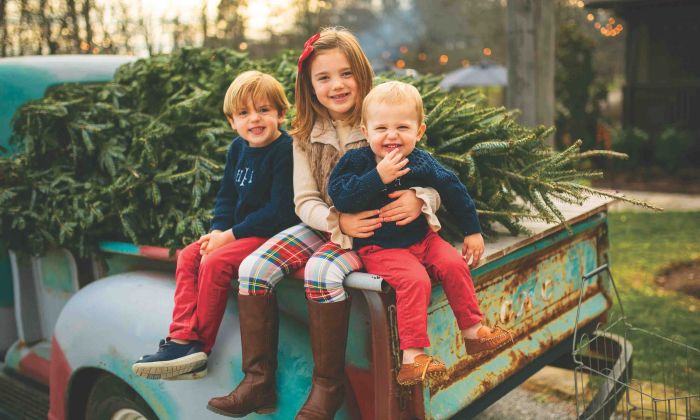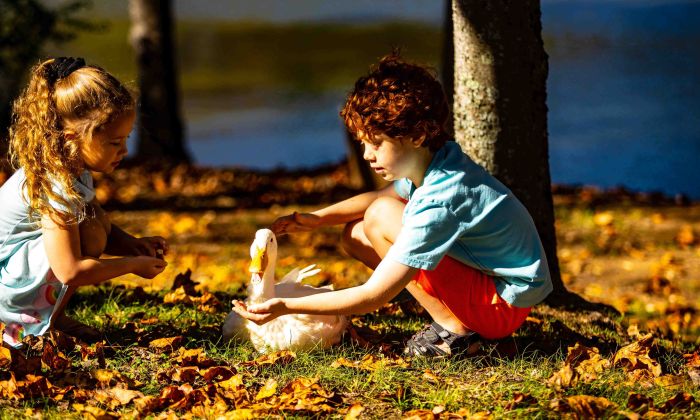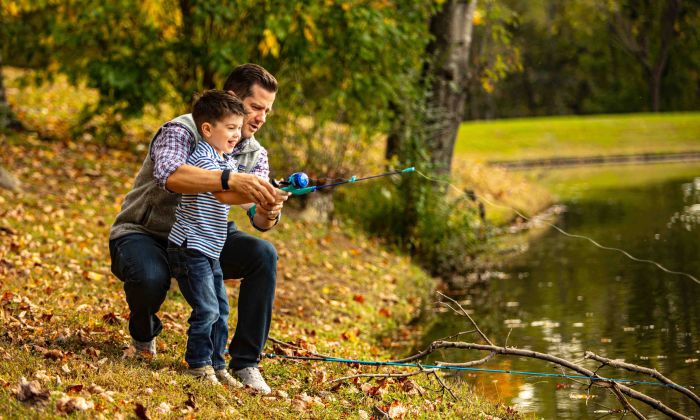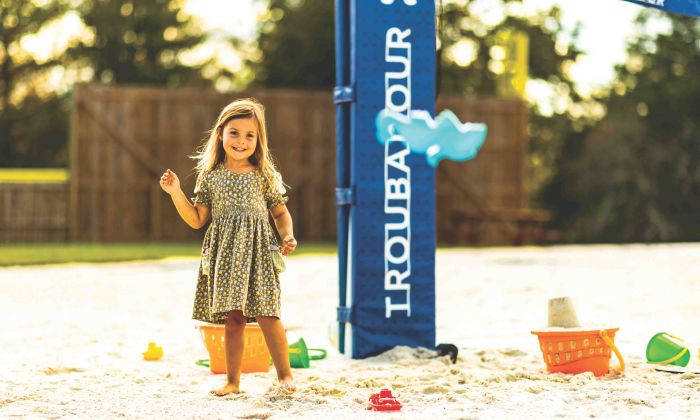 Family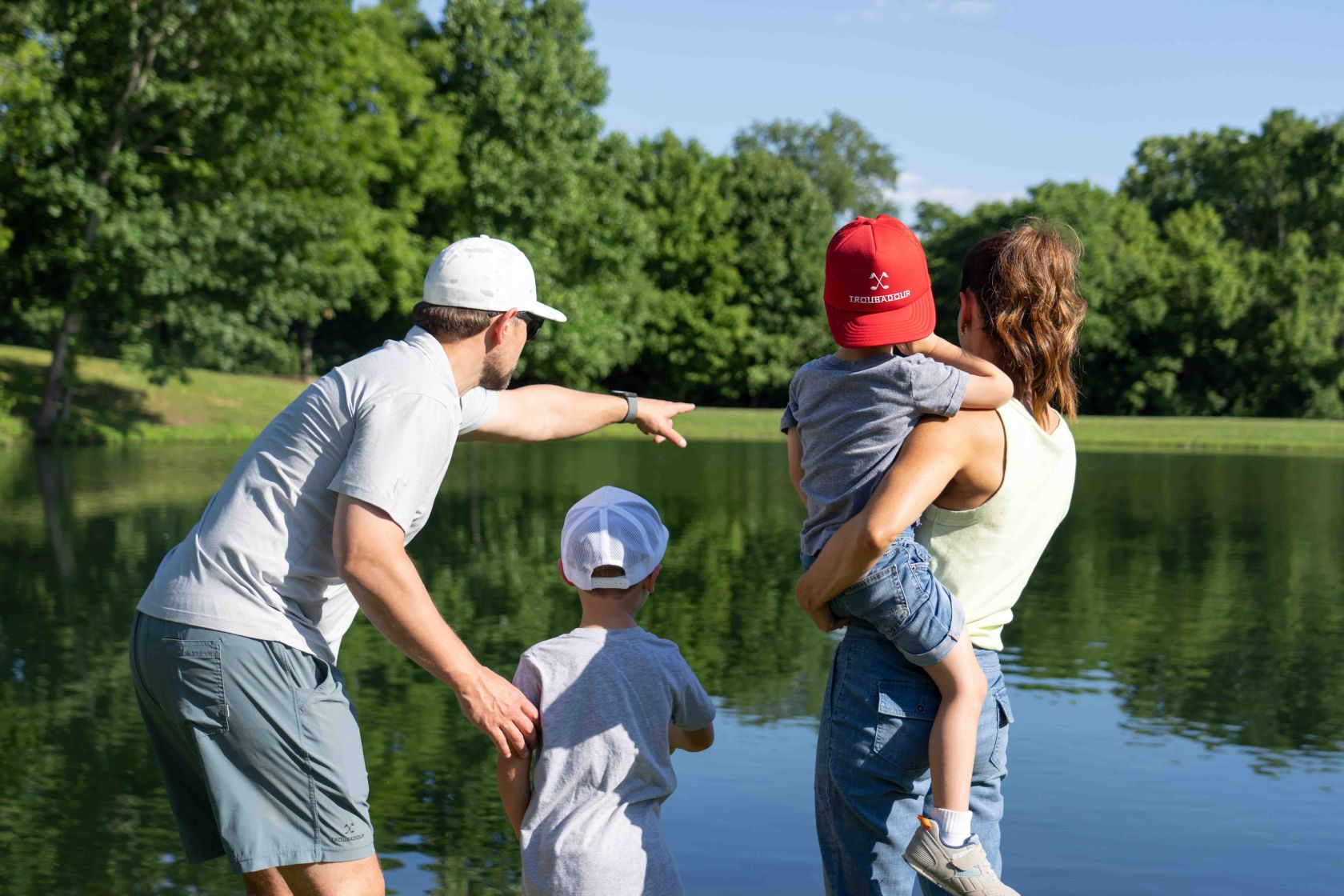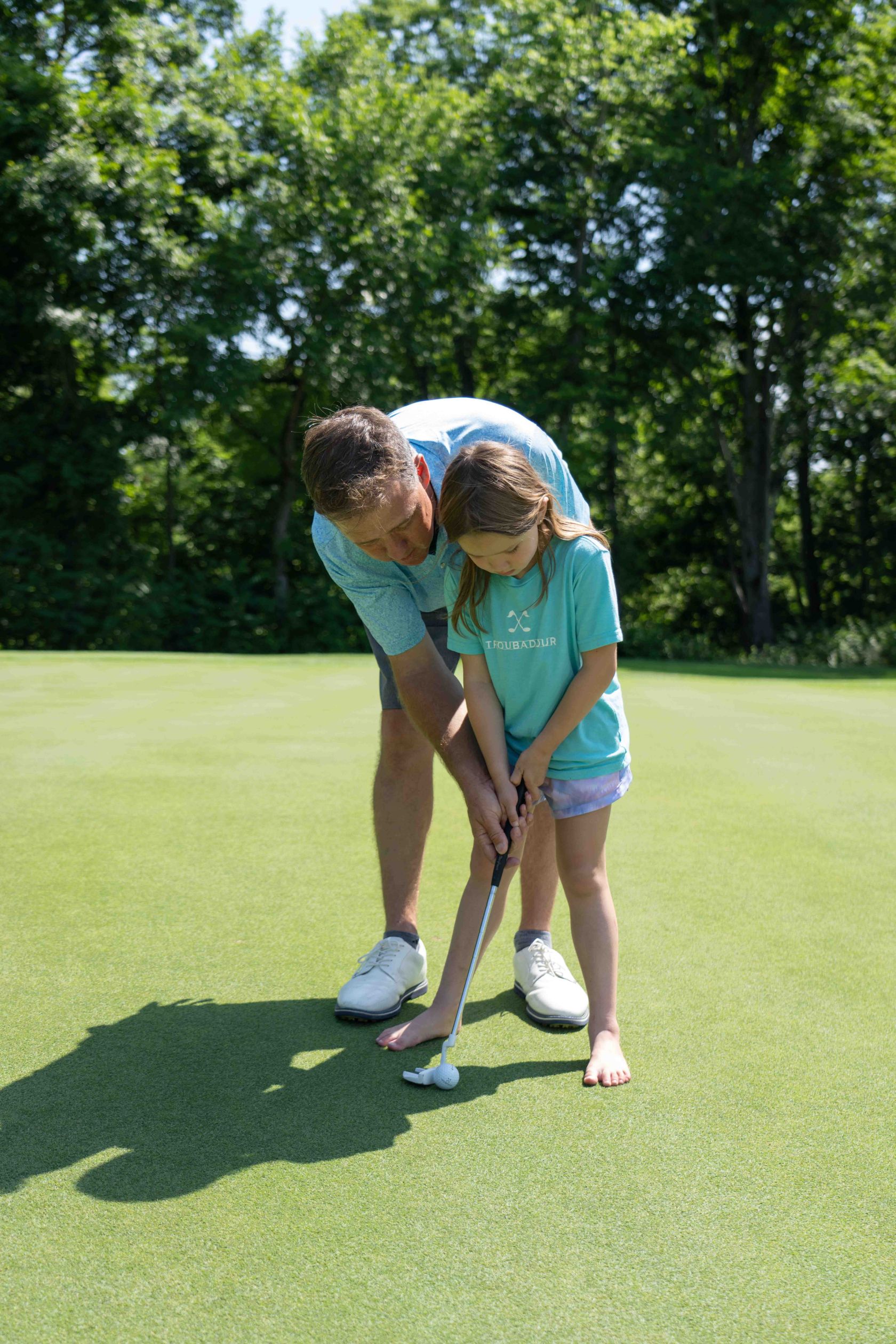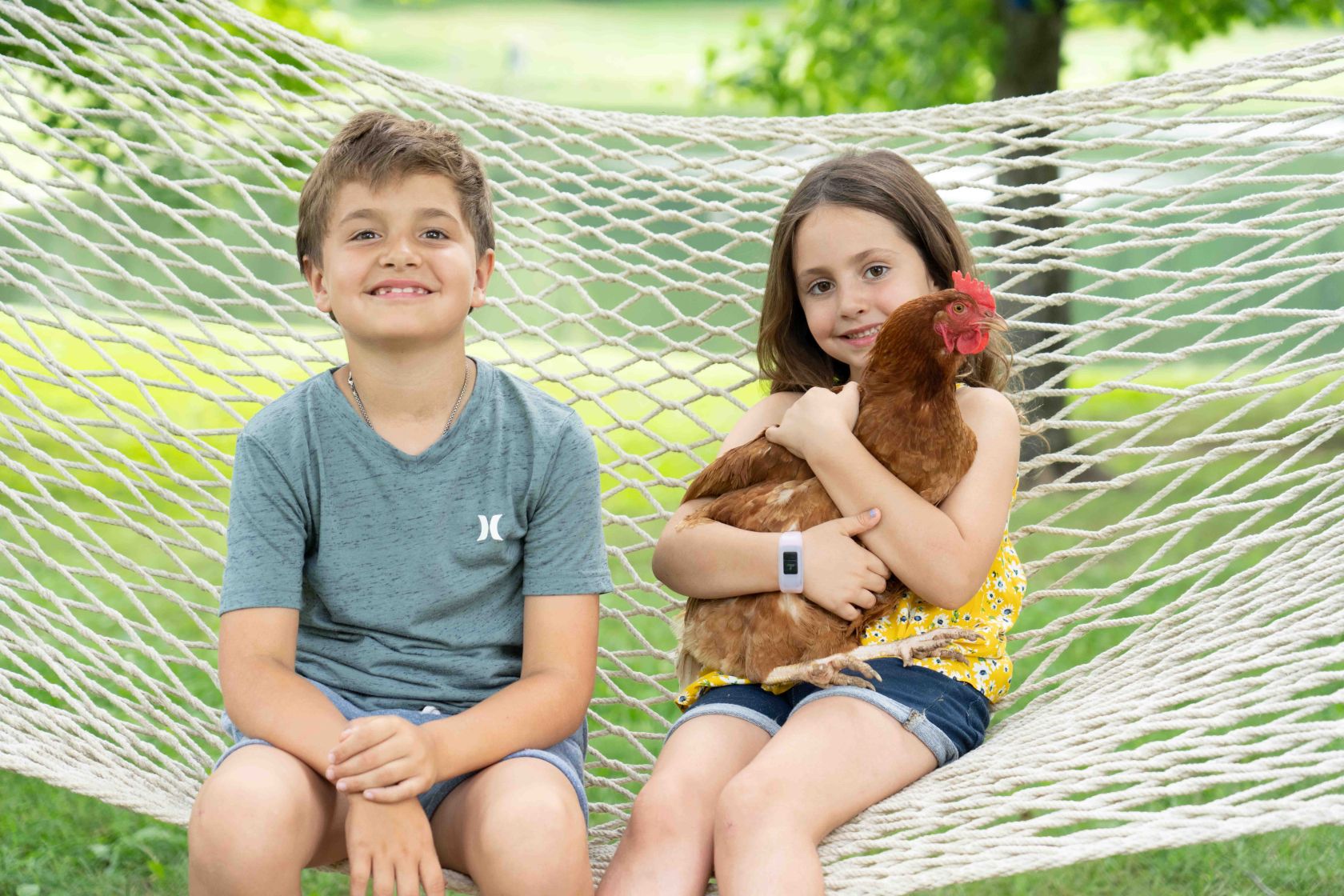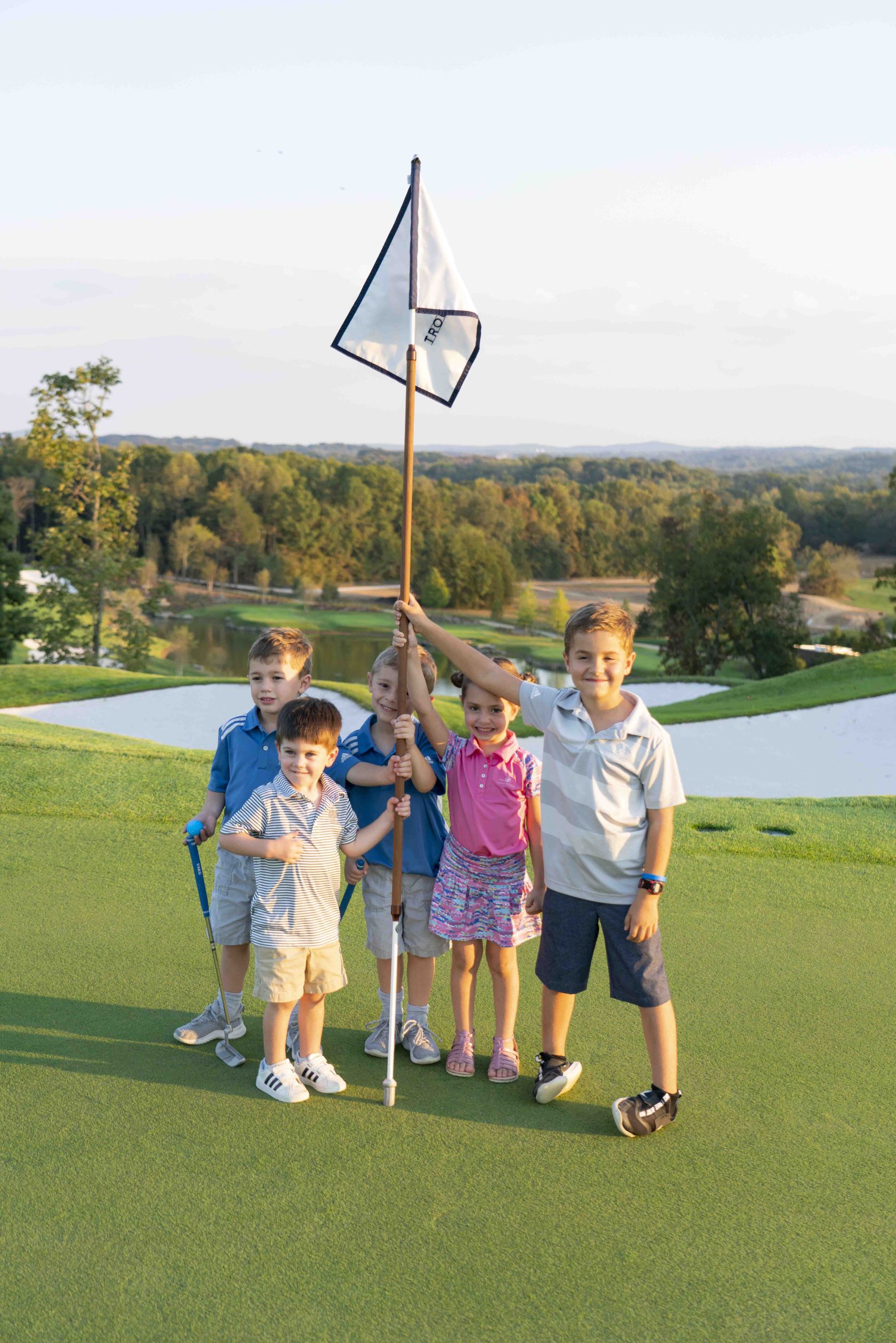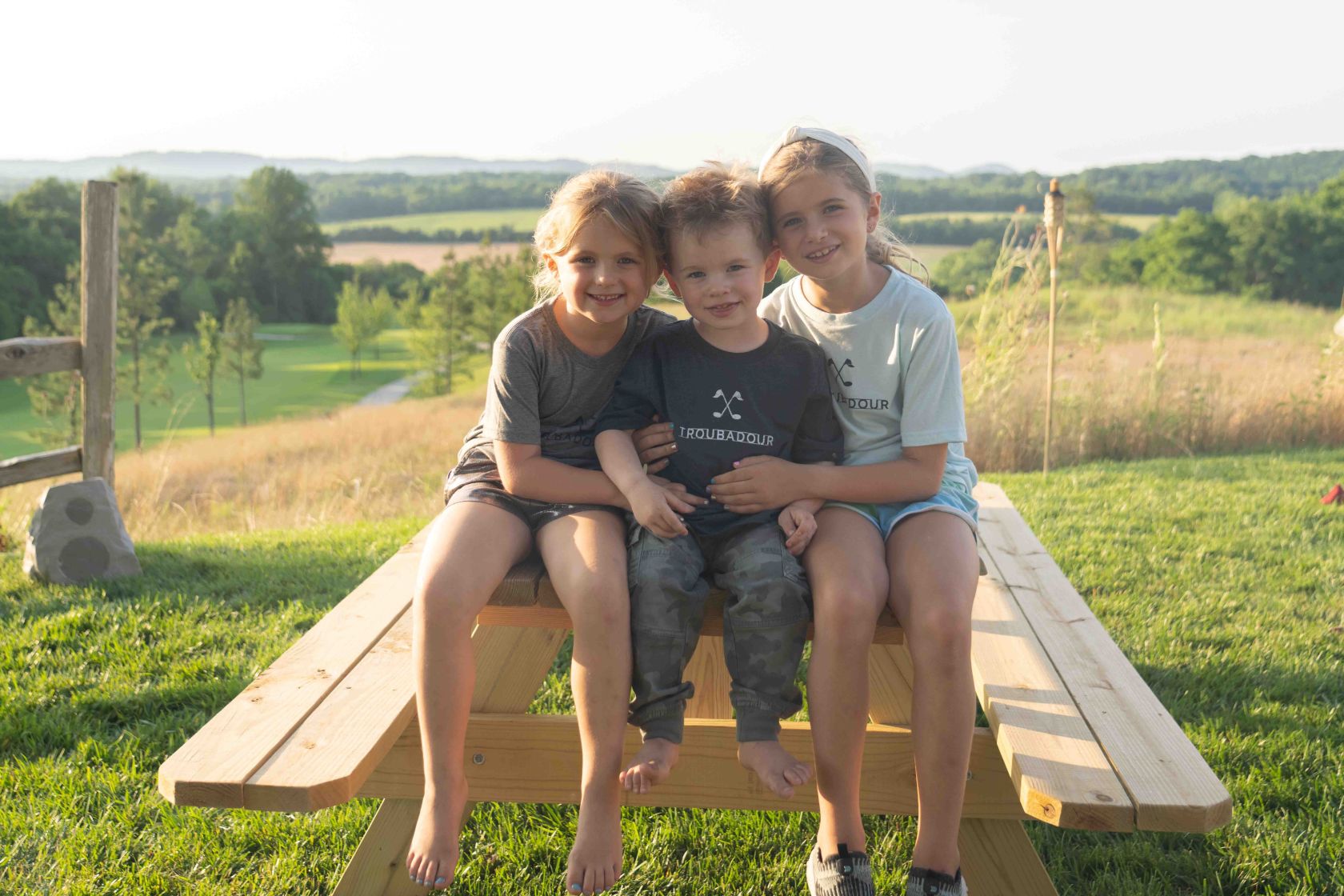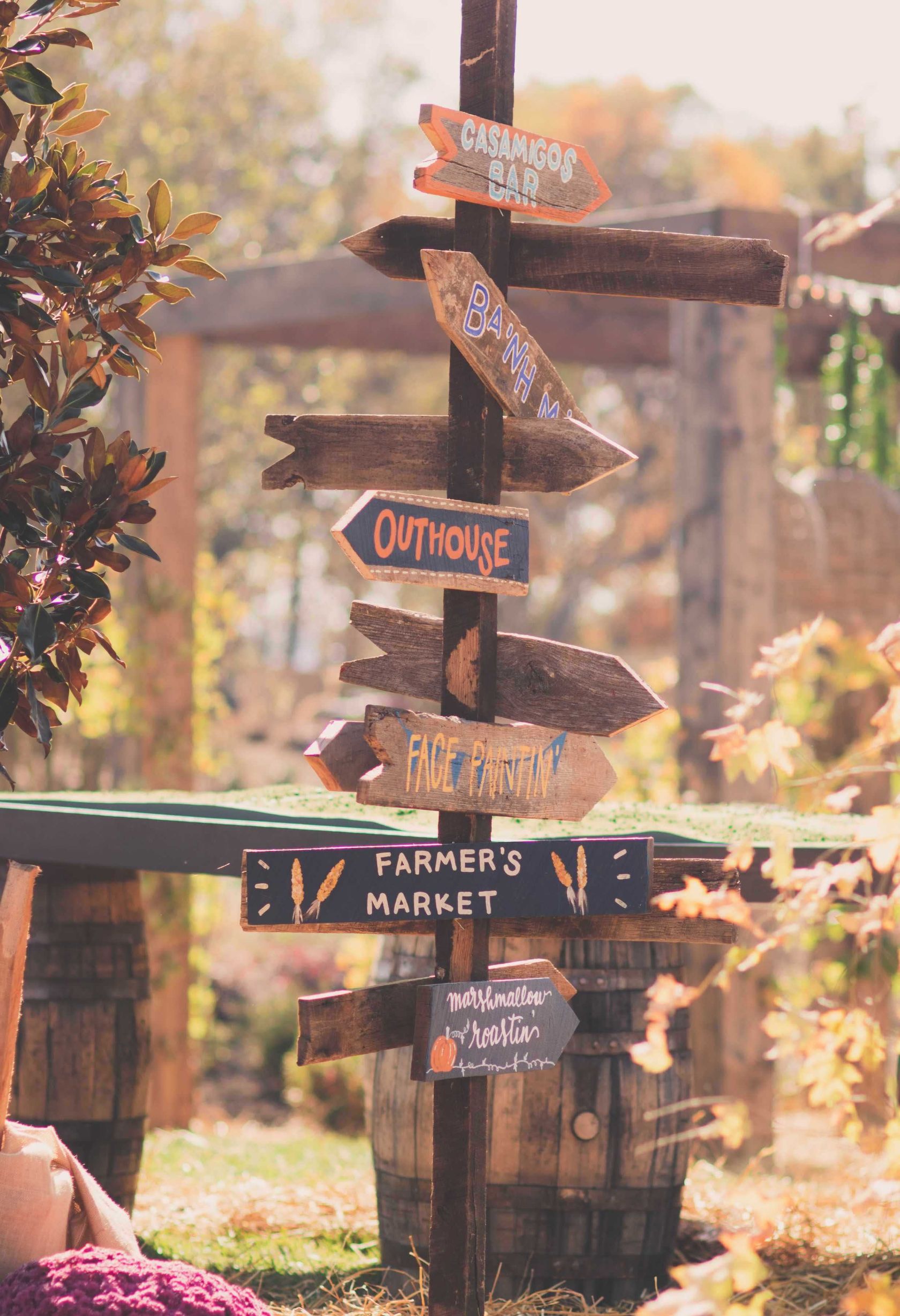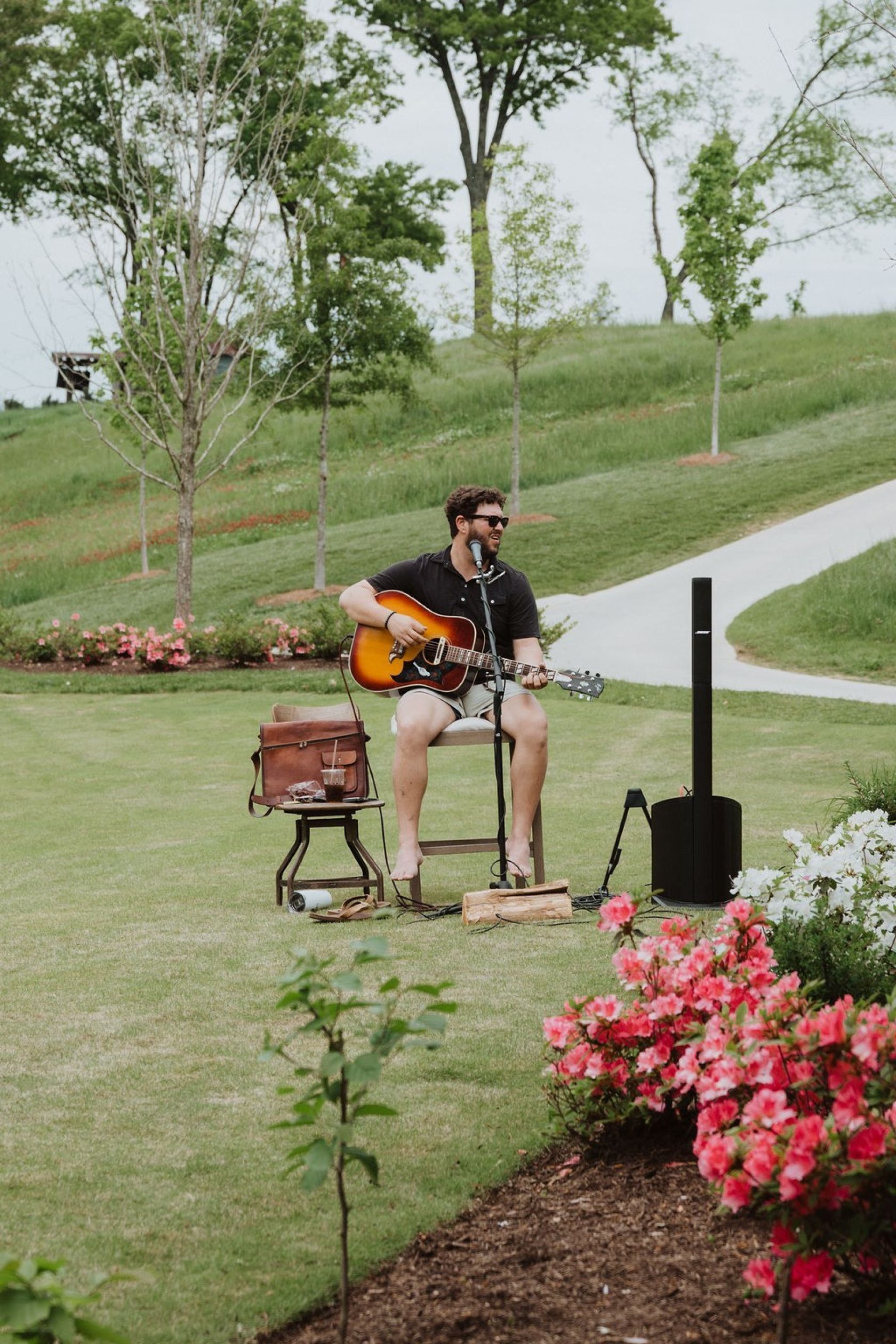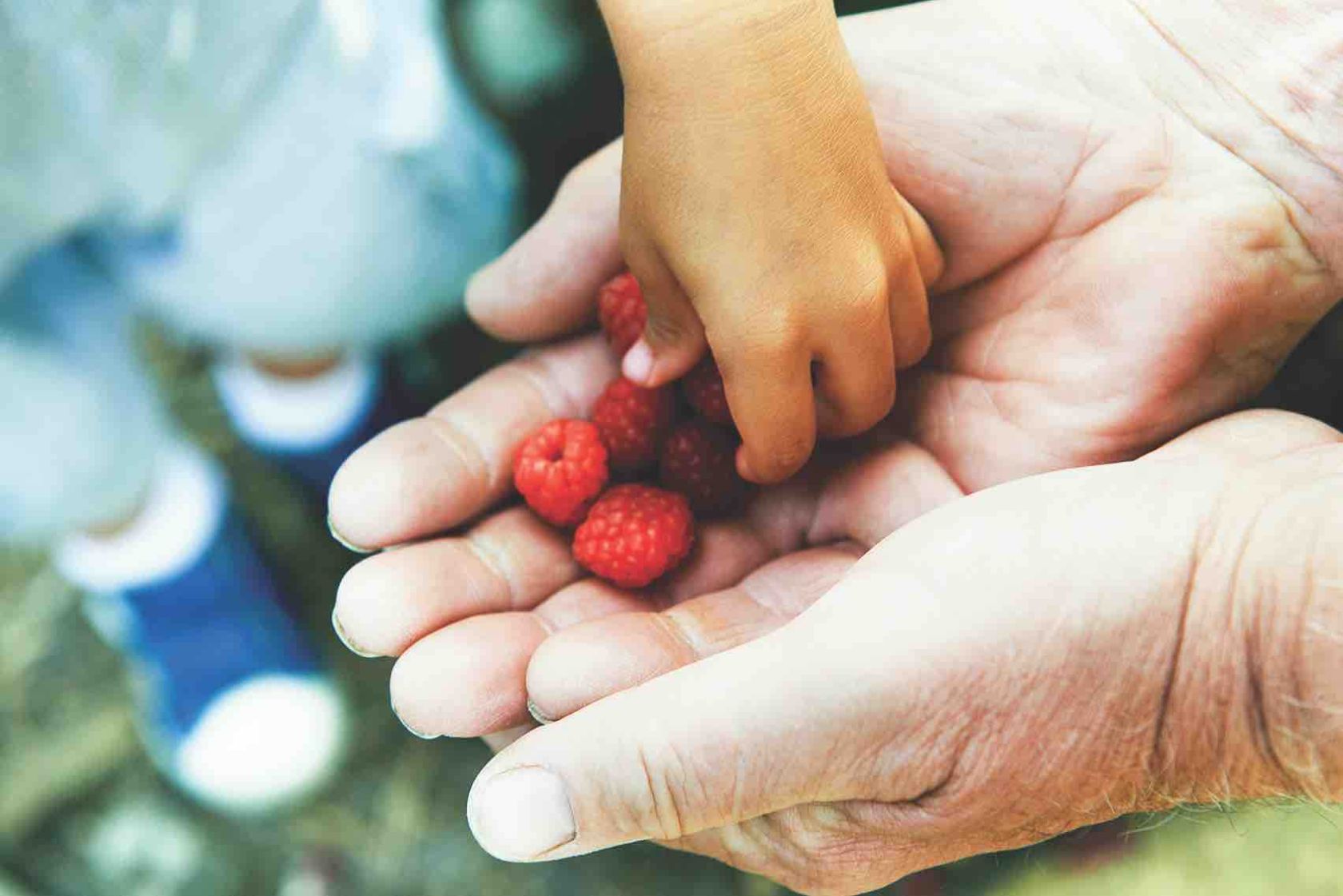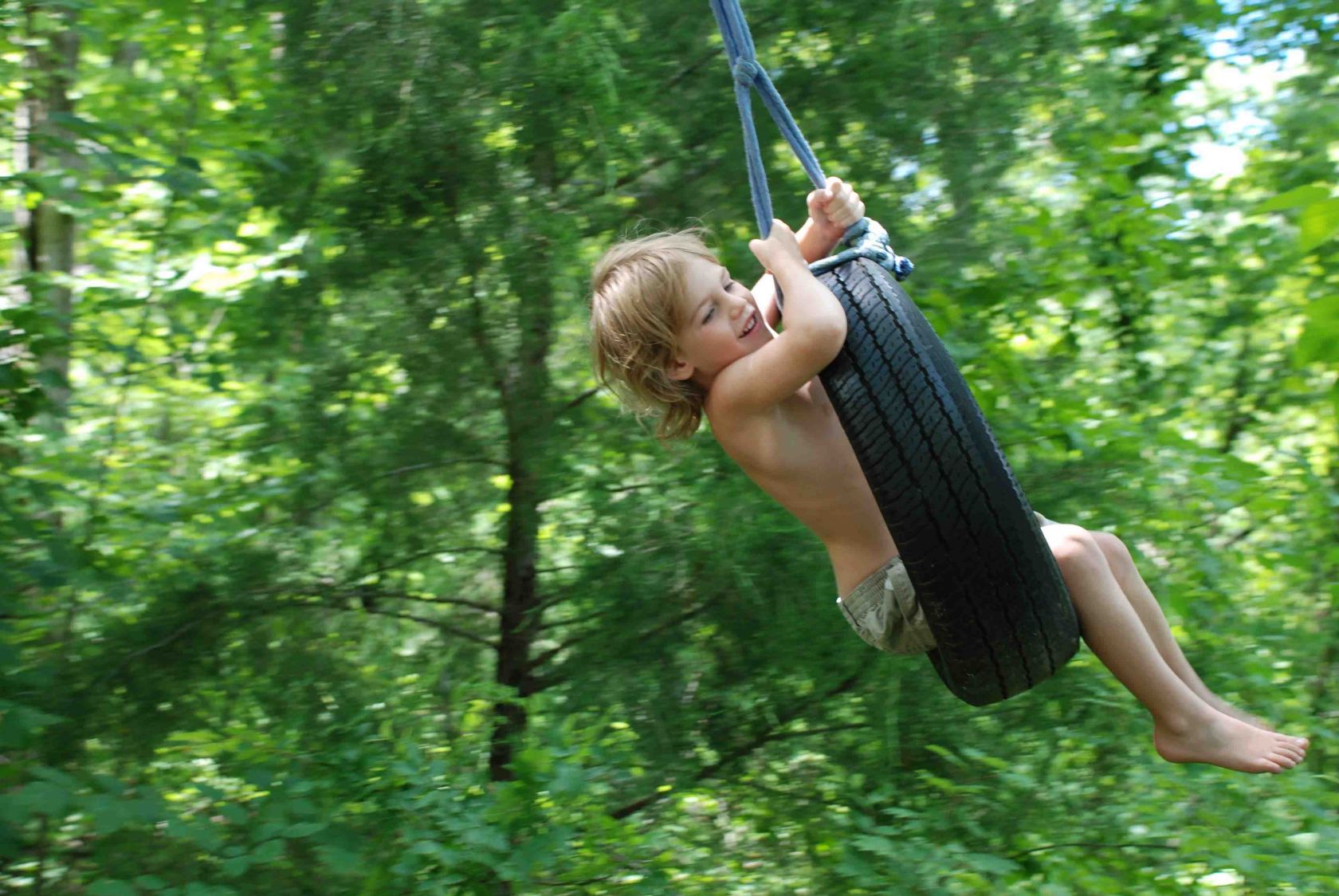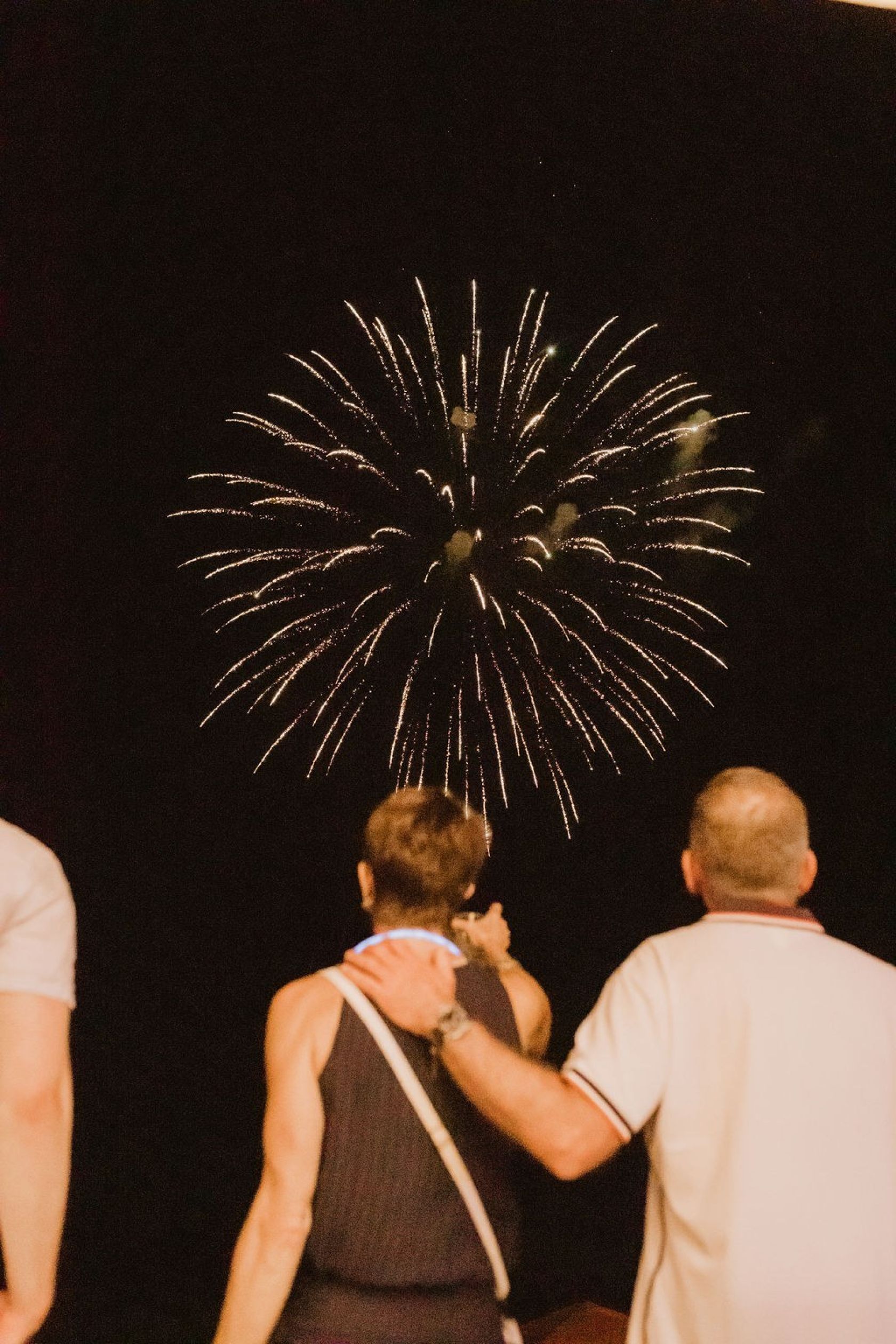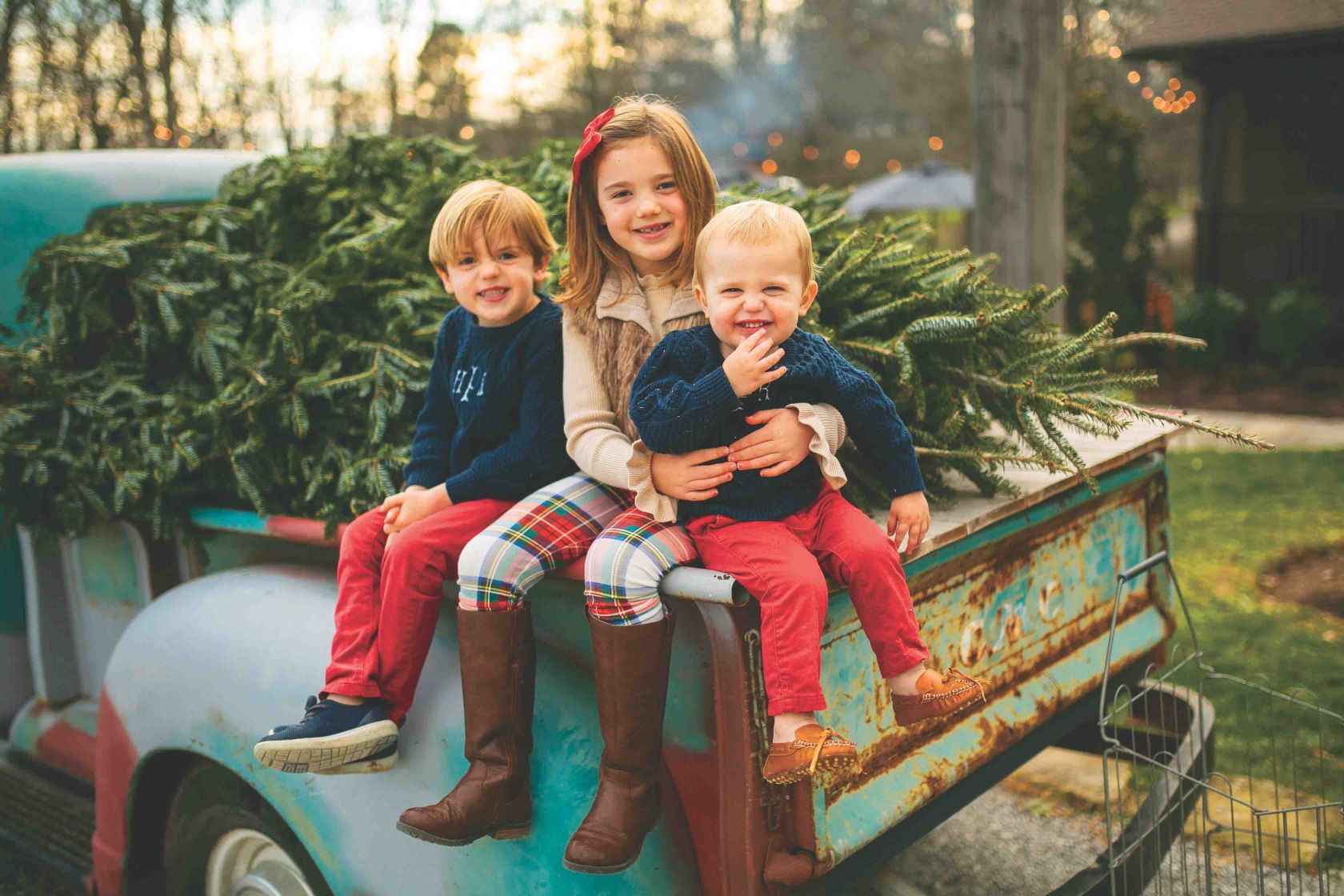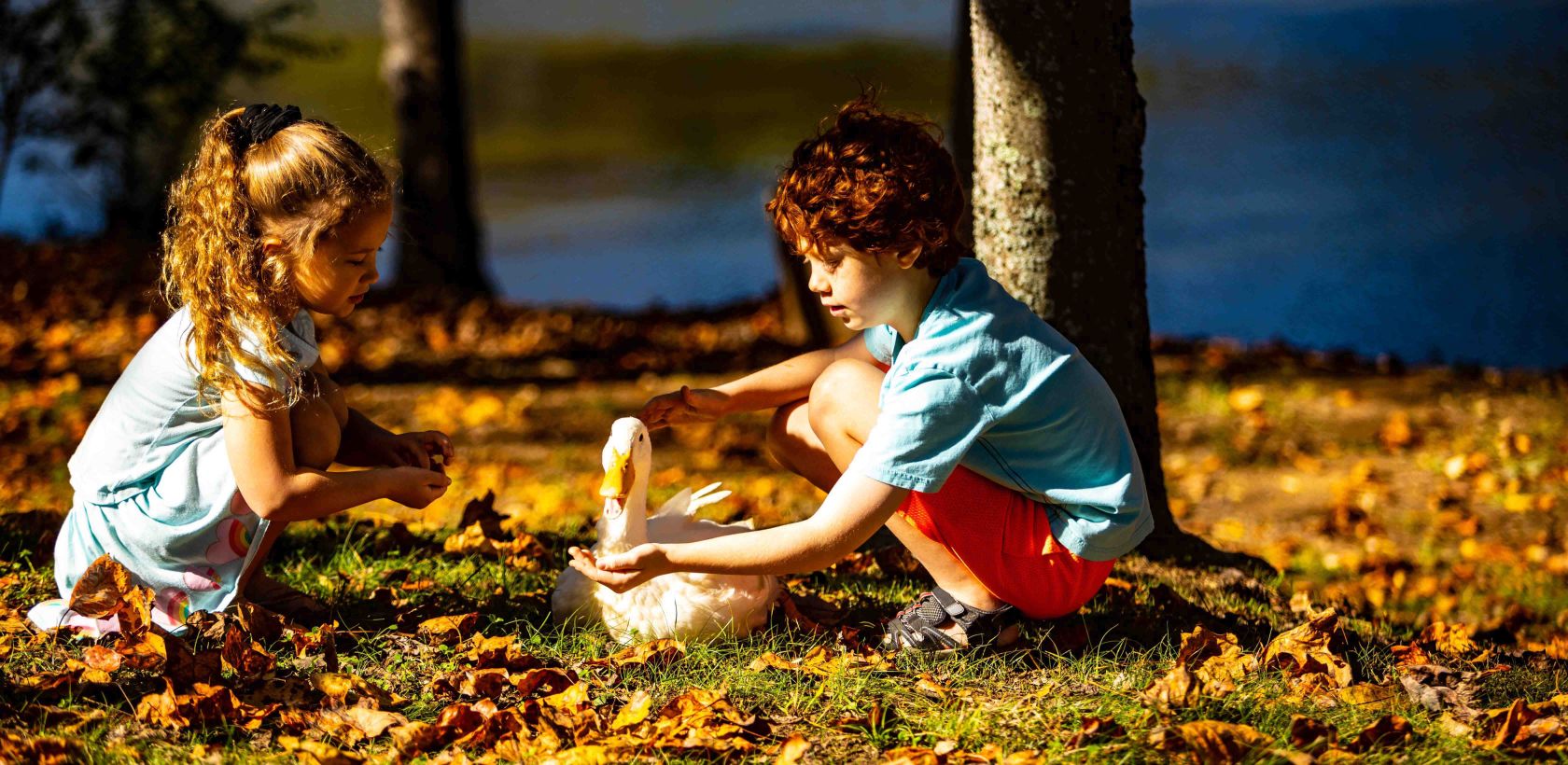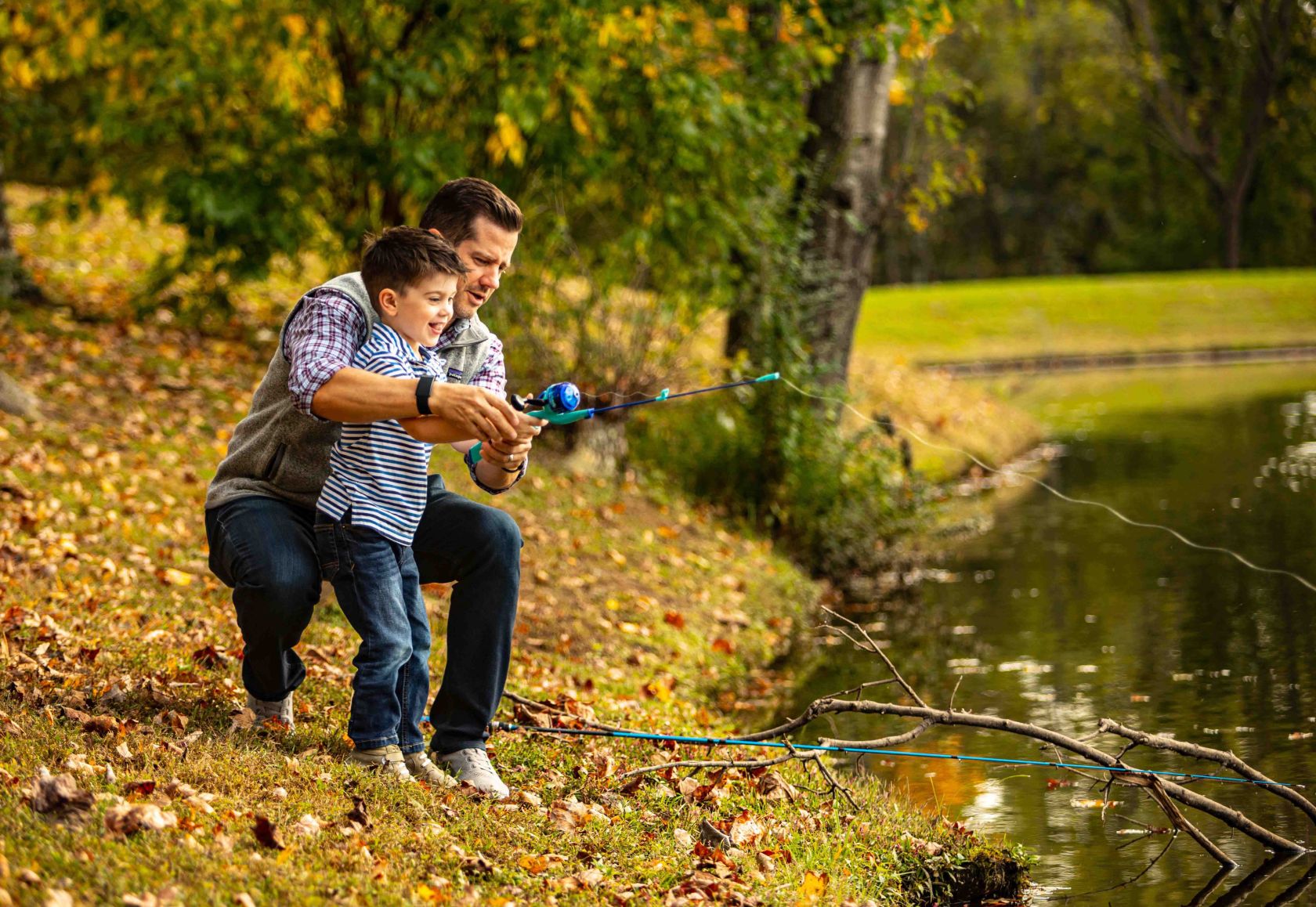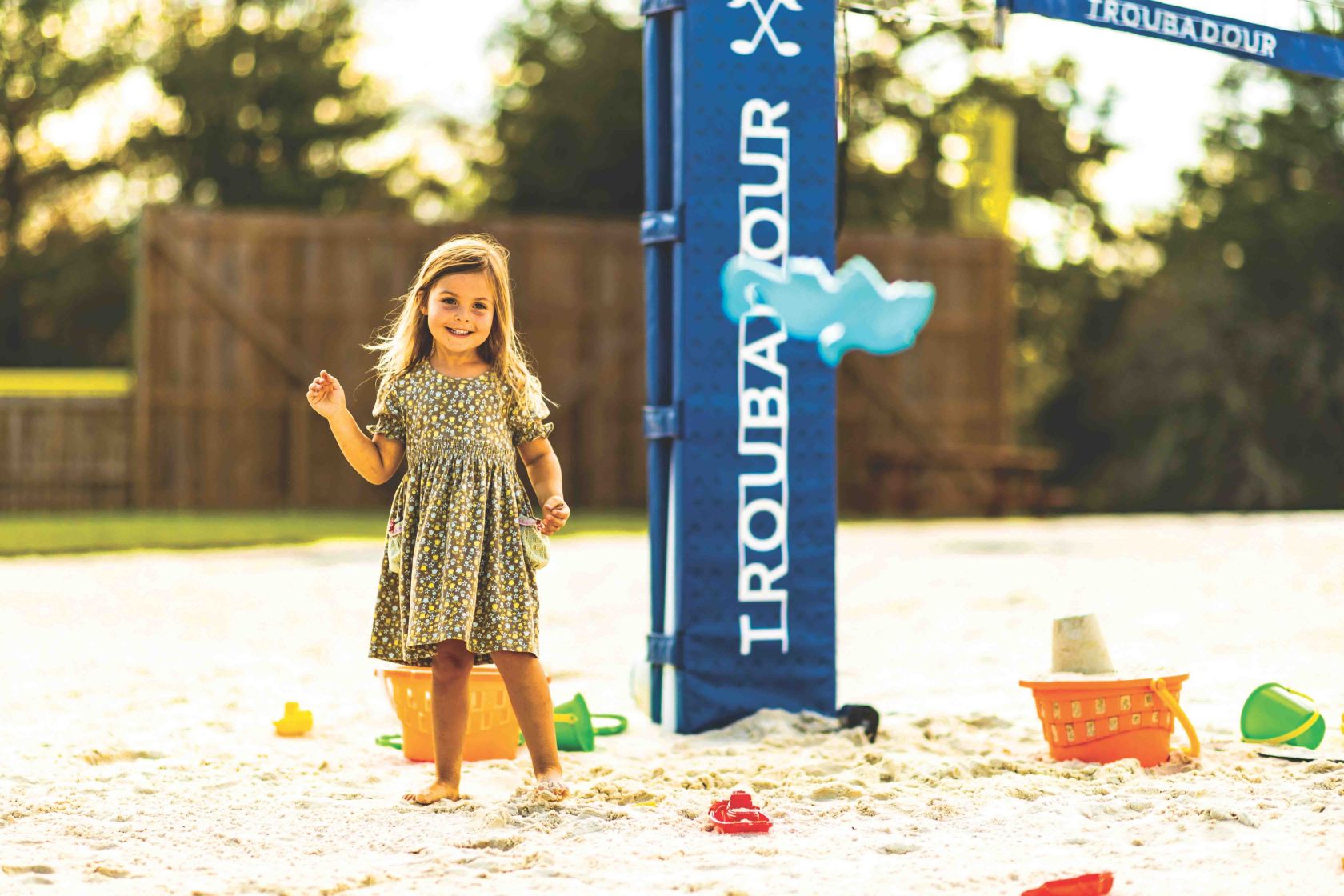 At Troubadour, quality time with family is a priority.
Cherish the little moments.
When you embark on an adventure at the Farmstead, you might make some interesting friends along the way.
Let the younger ones try new activities and make new friends along the way.
Daydream the day away in Troubadour's treehouse.
Create family magic at Troubadour.
Troubadour host a variety of events throughout the year.
Troubadour's Derby Member-Member tournament was one for the book.
Music and nature in perfect harmony.
Pick fresh fruit from the fields and to take home for a healthy breakfast.
Delight in the pure joy of the outdoors.
Magical summer evenings with those you love.
Troubadour is the perfect place for families to explore, relax and connect.
Make new friends.
You're never too young to try your hand at fishing.
Let your youngest relish in outdoor fun at our dedicated kids' club.
01
02
03
04
05
06
07
08
09
10
11
12
13
14
15
16
/
16