Nourish the body and mind surrounded by the natural beauty of Tennessee. Enjoy a relaxing stretching session or an intense fitness class at the fitness center, or head to our organic farm to explore the delightful culinary flavors from the local area.
Life in harmony
Exercise and strengthen your body at the Athletic Sports Training Center with a personalized program combining a mix of high intensity programs and slower, more rejuvenating activities tailored to your goals. Unwind at the spectacular full-service spa with a massage, facial, or body wrap carried out by our skilled therapists, or take some personal time in the meditation area. Your well-being is our priority.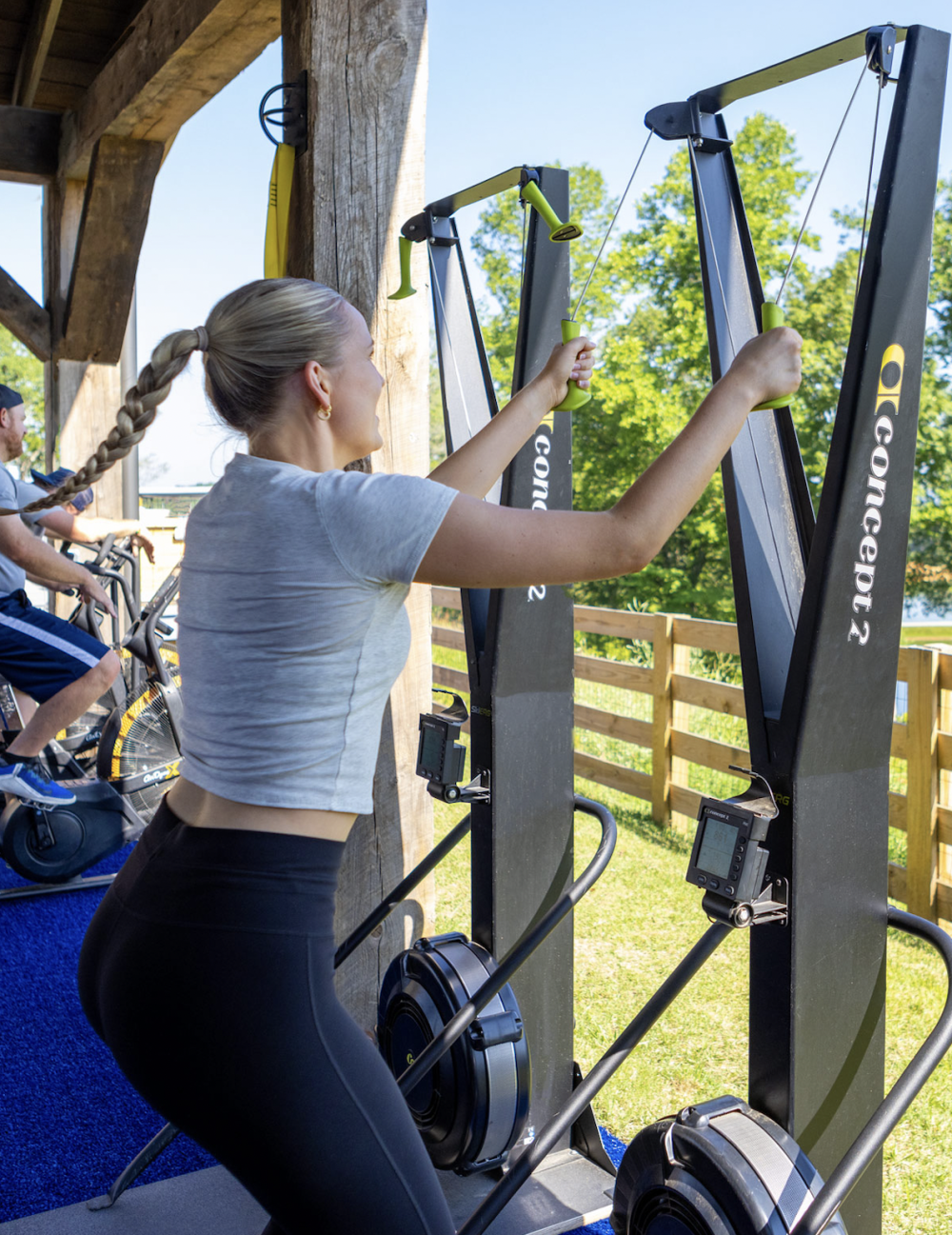 Taste of Tennessee
Taste the local flavors of Tennessee at our organic farm, featuring fresh produce with each new season. Our team of renowned chefs carefully combine the sustainable farm-to-table experience with expertly crafted menus to provide endless possibilities to taste rich and distinct flavors, for a unique culinary experience that the whole family will love.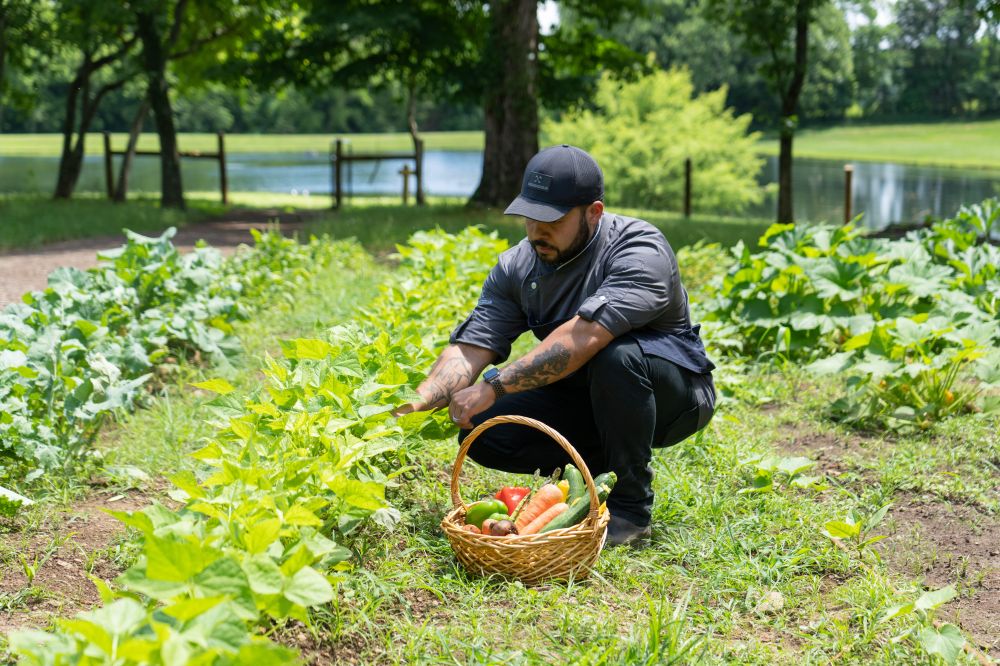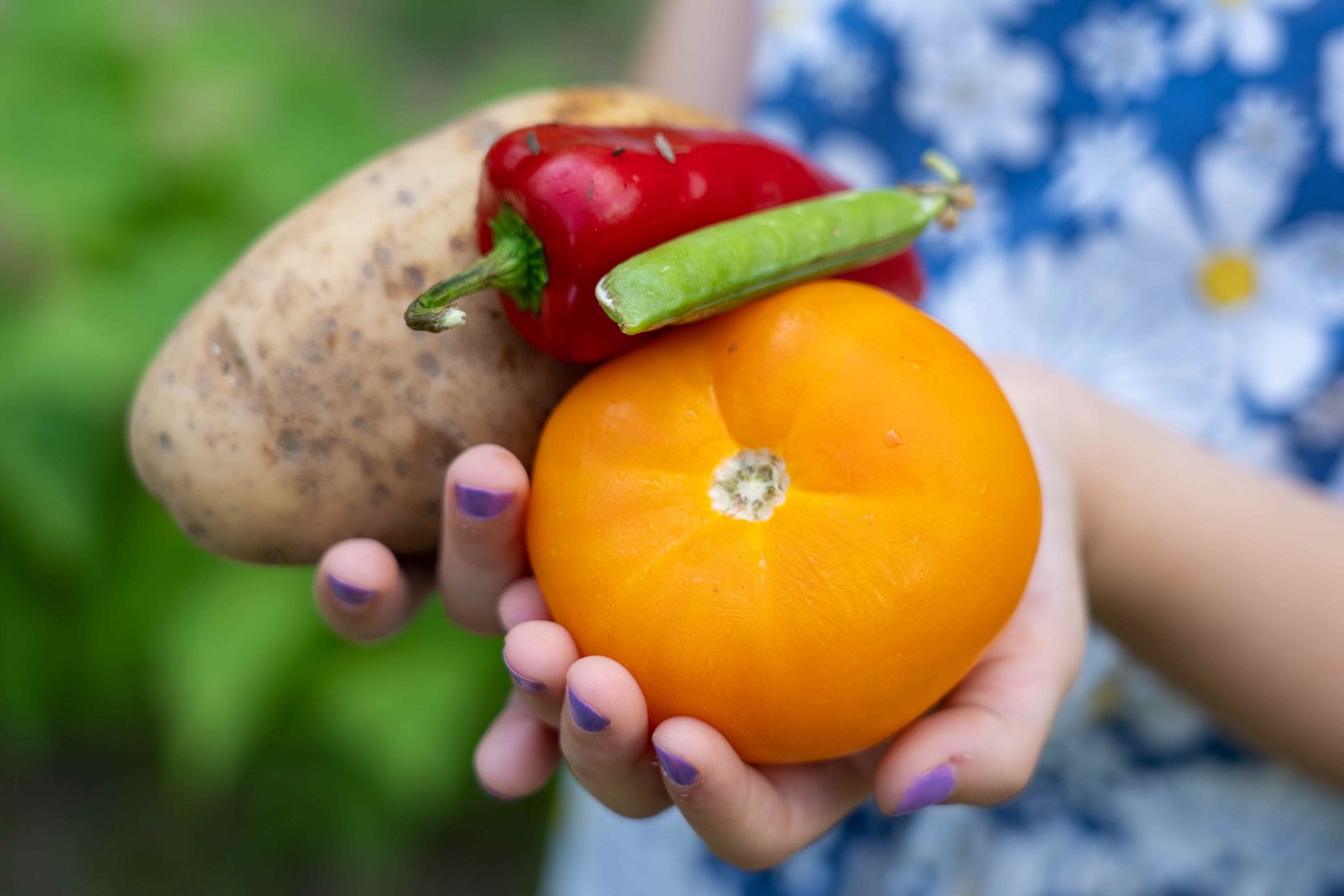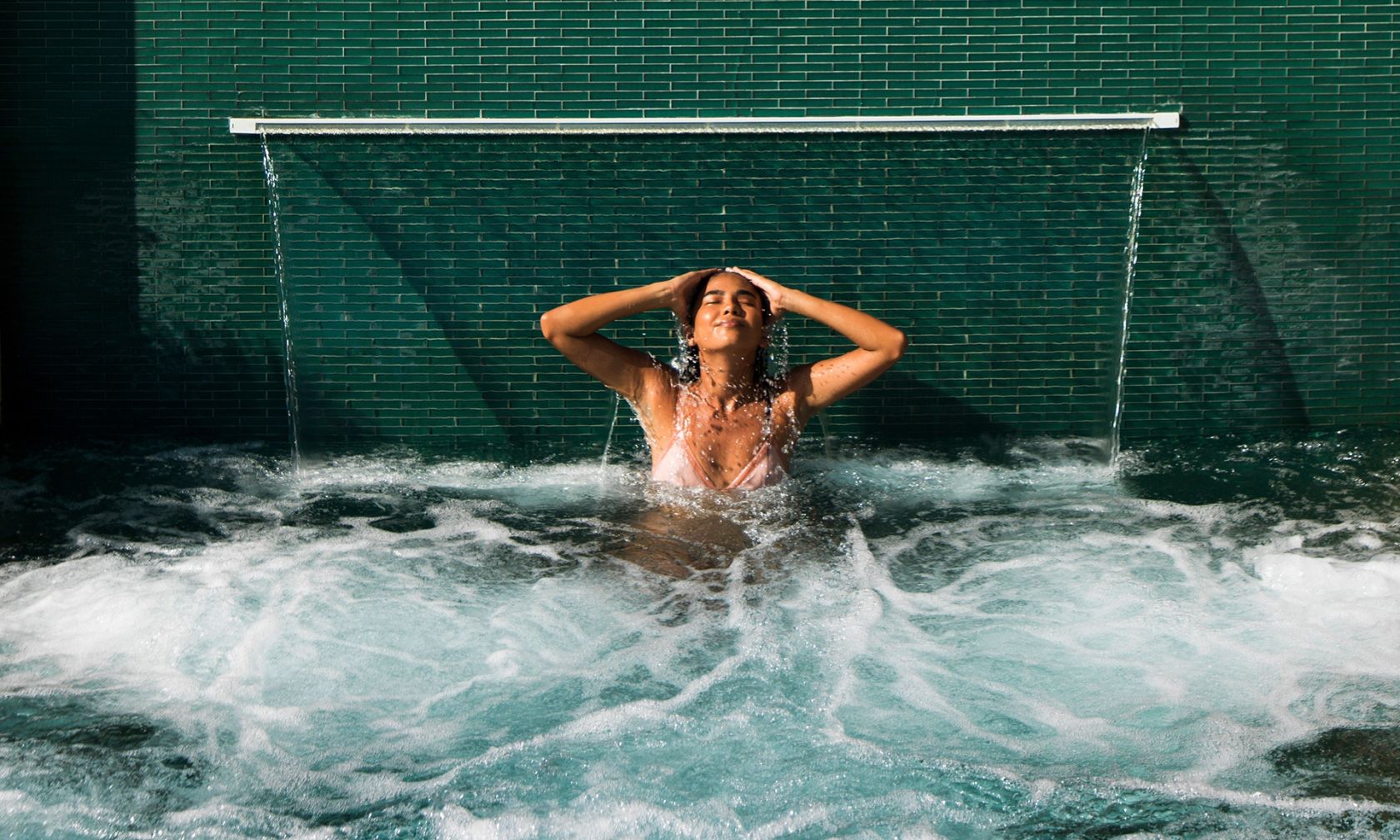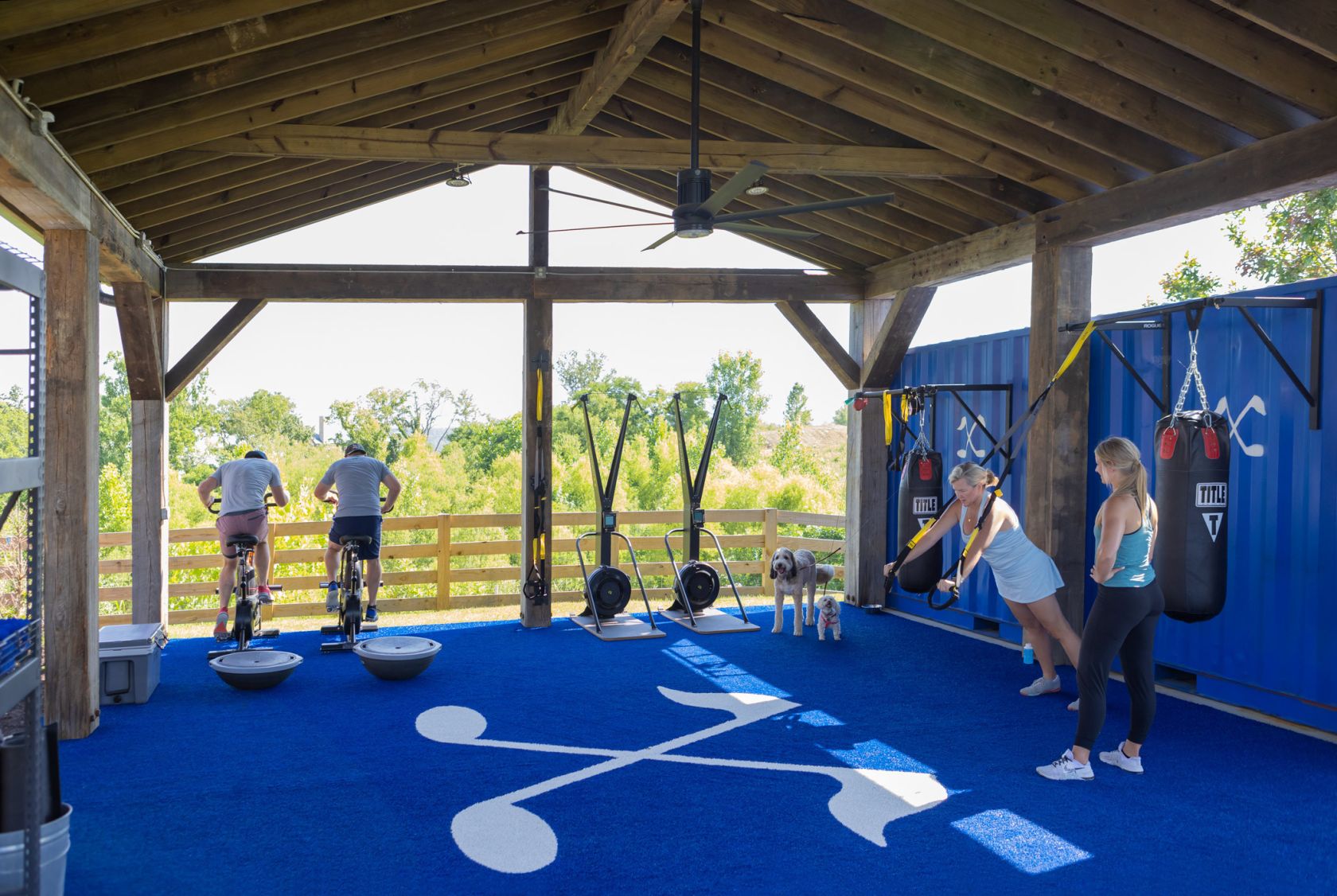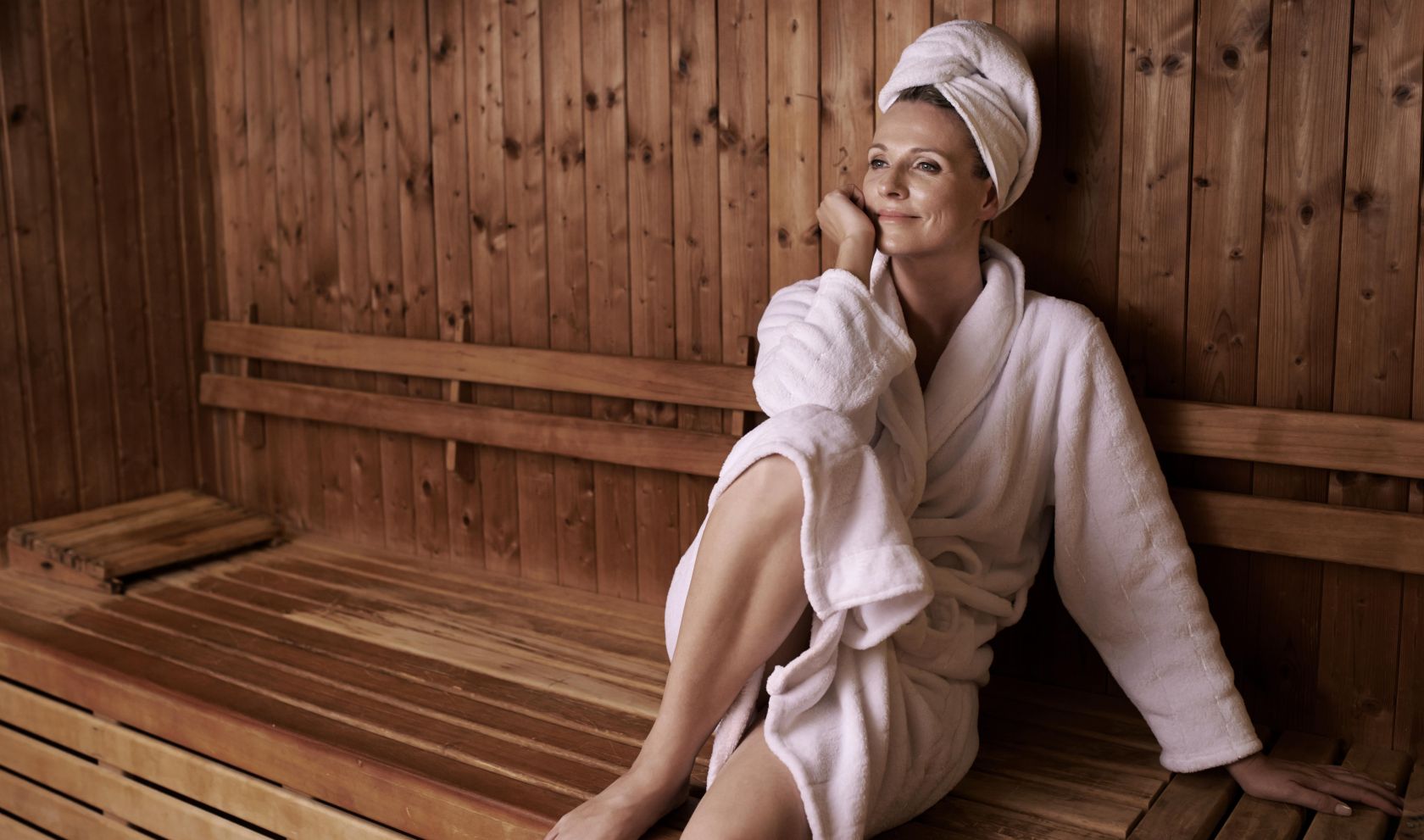 Pick fresh produce from the organic farm
Enjoy personalized treatments at the spa
Start your morning with a workout
Rejuvenate at our full-service spa