Let our Outdoor Pursuits team help you and your family experience all of the hidden gems Troubadour has to offer, with an exciting array of activities and excursions.
A playground for everyone
Breathe in the fresh crisp air with an outdoor yoga session, take an exhilarating hike or bike ride through Troubadour's many trail routes, or head to the lake for a fishing trip and see who gets the catch of the day. The Farmstead is full of different activities for the whole family.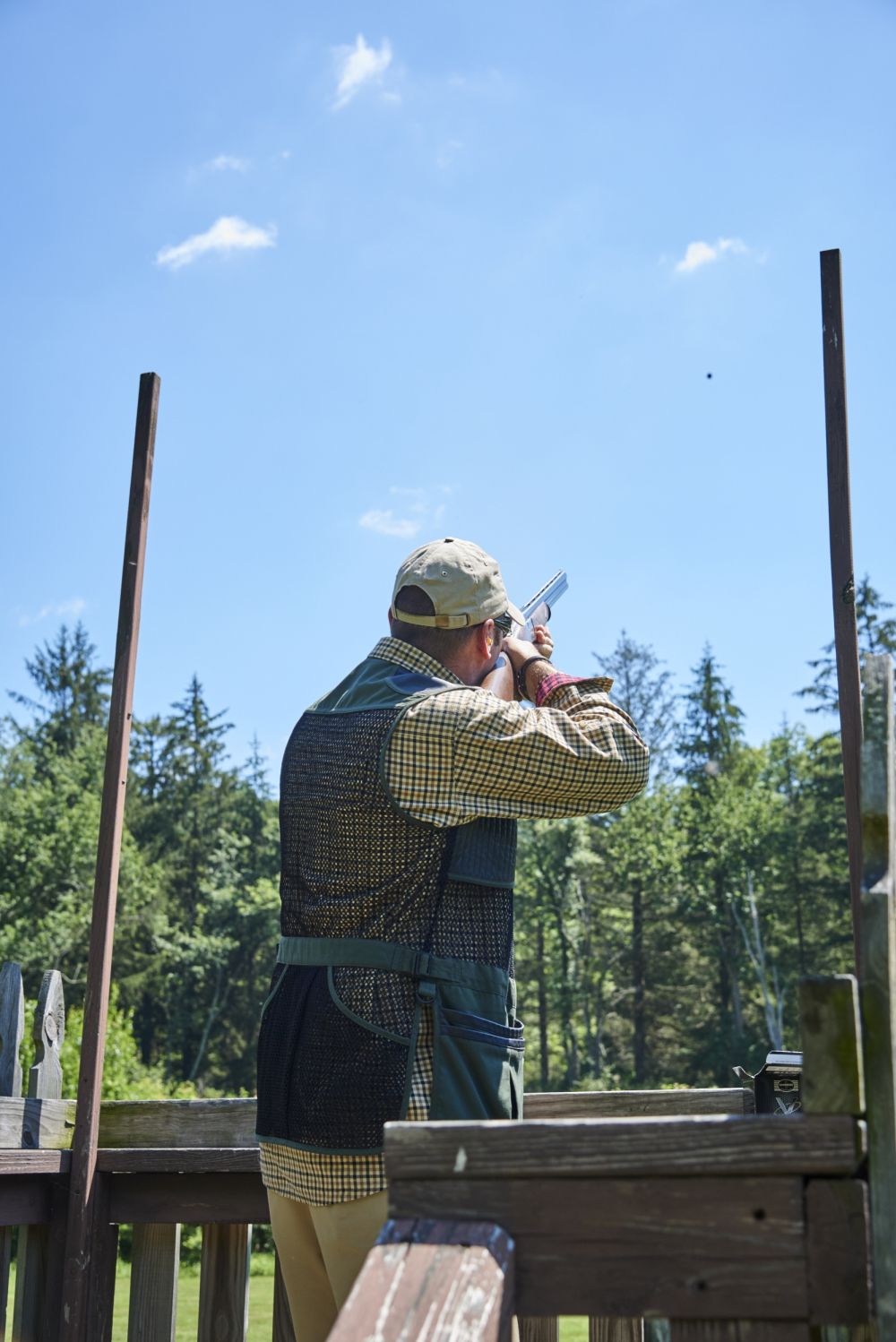 Fishing
Spend the day fishing on the lake with family and friends. Who will get the catch of the day?
Biking
Take a guided mountain bike tour through Troubadour's meandering trails.
Water sports
Head to the lake to try your hand at paddleboarding or kayaking.
Yoga
Let Tennessee's natural beauty nourish the body and mind and start the morning with a yoga class.
Tennis courts
Enjoy a friendly or competitive round of tennis on our courts.
Fieldhouse
Head to the year-round fieldhouse with indoor sports courts for all of the family to enjoy.
Equestrian
Saddle up to explore the sweeping vistas from a different perspective.
Fun for all ages
Our dedicated Kids' Club allows your children to experience everything Troubadour has to offer in a safe and informative environment. With a craft studio and games room, there's no shortage of entertainment for the younger members of the family.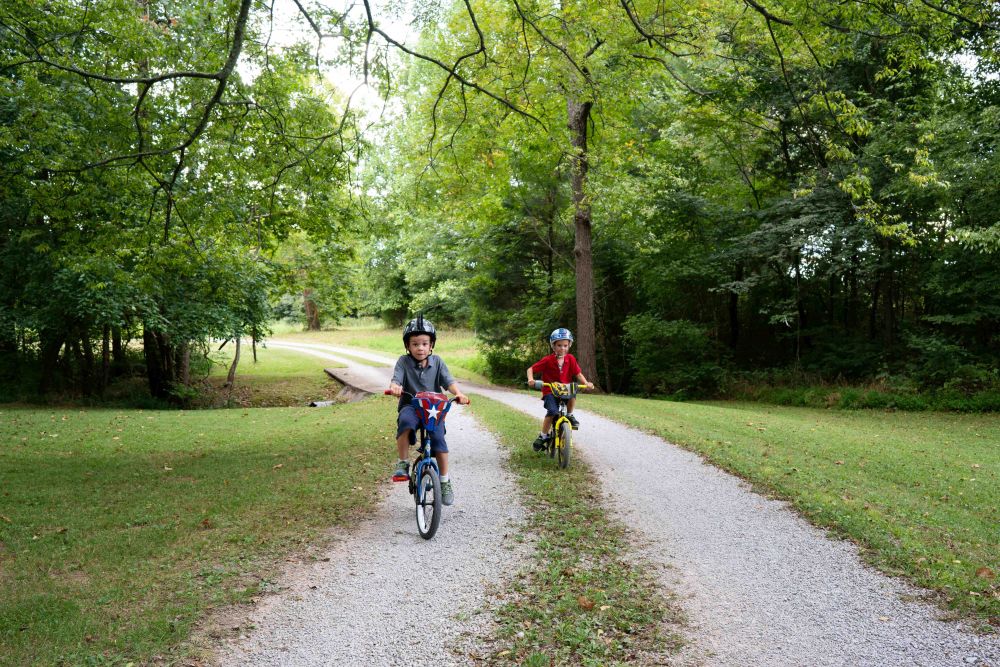 Please rotate your device or refresh page