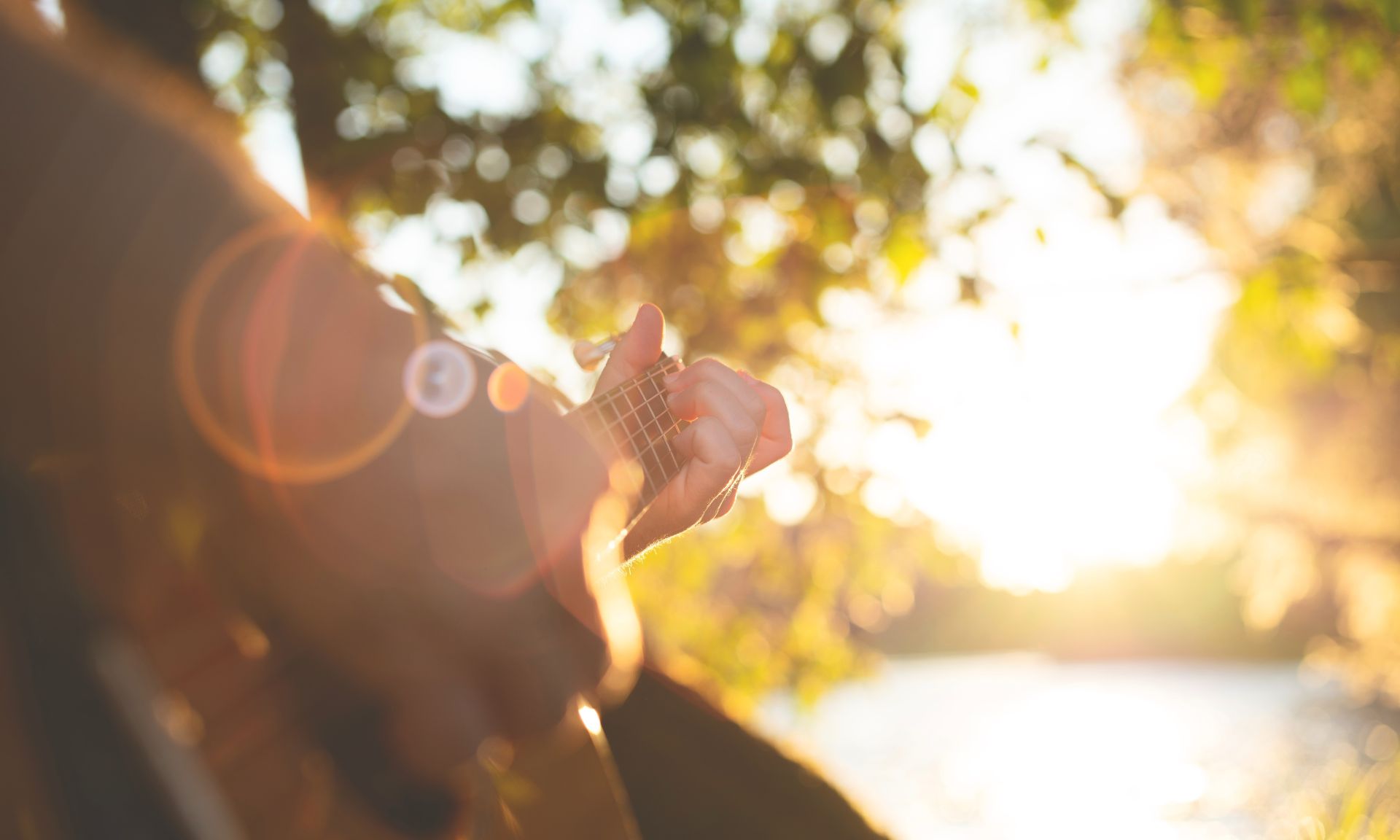 Music

Welcome to the 'birth place' of country music. At Troubadour, you'll enjoy the very best of Nashville's music culture in an intimate and exclusive setting.
The best of Nashville
Inspired by local artists, Troubadour is home to a state-of-the-art recording studio where members can write, develop, and record their own music. With the option to simply jam out with family and friends or escape to the writers lounge for a quiet and comfortable space to work on songs – the spirit of Nashville is alive throughout Troubadour.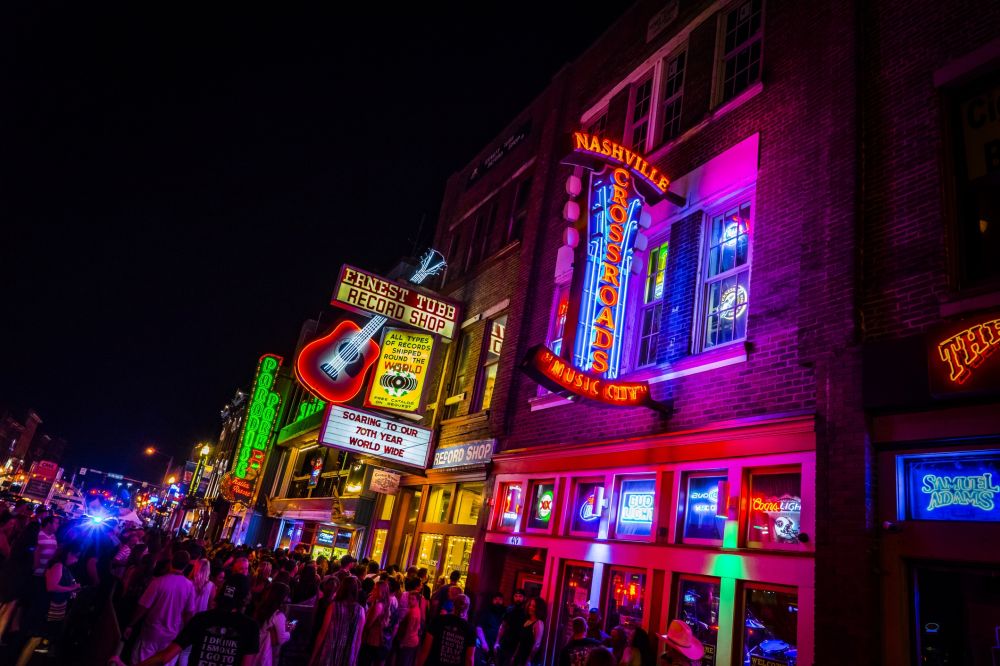 Musical traditions
In keeping with Nashville's strong musical traditions, Troubadour hosts exclusive live entertainment and events for members to enjoy. Our intimate outdoor amphitheater is the perfect venue for weekend concerts featuring up-and-coming and well-known local artists. For a different experience, head over to Nashville's wine country for an outdoor show at Arrington Vineyards, founded by country music legend Kix Brooks.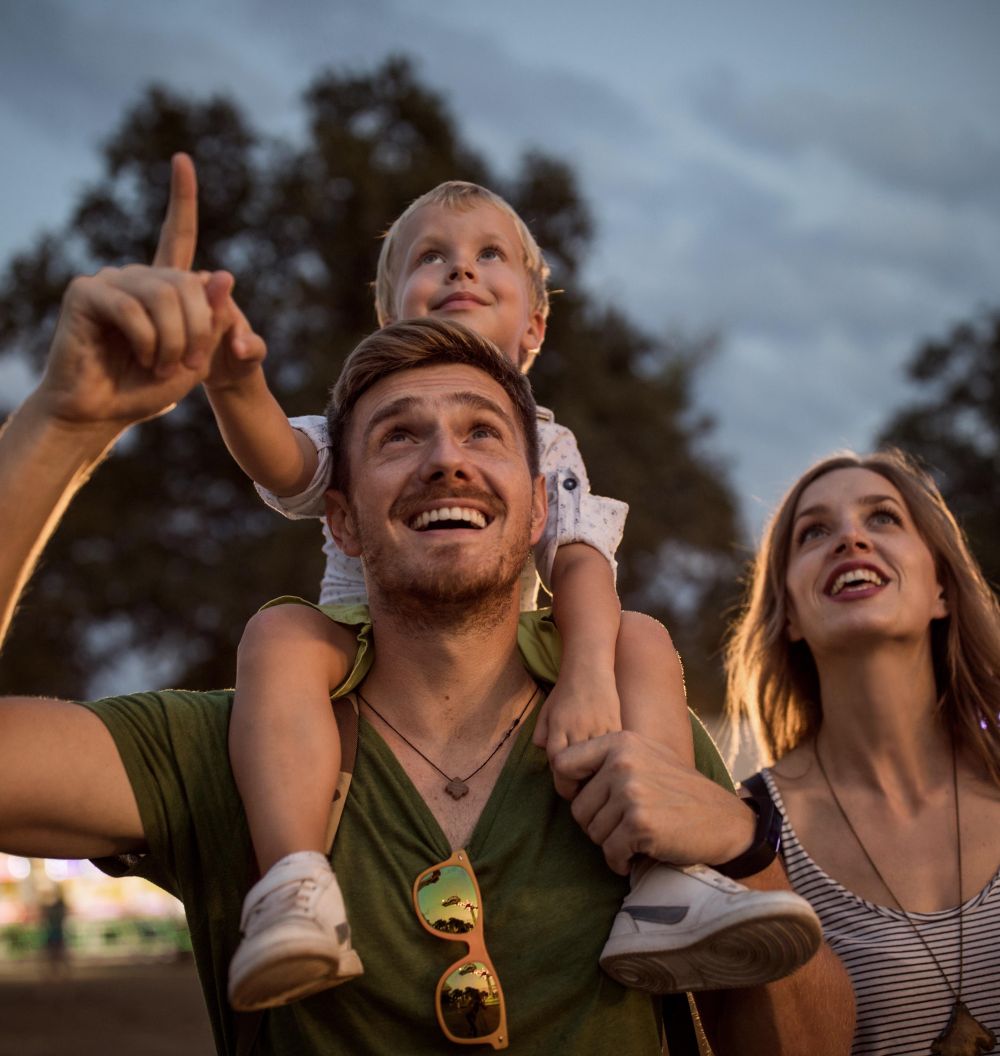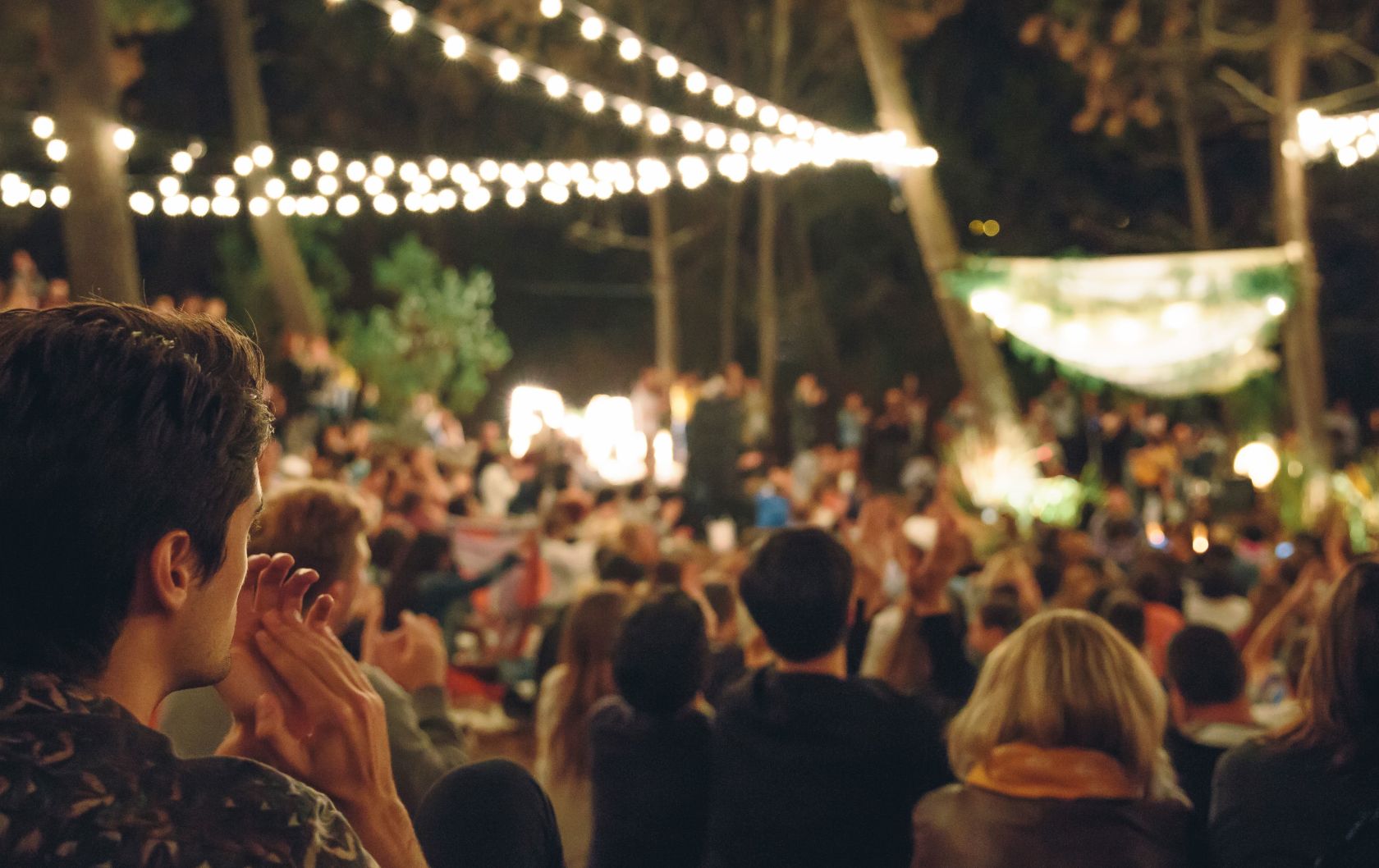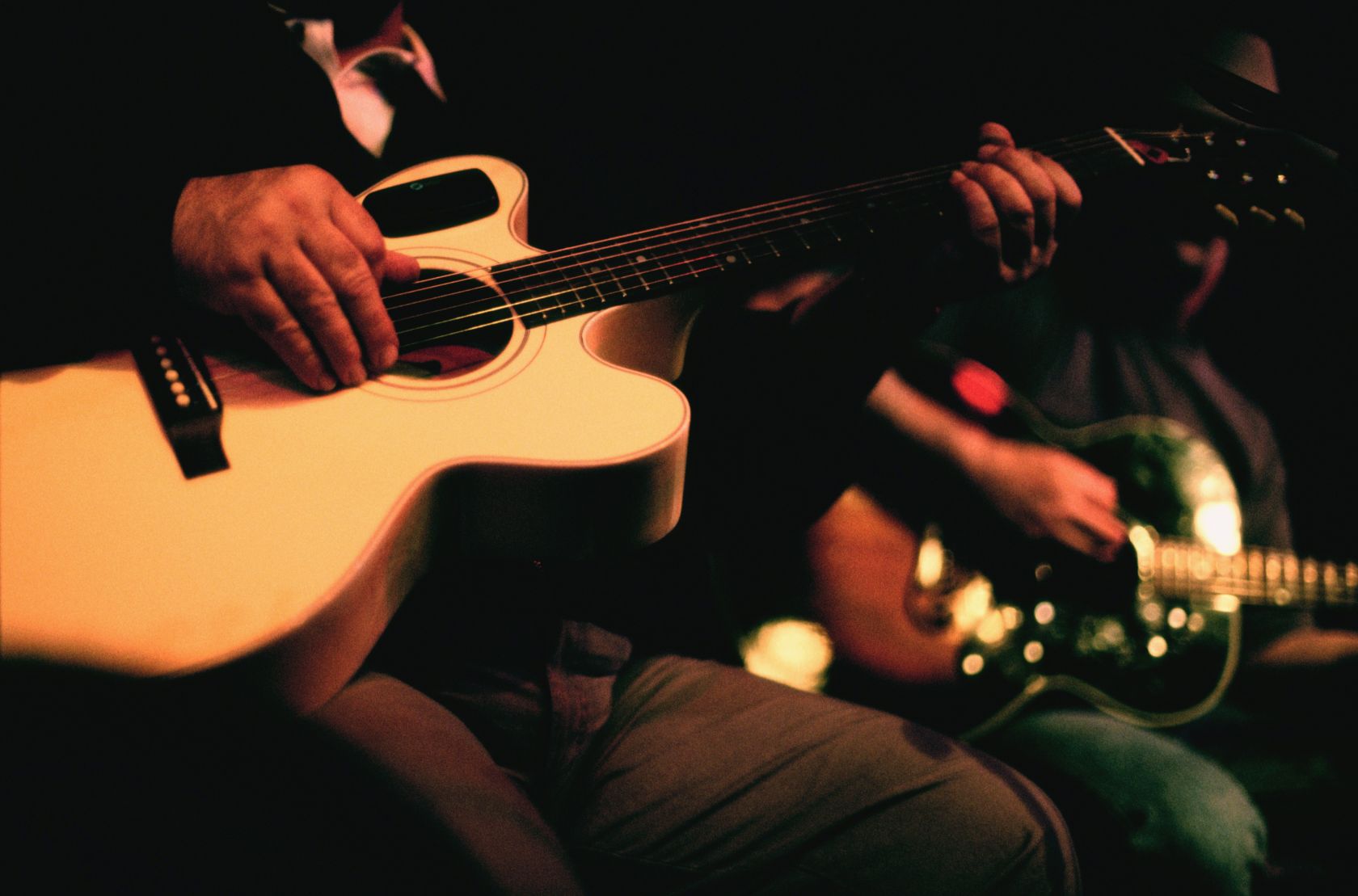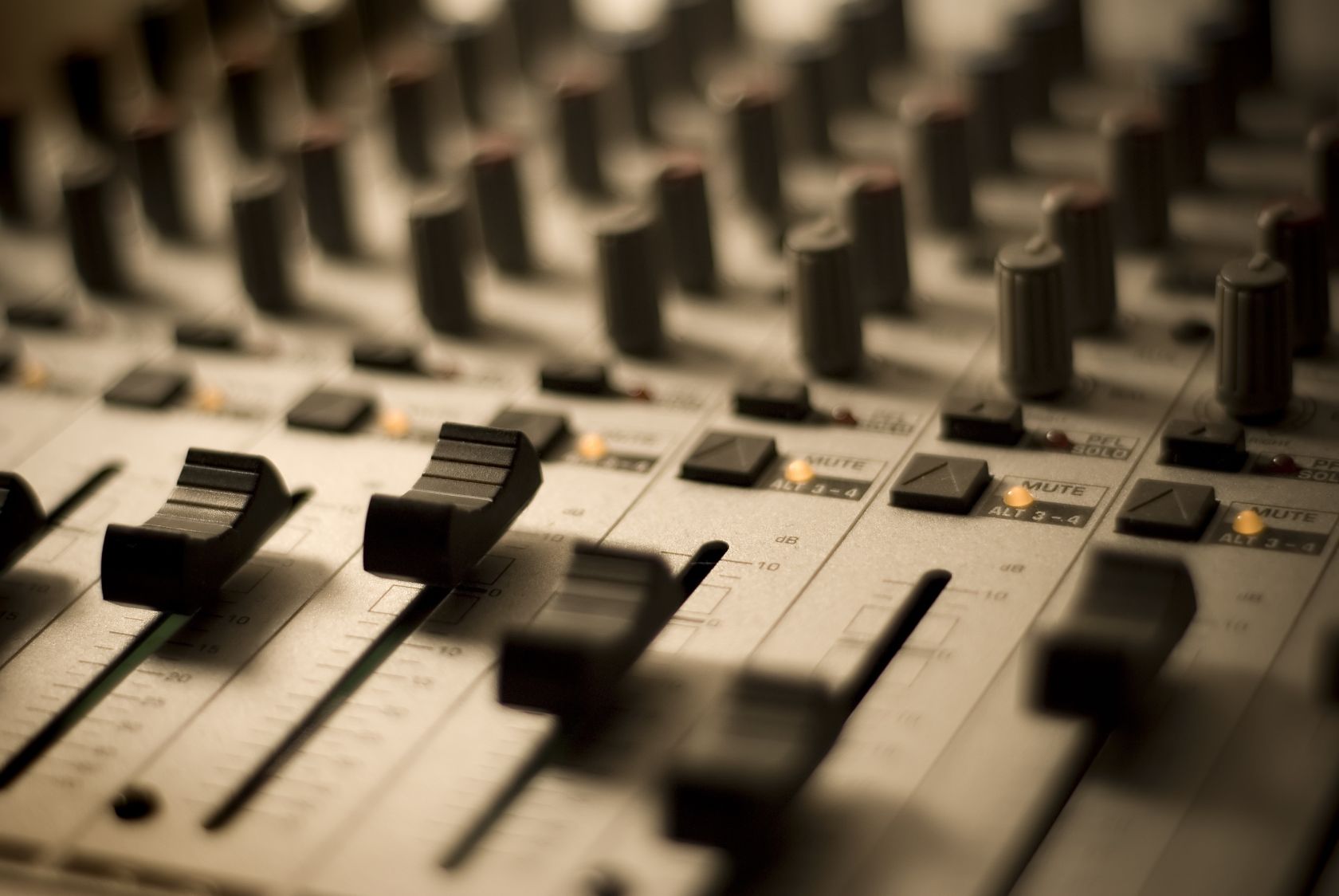 Weekend concerts at the outdoor amphitheater
Jam out with family and friends
State-of-the-art Mockingbird Recording Studio