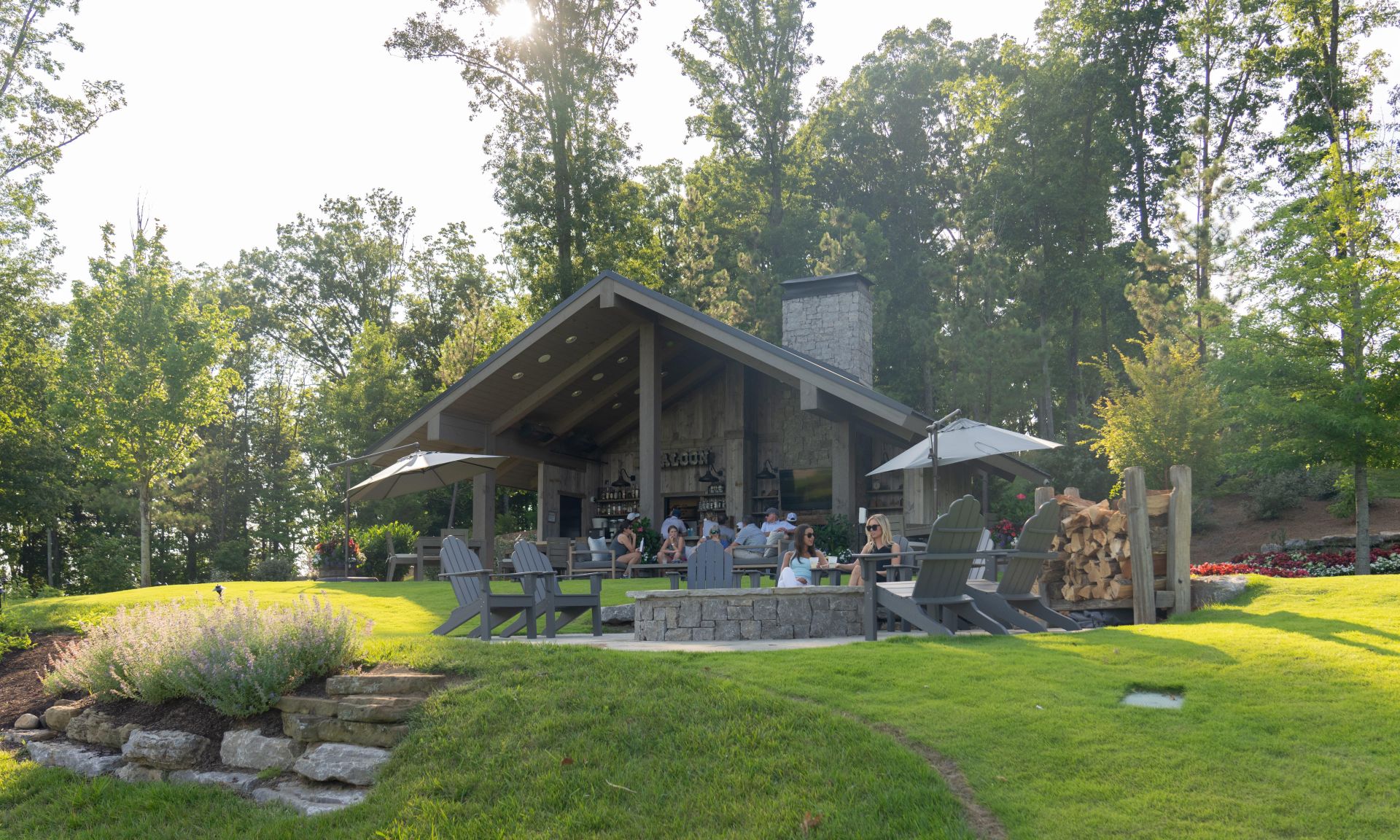 Lifestyle

The Troubadour community is designed for families to share laughter, relax, and make memories together. A strong sense of community binds families, friends, and neighbors together to create those special moments and adventures.
Life at Troubadour
Let our signature Member and Residential Services teams help you and your family sit back and enjoy the relaxed lifestyle of the community. Our warm, welcoming, and professional team are always ready to help organize daily activities and excursions or pick up your groceries, allowing you to concentrate on spending time with loved ones.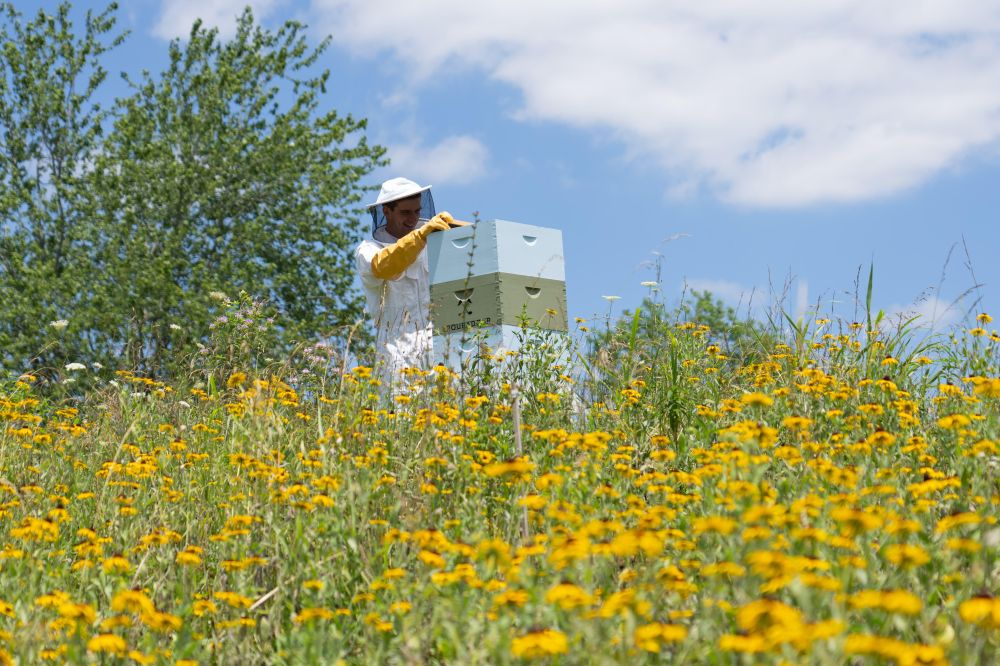 Better together
Our spectacular clubhouse features world-class amenities, designed to ensure members are always comfortable and relaxed. From luxurious spa facilities to a range of dining venues, a members' shopping boutique and Kids' Club, there is something for every family member to enjoy.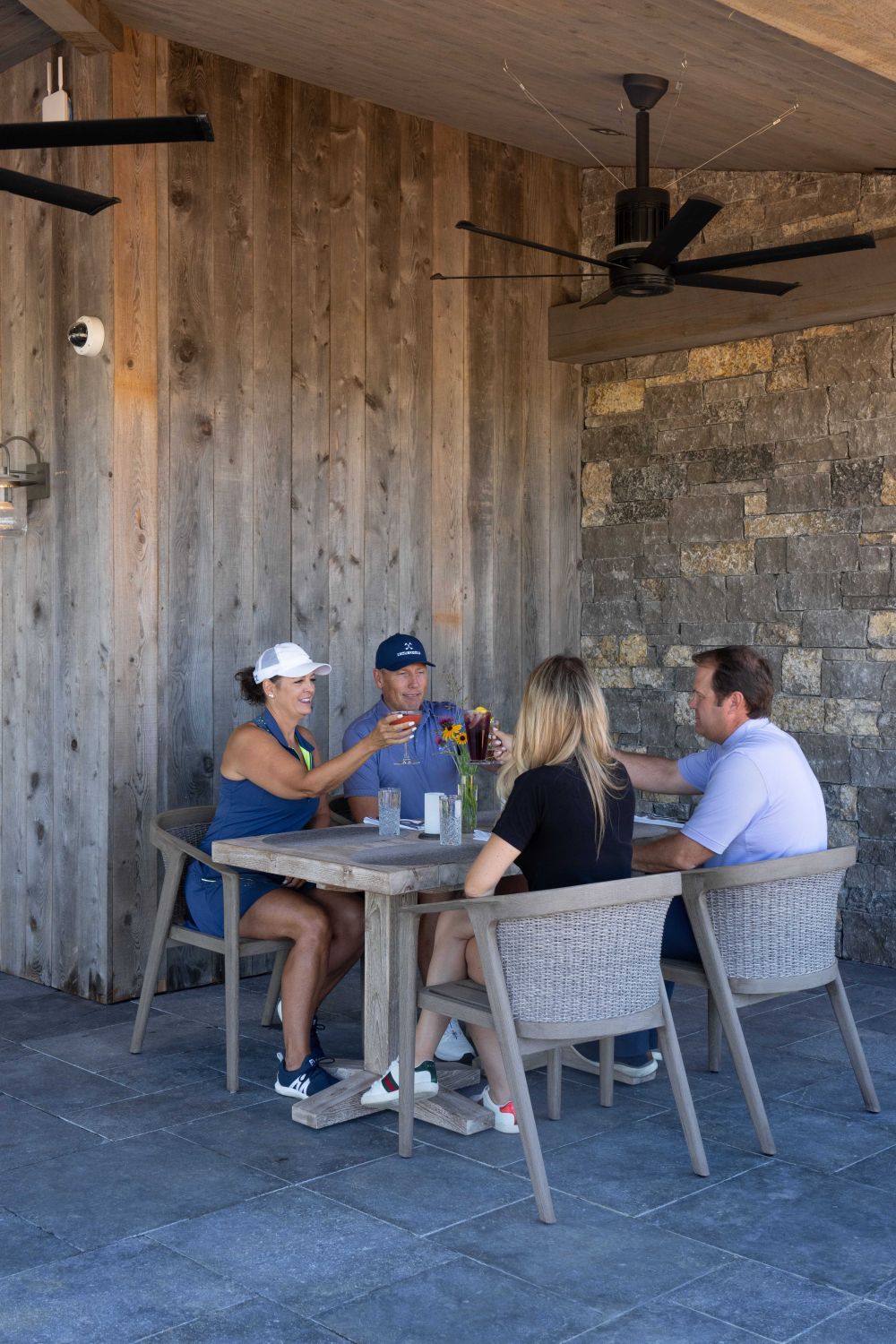 Homestead
A 40,000 square feet clubhouse complex includes dining, men's lounge, cigar lounge, wine room, outdoor patios, spa, fitness center, pool areas, Kids' Club, music studio and concert venue, as well as a building with a stargazing observatory and member lounge.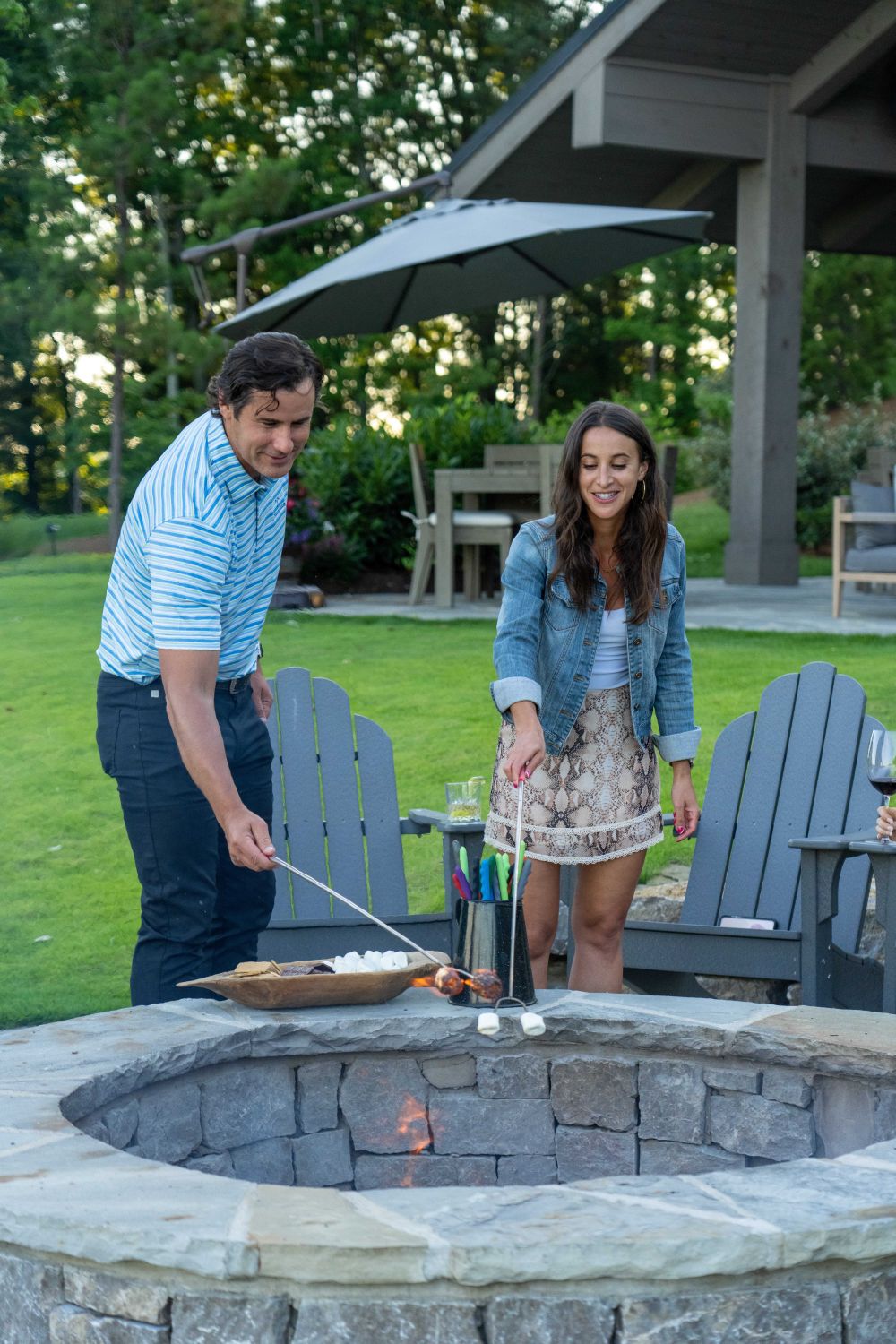 Farmstead
The Farmstead is a place for outdoor explorers and adventurers of all ages. Grab a friend and head to the Farmstead's sports fields and courts, activity barn, or organic farm for fun in the sun. If you seek even more thrills, an exciting array of Outdoor Pursuits such as axe throwing, go-kart riding, skeet shooting, horseback riding, and fishing await you. Whether you need an adrenaline rush or just a breath of fresh air, the Farmstead will connect you with nature in every fun way imaginable.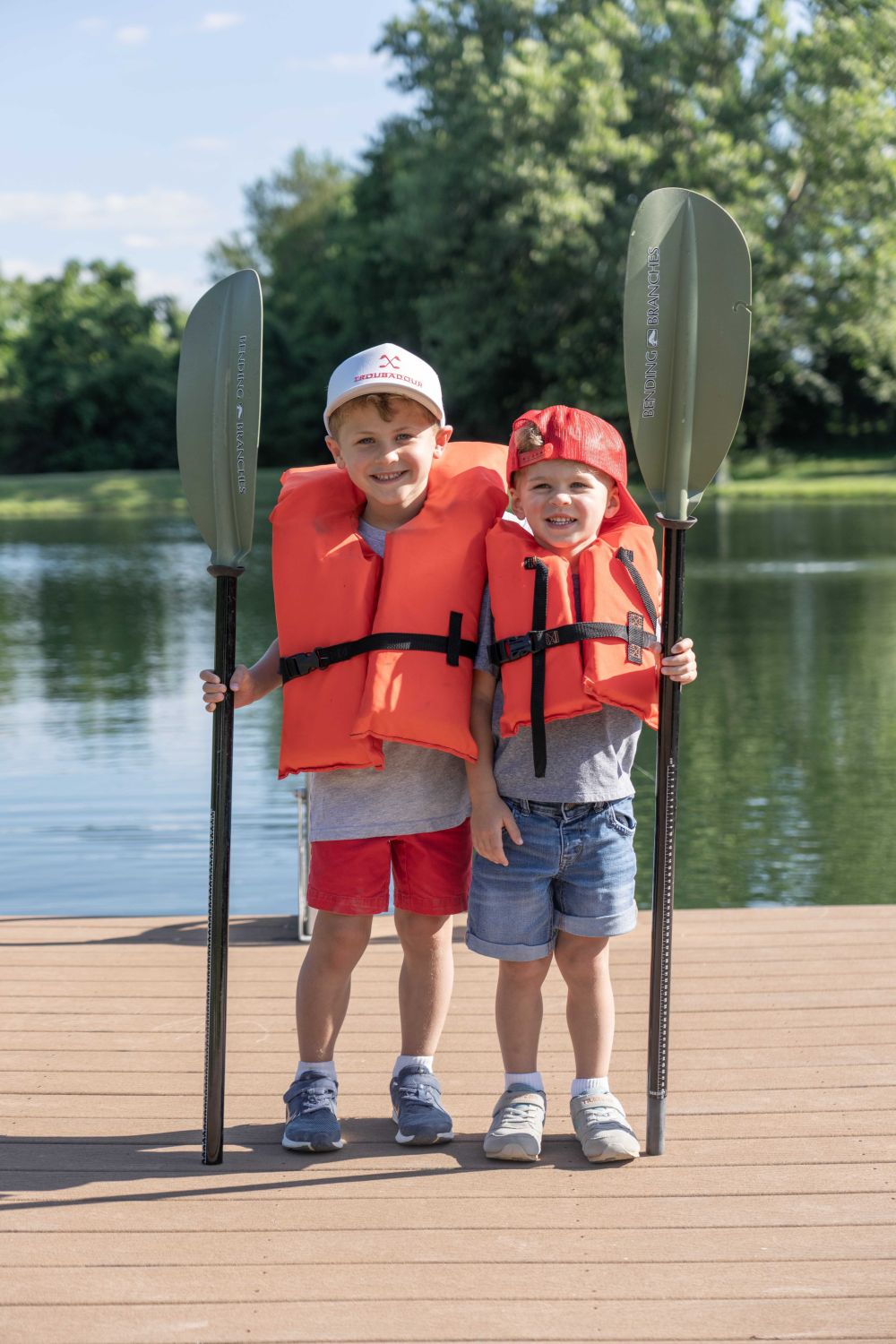 Please rotate your device or refresh page